News
14 Things You Need to Know This Morning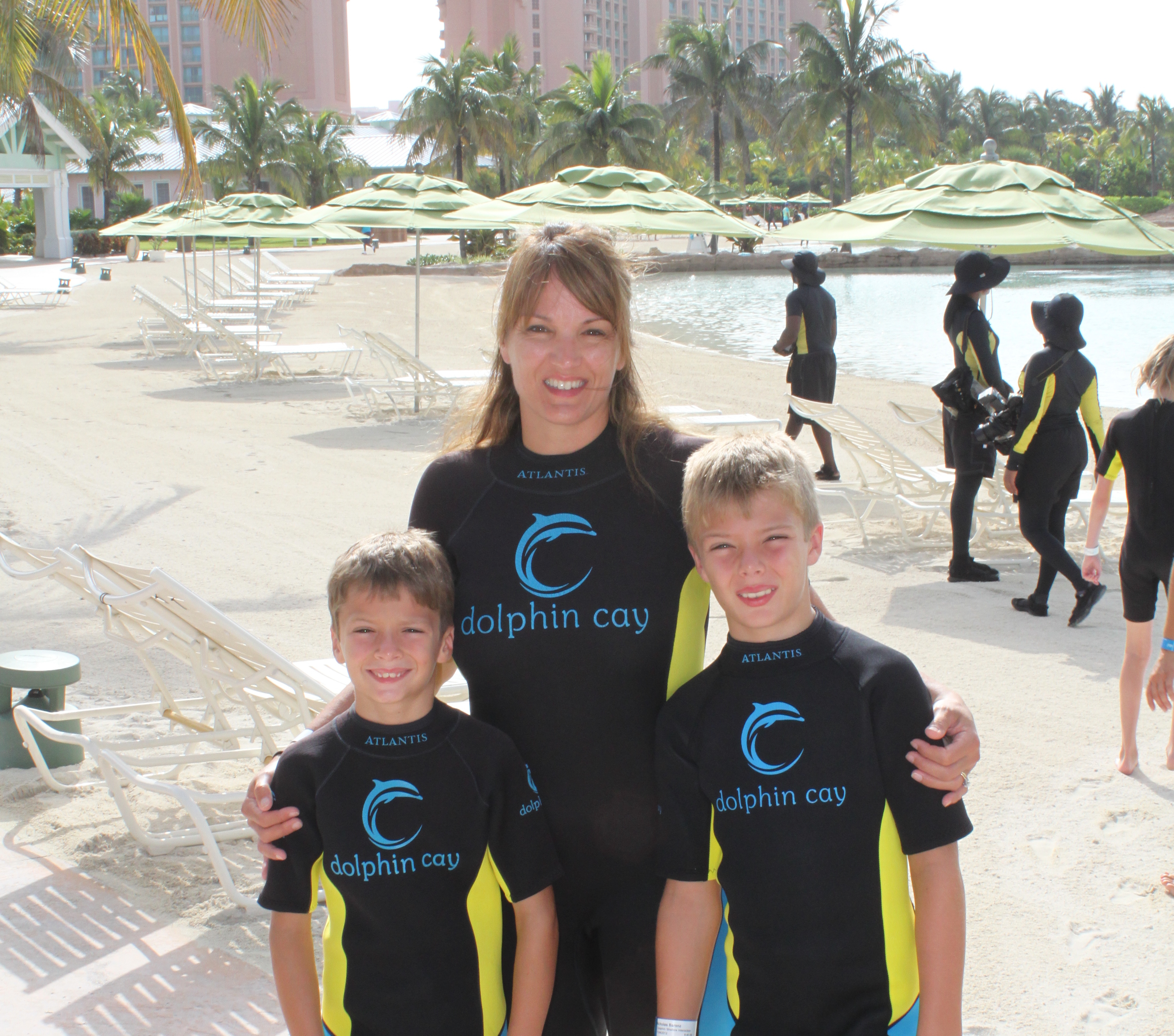 What You Don't Know About Darlene Pope
Photo: Recent family vacation in the Bahamas.
Title: President, CoR Advisors.
What that means: Focus on client relations, biz dev, project oversight and implementation, education initiatives.
Company: Energy management and intelligent building systems integrator for commercial and corporate facilities.
Memorable project: Completing the first high-speed Internet-ready building in Atlanta in '97.
Hometown: DC.
School: Political science and computer science degrees from Wake Forest and N.C. State.
First job: Birthday party hostess at Chuck E. Cheese (1980).
First CRE job: Property manager, Charles E. Smith.
Job in another life: TV news anchor or talk show host.
Person (living or dead) to meet: Walt Disney.
Greatest fear: Boredom.
Daily habit: Glass of red wine. (Favorite is Cliff Lede Diamond Mountain Cabernet.)
Favorite music group and song: Earth, Wind & Fire - September.
Favorite book: The Lion, the Witch and the Wardrobe, C.S. Lewis.
Favorite movie: The Sting (1973).
Favorite vacation: Atlantis, Paradise Island Bahamas.
Favorite restaurant: Nobu ("best sushi on the planet").
Bucket list: Write best-selling novel.
Family facts: Married 14 years to Jeff; two sons, Nicholas (12) and Brandon (10); Black Lab named Bandit.
Hobbies: Cooking, entertaining, traveling, wine collecting, Little League, making the world an adventure for her boys.
Startling fact: Can't tell difference between left and right.
14 OTHER THINGS YOU NEED TO KNOW THIS MORNING