News
13 Things You Need to Know This Morning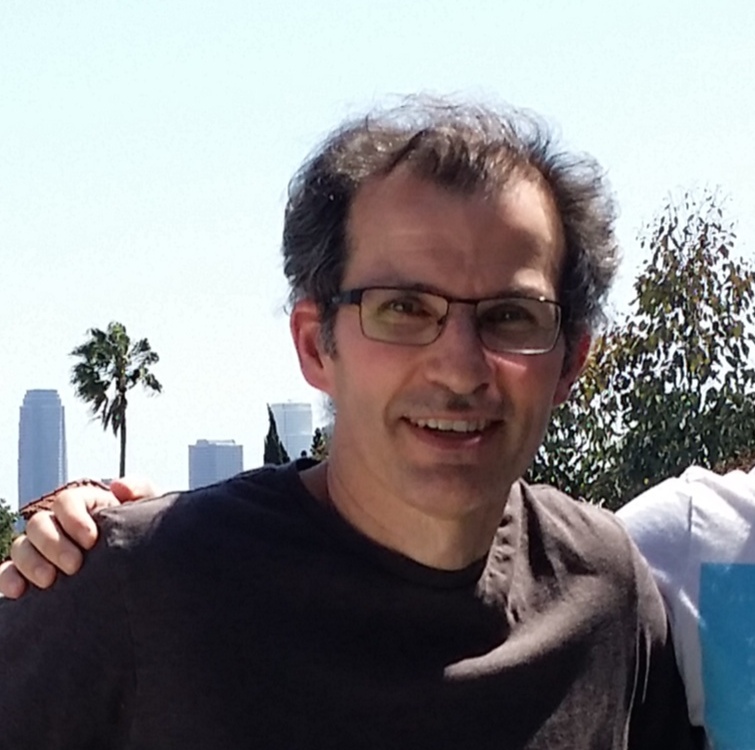 What You Don't Know About Michael Swartz
Hometown: Milton, Penn.
Title: Principal, David M. Schwarz Architects
What does that mean: Co-manage the firm and oversee the design of multiple projects, meet with clients, and business development.
What does your company do: Architecture firm involved in variety of project types in the DC area and nationally, including mixed-use, commercial, multi-family, education, performing arts, hospitality, civic, institutional, and master planning.
Recent projects: The Woodley, Washington, DC – 212-unit rental apartment building; Crown Farm, Gaithersburg, Md. – 260k SF of retail and residential rental; 13th and U Street NW, 138-unit rental apartment building with street-level retail; several mixed-use projects in the Dallas-Fort Worth area.
School: Carnegie Mellon University
First job: Third employee at Richard Newlon Associates, a small architectural firm in Georgetown. Had the opportunity to design and draw, answer the phone, meet with clients, and go out to the construction sites. Getting building permits was a trial by fire.
Biggest challenge: Baltimore Orioles Spring Training Facility in Sarasota, Fla. Completed programming, master plan, schematic design and design development in three and a half months – and throw in Snowmageddon Part I (2009) in the middle of the final deadline.
Biggest accomplishment: Southlake Town Square in Southlake, Texas. Over the past 18 years, we master planned and designed much of the 500k SF of retail and entertainment uses plus office, residential, hotel, public parks, and a new city hall, all organized to form a walkable downtown.
Favorite music group: Traffic
Favorite book: Confederacy of Dunces by John Kennedy Toole
Last movie seen: Chef (2014)
Favorite vacation: Kauai
Favorite restaurant: Ellerbe (Fort Worth), a converted gas station
Family facts: Married to Caron, two sons: Zach 20 and Stephen 22
Hobbies: Starting home improvement projects, getting some of them finished
Startling fact: Grew up on a 300-acre dairy farm in the rolling hills of north-central Pennsylvania
13 OTHER THINGS YOU NEED TO KNOW THIS MORNING