News
Yesterday in Beverly Hills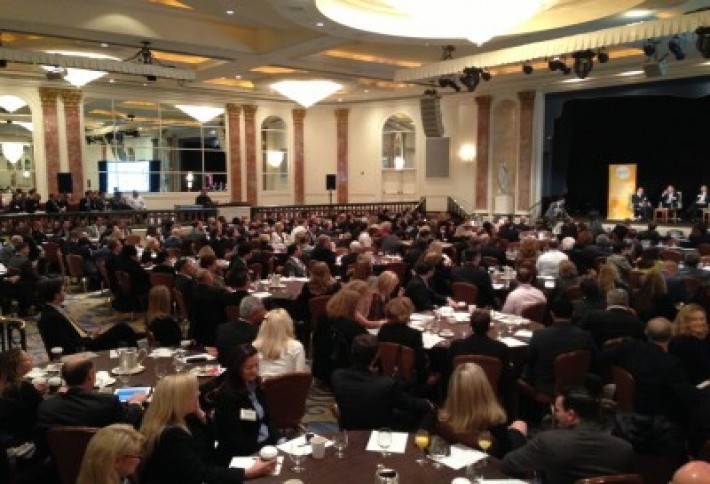 350 joined us yesterday at the Beverly Wilshire (of Pretty Woman fame) at our Bisnow LA State of the Market and talked about whether the city's long-neglected downtown can become a west coast SoHo or Meatpacking District. Answer: depends on that unpredictable Gen Y.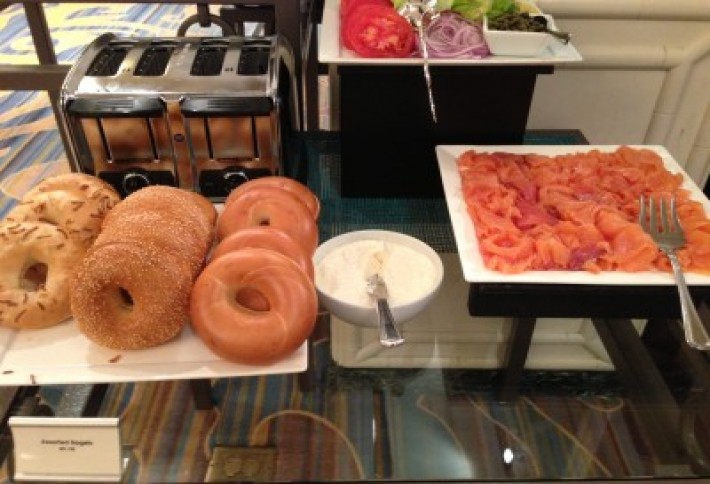 And look at our upscale new offerings: lox and bagels in LA yesterday...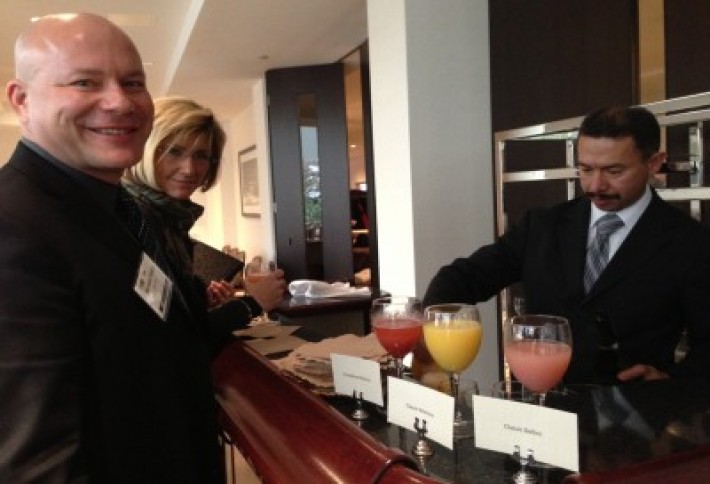 ...and mimosas in Tysons today. Just in case you aren't sated by the pure intellectual fare of our programs.