News
What the Archstone Purchase Means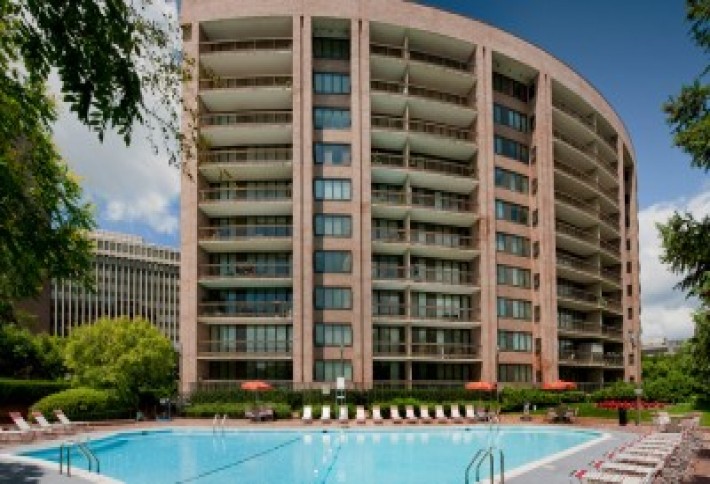 Equity Residential and AvalonBay announced the completion of their $16.5B purchase of Archstone yesterday, and the DC holdings involved in the deal could face some changes. Kern Investment Research founder Jack Kern tells us the local properties are probably headed for renovations and re-pricing (most likely in the Crystal City complexes, like Crystal Place, above). But Jack says that congressional budget issues may thwart any price bumps, as "pricing power is hard to maintain if massive layoffs hit the DC economy."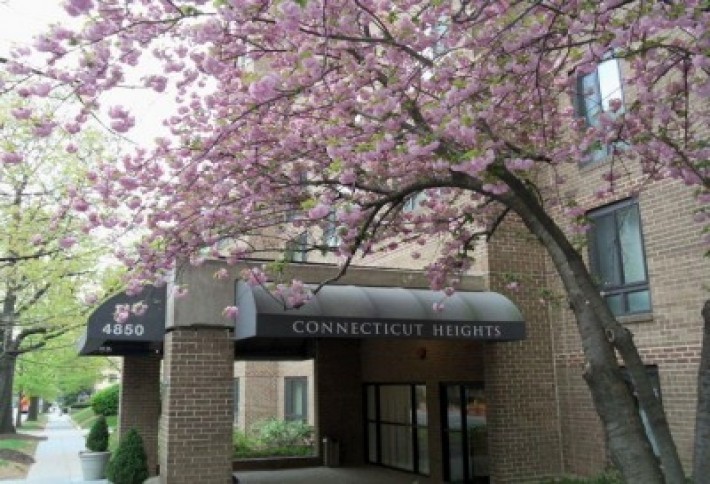 Jack adds that the new buyers will evaluate the District holdings of Archstone's portfolio--like the Connecticut Heights apartments, above--and that some of those properties may be sold off. He says that the Archstone deal may not be the only large-scale multifamily deal this year, as the transaction may "increase the number of other investment-grade properties that will come to market."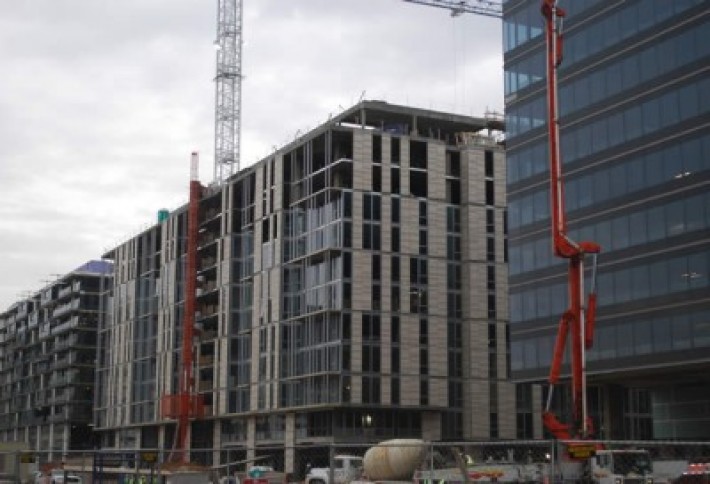 In other Archstone news, it was announced today that the firm's interest in CityCenter has been purchased by partner Hines for an undisclosed price. Hines says in a press release that the deal was made in connection with the Equity Residential/AvalonBay deal, and that it will now assume development responsibility for the 458 apartment units to be built there.