You can look at some folks and say, "That person was born to be a broker." But were some brokers born to be developers? That's how things worked out for Perseus Realty prez Bob Cohen.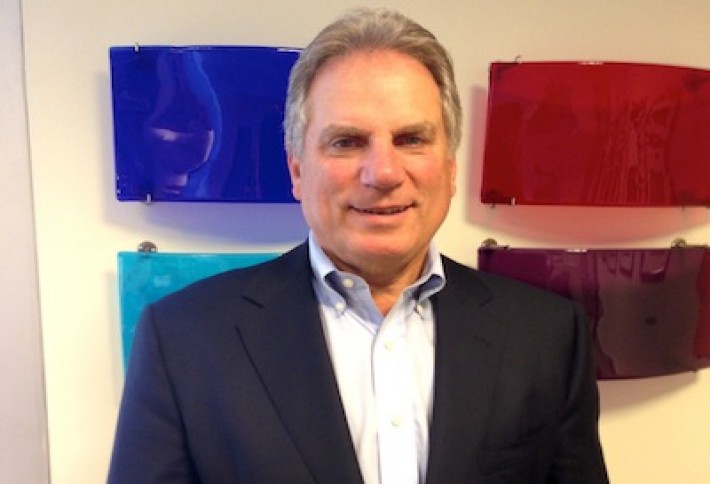 Bob (snapped this week) says he's always been interested in urban environments and architecture. The man behind developments such as the recently sold 14W apartments and the future Storey Park in NoMa tells us he's always had a love for "the dynamics of cities and what makes good urban planning."So after the Longmeadow, Mass. native graduated from GW and worked in office product sales for IBM for a few years, he knew he had to get involved directly in real estate. Bob joined Barnes Morris & Pardoe as an investment sales broker and never looked back.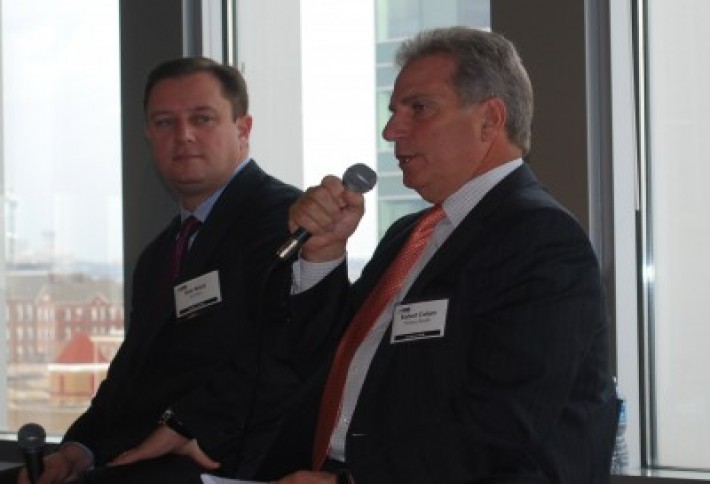 Bob (speaking at our Future of NoMa event in January, with Skanska's Rob Ward) became president of Barnes Morris in '82, running the company (even after its acquisition by Insignia in 1998) until '04, when he caught the acquisition bug and formed Perseus. "We bought two or three existing buildings, and thought it would be interesting to own more," he says. Starting Perseus also allowed him to become a developer, resulting in projects like Storey Park (with First Potomac), which "has all my attention," Bob points out. The key to an up-and-coming development is "all about amenities, and you could see that coming in NoMa, 7th Street, and the Ballpark."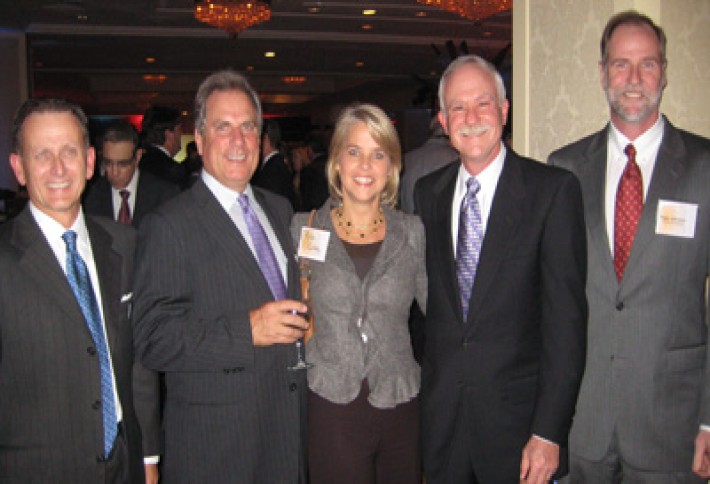 The husband of Rose,above, and father of two (and grandfather of two) loves to cycle and has taken cycling trips to France, Italy, Spain, and Morocco. Also an avid reader, Bob's digging into a biography of Arista Records founder Clive Davis.