News
Don't Mess with the Dulles Corridor
The Dulles Corridor is already a bright spot,but as we heard this morning at our event there, the future might be even brighter(or Silver-er).Smart development is paying off, as is welcoming tons of tech firms.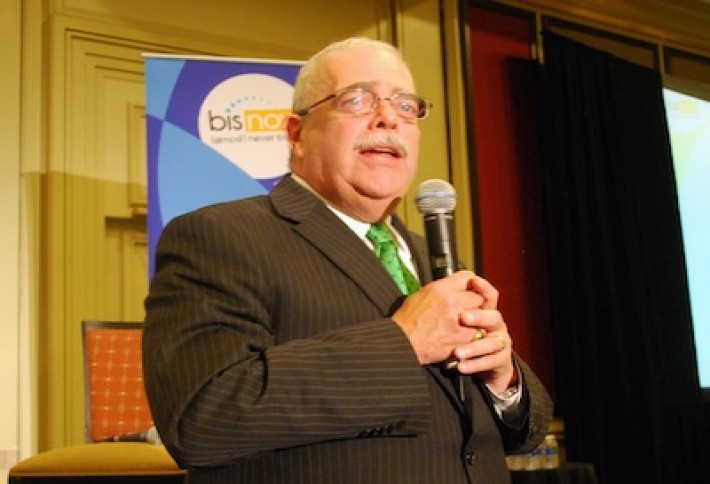 Over 400 joined us a the Hyatt Regency Reston, where Virginia Rep. Gerry Connolly proclaimed that the Dulles corridor will eventually "supersede Washington, DC in job generation and investment attraction," thanks to the area's connectivity bolstered by Dulles Airport and the oncoming Silver Line. According to Gerry, the proof of the corridor's strength is in the numbers, since it runs along the nation's three wealthiest counties (Loudoun, Fairfax, and Arlington, in that order).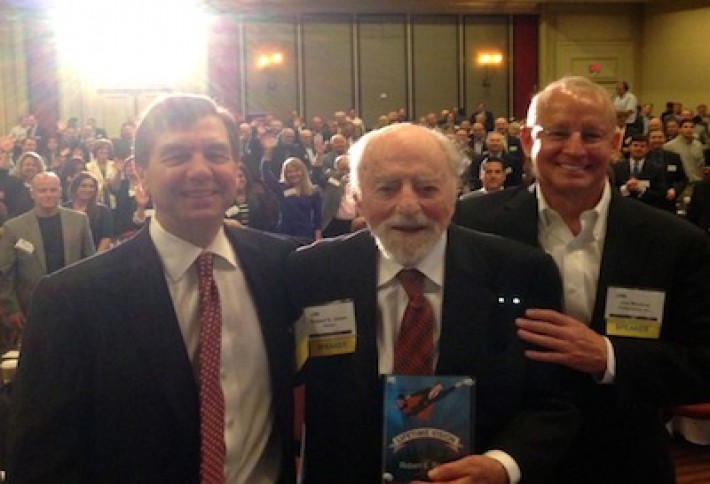 We were thrilled to present Reston founder Bob Simon, 99, with our fifth Bizzy Award for lifetime vision. Bob (flanked by presenters and Reston institutions Chuck Veatch and Joe Ritchey) spoke eloquently about Reston's focus on open spaces and plazas ("the heart of a community"), and recalled traveling in Italian hill country in the 1920s, gaining inspiration for what he would later design in Virginia. He also had some news to break: The community should be moving forward "any day now" on the restoration of Lake Anne.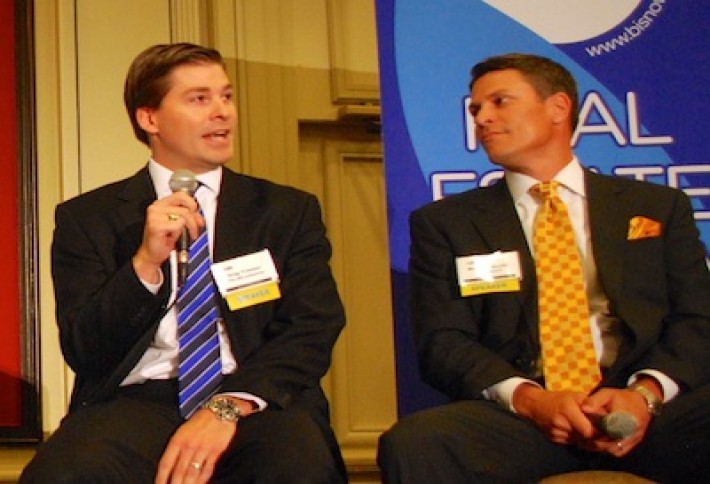 On to our great panel, where JBG's Greg Trimmer (with Transwestern's Matt Bundy) says cybersecurity could be the next space boon for the corridor, following previous big drivers telecom, tech, and defense-related firms. (If China hacks into Bisnow, leading to more cybersecurity jobs, would we get a tax credit for job creation?) There could be a big opportunity for entrepreneurs in the area too, he says, since scientists and other thought leaders will need assistance in establishing new companies.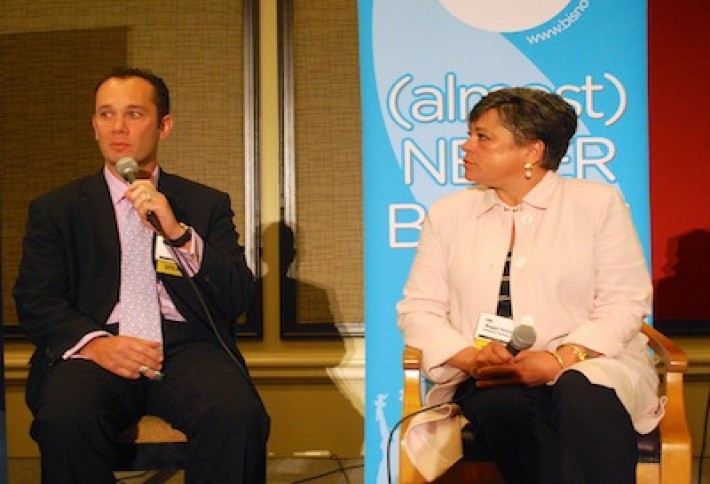 FD Stonewater principal Jeff Toporek (with Comstock Partners' Maggie Parker) says "the depth of the investment market here is tremendous," due to its well-executed master plan and abundance of mature tech firms. And there's investment opportunities for players big and small, he adds, from boutique $10M investors to institutional $100M buyers.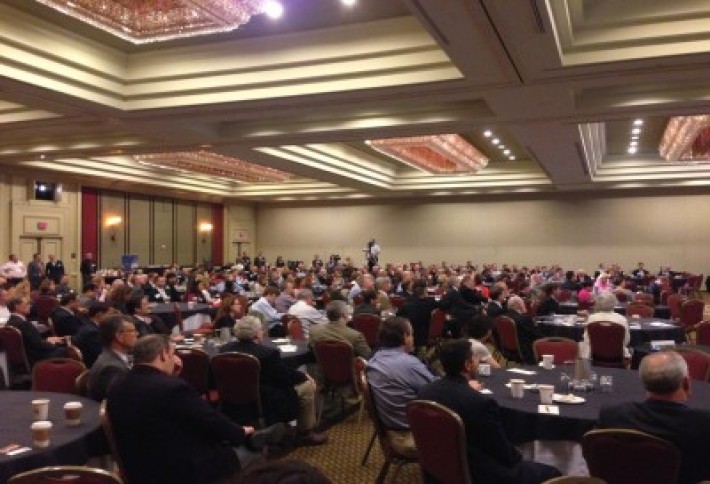 Thanks again to everyone who delayed the vacation just long enough to join us this morning. Stay tuned for more coverage next week!