News
DC Incubator: Sign of Good Things?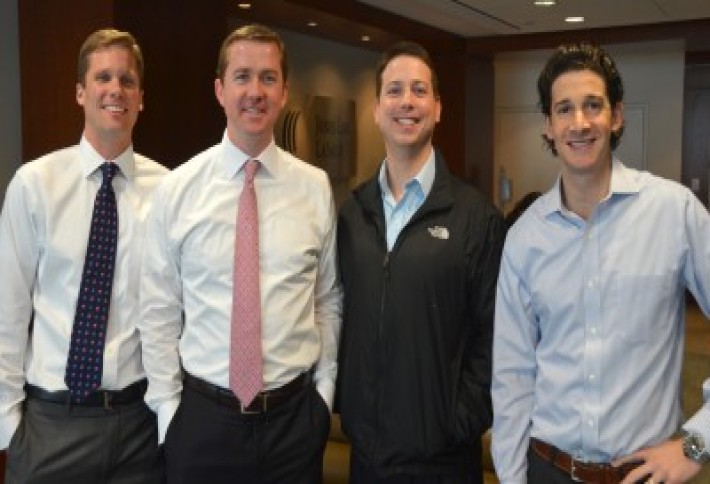 DC's tech community is buzzing about 1776, the startup incubator that just leased 15k SF at Clark's 1133 15th St, which we reported last week. But could 1776 help turn the city's leasing fortunes around? JLL's Andy O'Brien and Alex Lassar (right, with colleagues Evan Behr and Doug Mueller), who repped 1776 in the lease, tell us it has expansion options for three more floors at the building, which it can trigger if there's huge demand from startups. (Tech accelerator The Fort has already committed, they say). And larger tech firmswanting to be close to the action might seek space near 1776, a strategy tech giants often employ near incubators in Silicon Valley and New York (a couple other upstart little cities).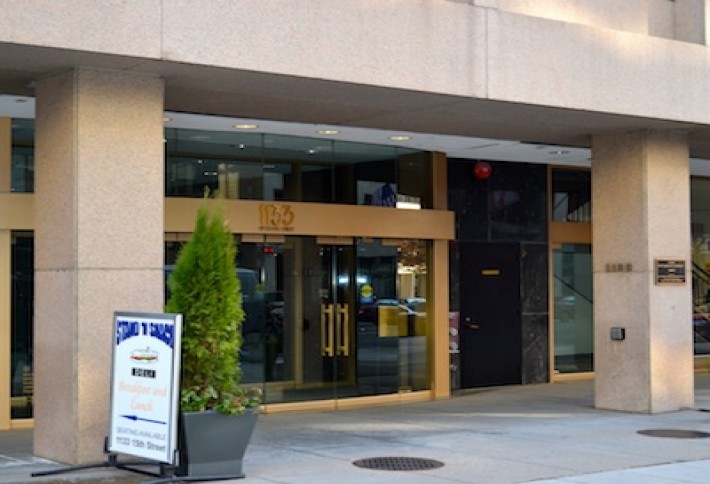 Alex says we could see more deals like 1776, as long as landlords begin to appreciate tech accelerators and incubators like they do law firms and associations. He also points out that the folks at 1776 were glad to do business with a local owner like Clark (repped by Evan and Doug in the lease), which was open to investing in and growing the firm's creative concept.