News
Bisnow Exclusive: Industrial Sale Shows Tight Market
If DOJ had tapped our phones instead of the AP, they'd hear a lot of pizza orders. But if they bugged DC area investors, they're likely to hear "I want to buy industrial." One broker who believes there's not enough to satisfy their appetites should know: He just closed a major deal.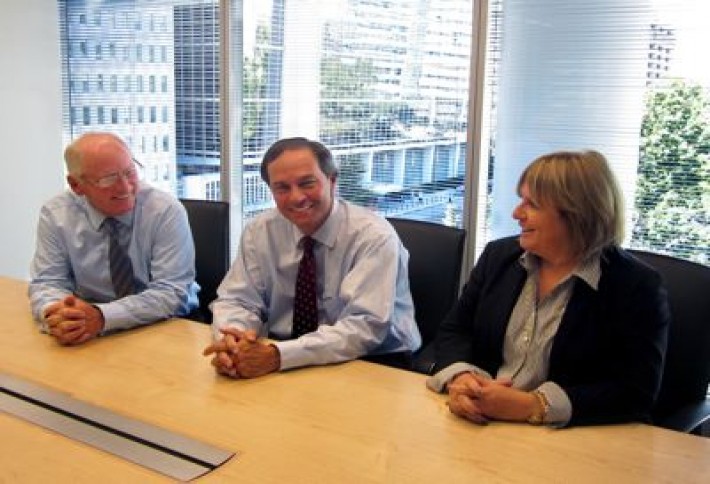 HFF's Bruce Strasburg (flanked by colleagues Steve Conley and Sue Carras) with teammate Sam Fagelson just sold a two-property industrial complex in Dulles for almost $10M. He says"there's just not enough product for the amount of money that's chasing industrial," since high barriers to entry here cause owners to hold rather than test the open market. Because ground-up development opportunities are limited in the area's land-constrained market, and reinvesting proceeds from sales proves tough, owners will continue to stand pat, Bruce says.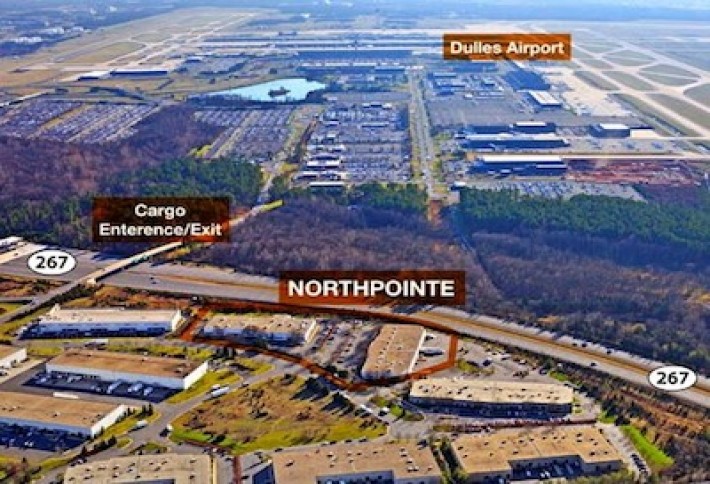 Back to the sale for a sec: The properties, known as Northpointe B & C, total 89k SF and sit just half a mile from the cargo entrance to Dulles Airport. Bruce says the proximity to the airport made the site--87% leased-- well sought-after. (People will do anything for a good parking spot.) Market sources tell us Denver-based Industrial Income Trust was the buyer.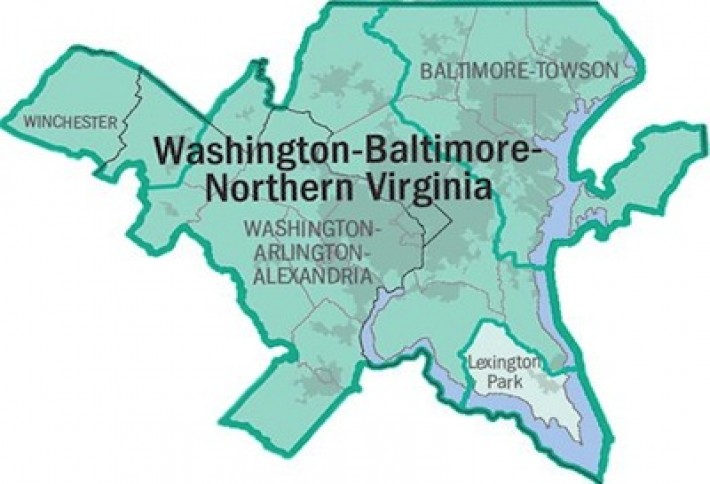 And while the Baltimore-Washington industrial corridor may not cover as much ground as other industrial hotbeds like Atlanta, Chicago, Dallas, and northern New Jersey, the aforementioned barriers to entry are causing those who can get a presence to hold on, Bruce says: "It's so difficult to get in, once you acquire assets, you aren't necessarily selling." Making the imbalance even bigger is the fact that institutional investors are increasing their target allocation of industrial, making attaining a foothold here that much harder.