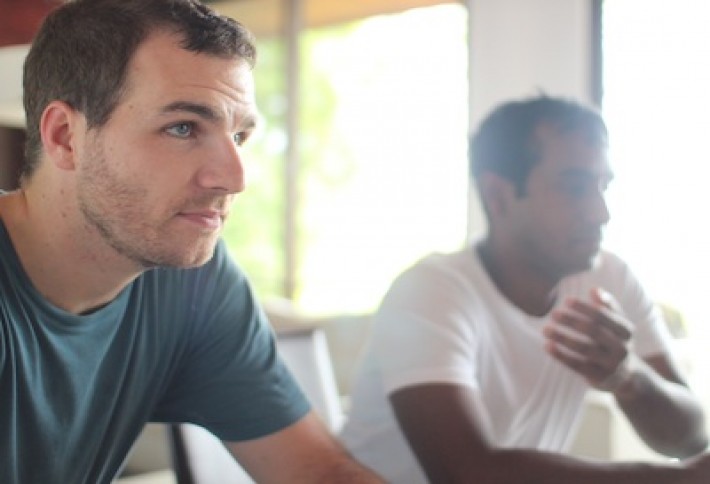 Techies and government workers will soon get together over pizza and Red Bull to solve some of the worst problems facing state, local, and federal government.The National Day of Civic Hacking in early June will be the first time developers in communities across the country get together on such a large scale to solve local problems. Similar events have already proven themselves, like Random Hacks of Kindness and Code for America. Random Hacks team member and one of the national day planners,Michael Brennan, says there are several examples of tech solutions coming from these events: One in Philadelphia produced a text message app that helps food stamp recipients get alerts from farmers markets that accept these types of payments.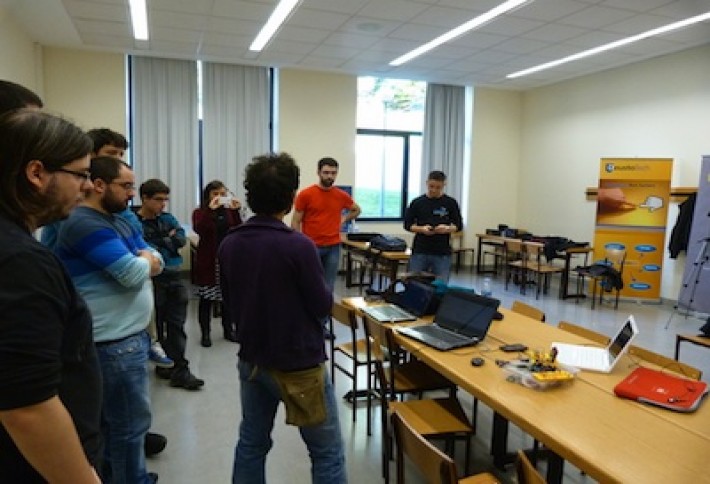 Many hackathons focus on creating sustainable businesses or simply meeting fellow tech people. Social impact hacks like this Random Hack in Spain last December have gained traction as a way to give back. They draw 50 to 100 people whose skills range from software development and graphic design to business plans. The White House recently endorsed the national day and is helping get communities signed up.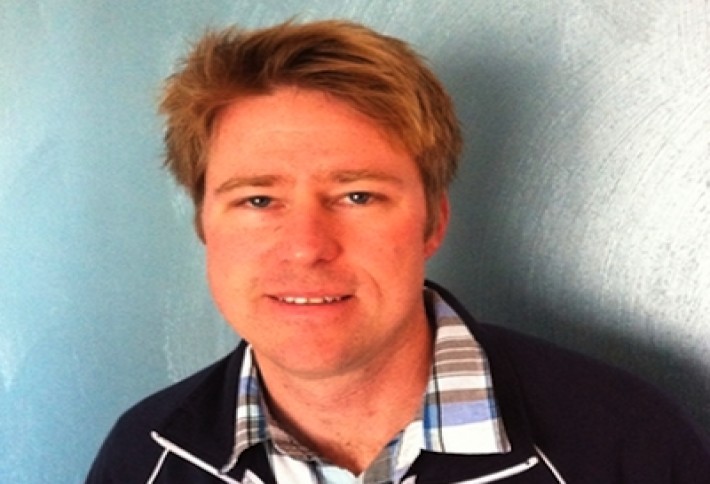 Program director Kevin Curry says his Code for America hackathons are known as the Peace Corps for Geeks. One recent event wasa discussion of how tech can help the nonprofits. Kevin is also helping organize the national event and says it could easily draw thousands of people and big-name sponsors. Organizers also want to make sure what's created has some life after the pizza boxes are cleared.