News
Wisdom From The Best CFOs
Nonprofit CFOs arerock stars. They just don't act like it because trashing a hotel room is not an approved expense. But last week four were treated like celebs at the Nonprofit CFO awards in Washington.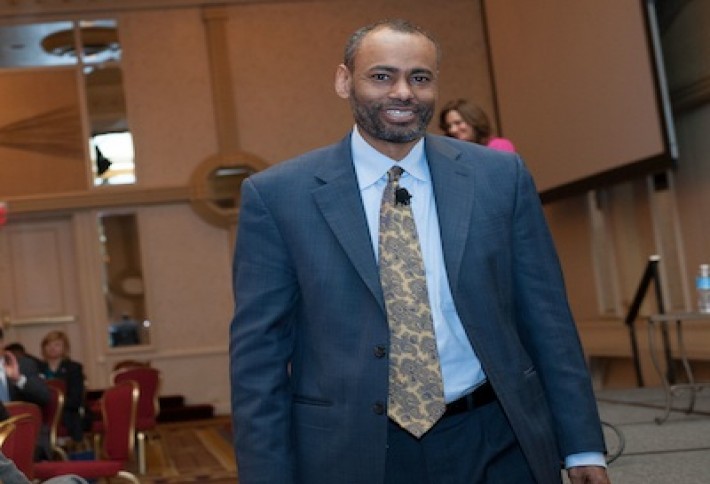 National Restaurant Association CFO Marvin Irby has a lot on his plate. (Pun intended.) He oversees finance, accounting, HR, strategy, IT, and facilities. The former Disney and Pepsi exec joined the association three years ago and his teams have done everything from increasing employee engagement to redesigning financial forecasting process. The work got him crowned Nonprofit CFO of the Year at a ceremony at the Capital Hilton that drew hundreds of nonprofit execs. His best advice: Build a team of people passionate about the association's mission and with a desire to make a difference.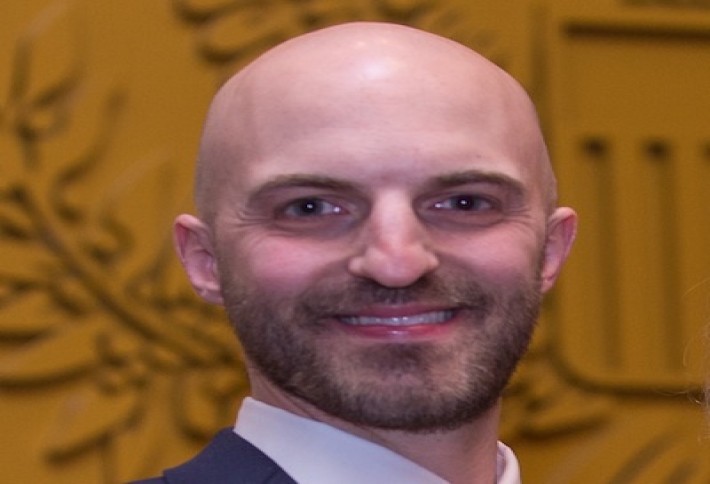 Academy of Management finance director John Lozito isn't the firstCFO with a Wall Street background, but not all of them win Rising Star awards.The 36-year-old joined the academy two years ago, a major transition from a Fortune 100 corporation with over 100,000 employees and unlimited resources.His business background helped him consolidate and reorganize the academy's investment portfolio. His best lesson: Always keep tabs on the organization's objectives and be extremely involved in as many aspects as you can.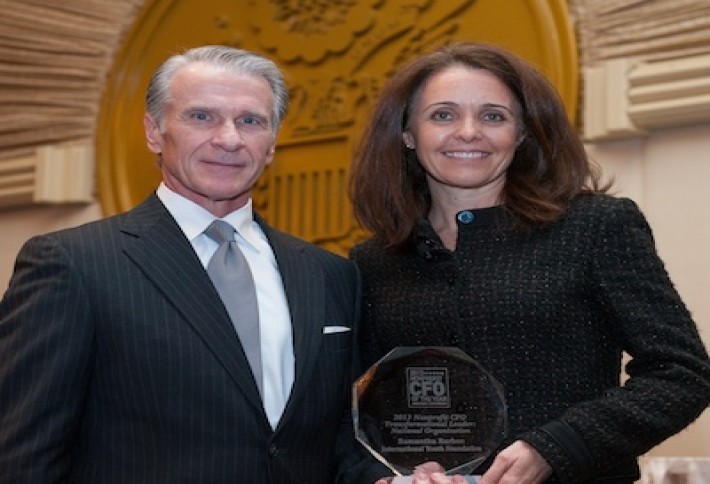 International Youth Foundation CFO Samantha Barbee won the Transformational Leader: National Organization award. Mental Health Center of Denver CFO Forrest Cason (not pictured) also won for a state organization. Samantha says she never envisioned herself as a CFO, having started her career in development work and nonprofit consulting. She's been CFO of the Baltimore-based organization since 2004, built its HR department from scratch, and created liaisons for program staff and accountants. Her advice: Stand in your program staff's shoes and understand what they need to deliver.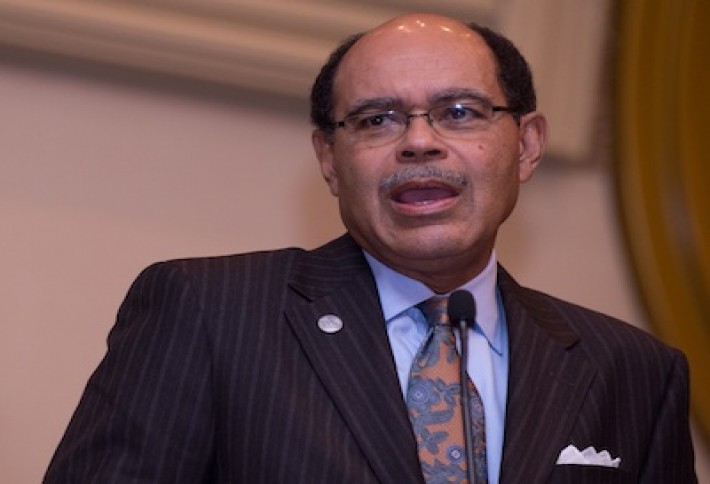 A quiet gasp was heard when keynoter Joe Louis Barrow Jr., was introduced. He's the son of the famous boxer known in the '30s as the "Brown Bomber." Joe Jr. runs The First Tee and has raised over $106 million for it. It teaches golf and core values,like setting goals, to kids. Joe, whose father was also a great golfer, says the organization addresses two problems: low graduation rates and obesity. So what's it like growing up with a famous boxer dad? Frustrating, says Joe Jr. His parents were divorced and dinner out with dad always meant strangers asking for autographs. And an obliging Joe always signed. (Thanks to Chuck Fazio and Jules Clifford for help with photos.)