News
Who Should Lead Associations?
Your boss is gone for good...now what? You could film it and make a hilarious teen comedy. Or, if you're a trade association, history suggests you turn to your own industry. The Industrial Designers Society of America wanted a fresh change and turned to an association vet with big plans.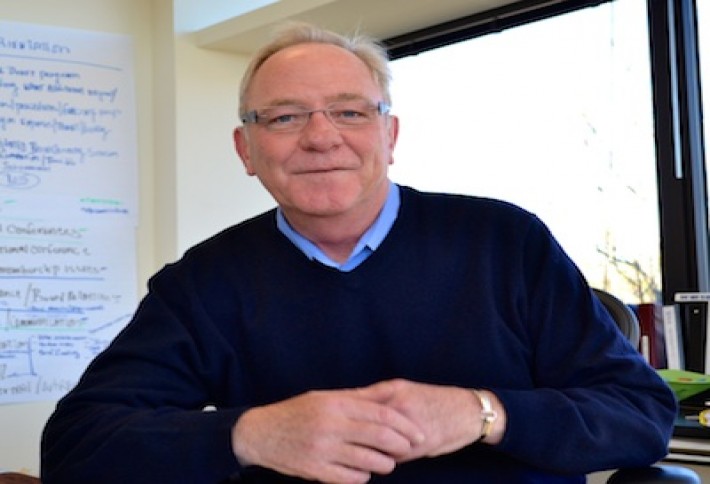 Daniel Martinage knows how to reinvent an organization. As the first association manager ever hired by the 48-year old association, his plan is to: increase ISDA's global presence; reach out to other associations also focused on design like interiors; expand a new initiative to incorporate more design concepts in K-12 curriculum; and increase membership through outreach to individual design schools. Increasing membership no longer just happens, Daniel says.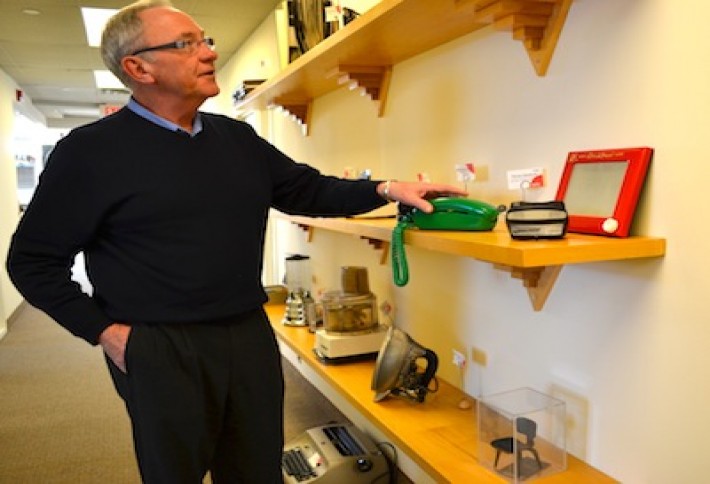 IDSA's HQ is an informal museum of some of the best pieces of industrial design, including an Etch-A-Sketch, a green princess corded phone, an IBM Selectric typewriter, and an Art Deco leather couch. (Add Julia Child's kitchen and you can save a trip to the American History Museum.) The 16-employee, 3,000-member association generates revenue from its five annual regional conferences, an international conference, its quarterly Innovation magazine, and sponsorships. He's also thinking of ways the industry can get more involved in giving back to organizations like Wounded Warriors. The association will also celebrate its 50th anniversary in 2015 by recognizing how industrial design plays into everyday lives.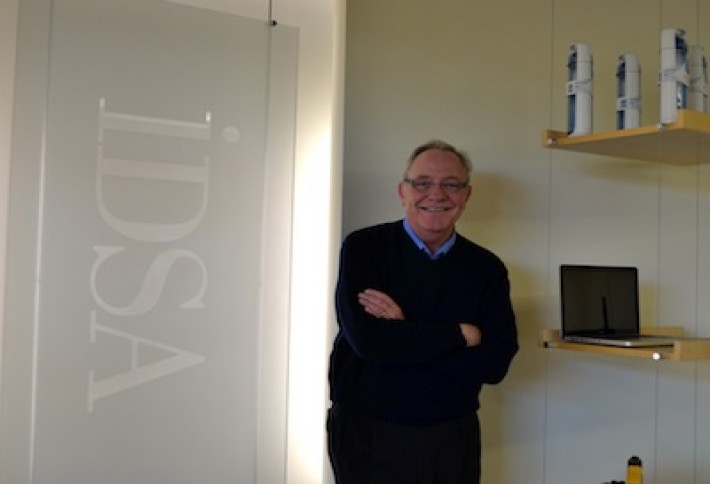 Daniel has been in the association world 35 years, including stints at the International Coach Federation and the Home Automation and Networking Association. He liked the idea of helping IDSA transform to a bigger organization that connects more meaningfully to the general public. The association also wants to take advantage of what Daniel learned while serving on the selection committee for the Center for Nonprofit Advancement's annual nonprofit management award, which seems like a much cooler organization than the Hollywood Foreign Press.