News
What Association Stars Do On Their Off Time
When work gets rough, association and non-profit employees get out. Though in some cases, hobbies can be just like their job: strenuous and for little pay. (In fact, they probably cost money.) But there's no stress when you're having fun.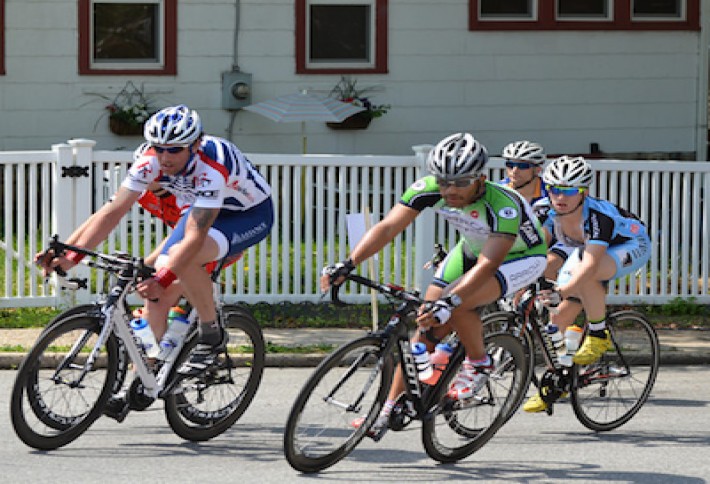 When ASAE chief marketing and communications officer Robb Lee (in green) started biking 15 years ago, it took a full two years before he could finish a road race. Now it's not unusual for him to finish in the top 20 in a 40- to 80-mile race. (He did 15 races last year.) The father of three gets up at 5am to train and enters competitions from April through August. Some of his favorite places to race: NYC's Central Park and Prospect Park and at the annual Blueberry Festival in New Jersey.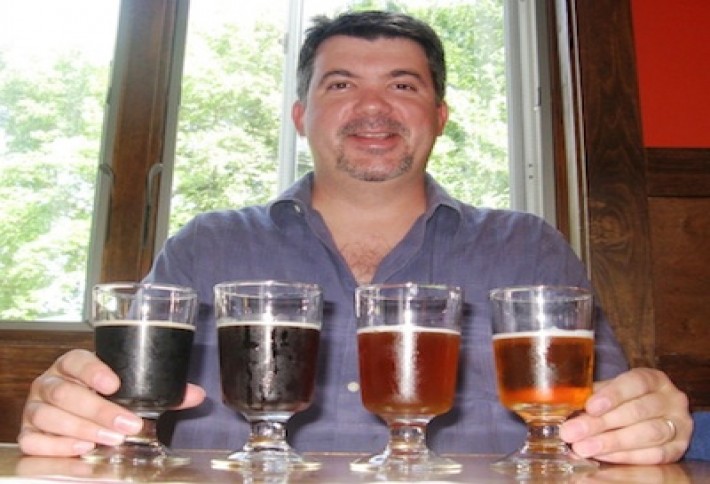 Casualty Actuarial Society communications and marketing director Mike Boa's beer blog makes even the snobbiest wine connoisseur want to hang out with beer geeks. He started Boa Beer Blog in June 2009 after keeping a private log of his beer samplings. He doesn't like to call himself a beer critic but likes to try different beer, especially when he travels, and then write about his experiences. Readership has grown to about 5,000 monthly page views. He tried brewing his own once but realized that it's better left to the professionals. Best place in the DC area for beer tasting: Rustico in Arlington.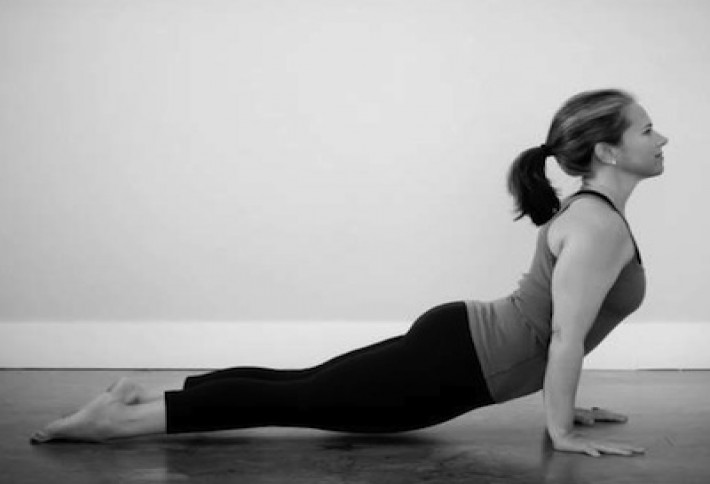 IONA development director Meg Artley had two choices seven years ago when she was diagnosed with an autoimmune problem: Go to physical therapy or take up yoga. She chose the latter and has been in the upward dog position (as she's doing here) ever since. Meg teaches several classes a week at Tranquil Space in Dupont Circle and Arlington either in the morning before work or after. She started teaching last October after finishing the 200-hour certification. Meg says the focus and discipline of yoga help her deal with the stress of helping run a nonprofit.