News
Teleworking Works For These Orgs
If Yahoo CEO Marissa Mayer thinks working virtually hurts collaboration, then she needs to hear how these associations make it work.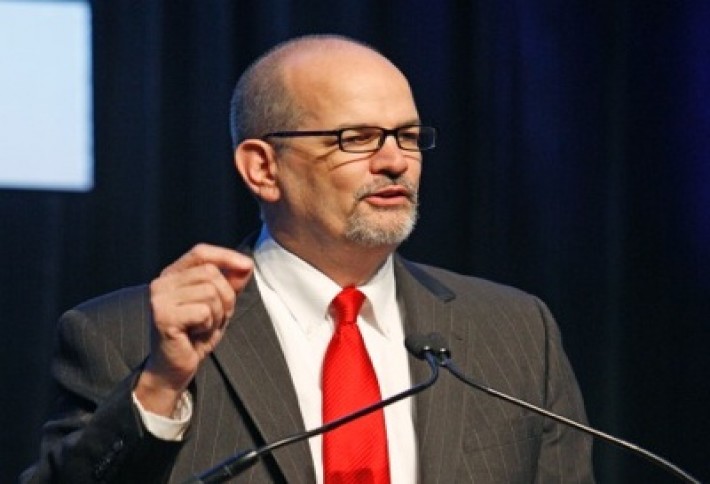 Association of Proposal Management Professionals executive director Rick Harris says the organization is a lot smaller than Yahoo but has been successfully running as a virtual organization for several years. When he joined in 2011, APMP was already virtual but credits its growth in the last two years to creating a detailed plan and letting its small staff work on their own. The organization--whose members specialize in writing proposals, bids, tenders, and presentations--saves on office space, and employees are less distracted by office politics and water cooler chit chat.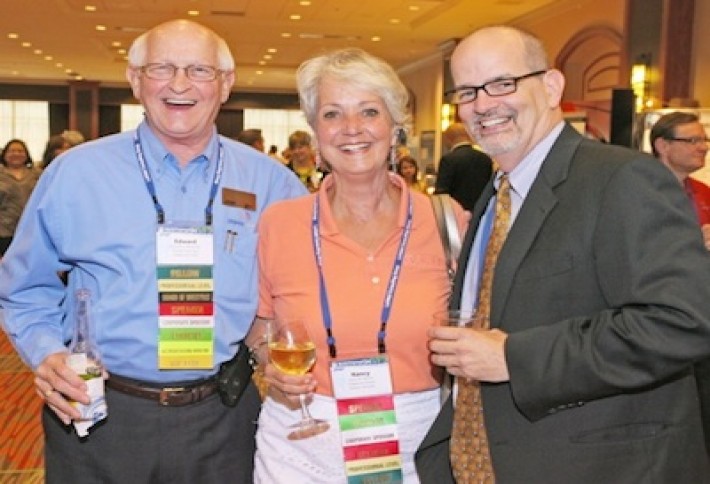 Rick is with two of APMP's 5,000 members, Shipley Associates' Ed Alexander and Nancy Keller. Membership was at 3,300 two years ago, and revenue has increased 62% to $1.5M. At one point, the organization was losing 70 members monthly, and now it's about nine a month. The staff is small at three full-time employees and three contractors.The day starts and ends with a staff meeting by phone, and then instant messaging, email, and conference calls are used throughout the day to collaborate. It also helps that many APMP members are virtual workers.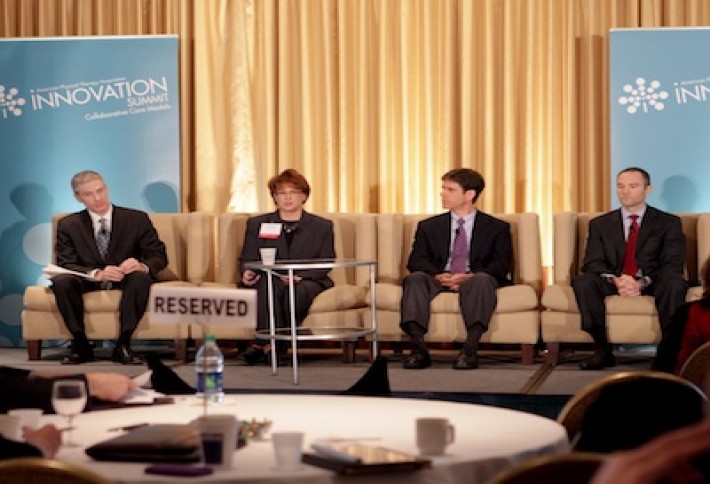 Teleworking's sister, virtual events, also have their champions.When the American Physical Therapy Association needed to educate its members on healthcare reform, it knew a traditional event wasn't going to work. Not all members would be able to shell out for airfare and accommodations. So the Alexandria, Va.-based organization held its first virtual event last Friday as part of its annual Innovation Summit. Nearly 1,000 members attended through a web portal, complete with a virtual lobby and live streams of panels. Viewing parties were held at universities and healthcare facilities. They joined the 150 in-person attendees to hear panels like this one on improving patient care and lowering costs.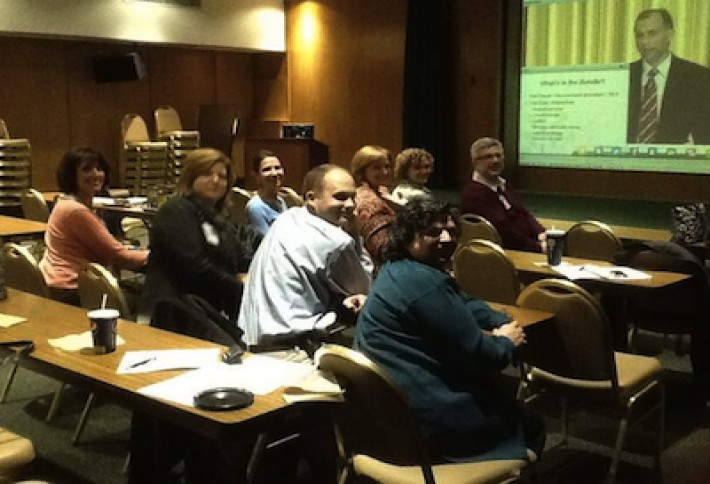 Cleveland Clinic tweeted this photo of its viewing party during the Innovation Summit. APTA hired San Francisco-based ON24 to design the event, which allowed virtual participants to interact with panelists, moderators, and speakers in real time. The company set up two cameras and created live feeds. It's now a model for future APTA events, says regulatory affairs director Roshunda Drummond-Dye. The association already plans to make next year's Innovation Summit virtual and will include some virtual options as part of its annual June conference. Roshunda says it's important to make sure speakers are well aware of the virtual participants; the event has also has two to three people dedicated to managing social networks during panels and speeches.