News
Sequestration Smacks Non-Profits
Uncertainty used to mean not knowing whether to hyphenate the word nonprofit. (You can see where we fall on that debate.) Now it's not knowing if donors are going to be able to write checks, whether federal grants will be there a few months from now, and if membership will fall and by how much.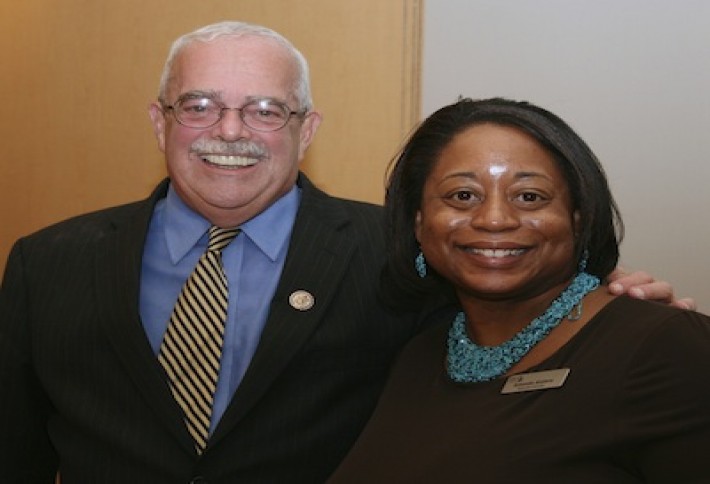 We talked to several nonprofits recently to gauge sequestration's impact, including FACETS executive director Amanda Andere. Her biggest fear is cuts to federal housing vouchers. Her Northern Virginia organization (above, celebrating its 25th anniversary last year with Rep. Gerry Connolly)helps families find housing, but the job will become a more challenging if the vouchers are cut. She's also concerned about fundraising. Already corporations that have given to the nonprofit in the past have delayed making a commitment this year.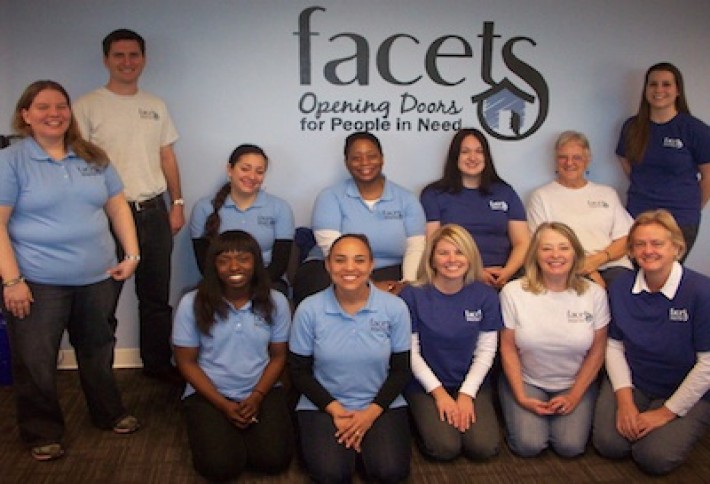 Amanda's strategy has been to tap into the region's wealth in light of some donors not being able to write checks. She's asked corporate contributors to introduce the organization to other businesses. Another unknown will be whether FACETS' client base will grow as a result of sequestration's regional impact. The organization helped many people during the foreclosure crisis who never thought they'd be needing help, she says.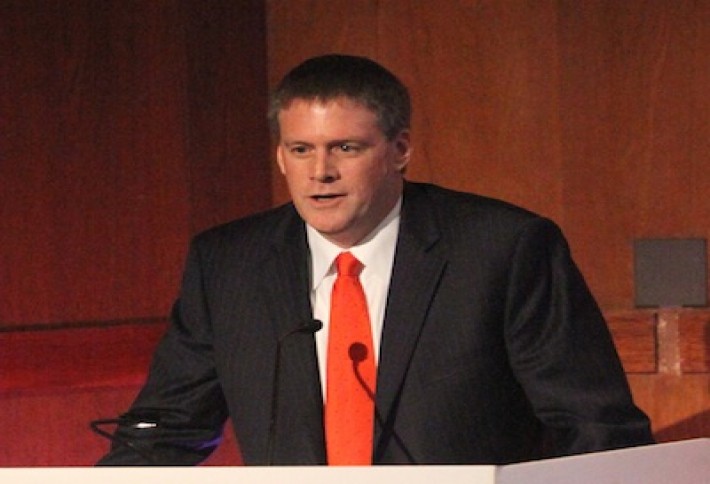 Whitman-Walker Health has been preparing for federal cuts long before the word sequestration was a regular on spelling tests. The DC-based nonprofit health center started its strategic planning in 2011 and 2012, when executive director Don Blanchon knew federal cuts would be on the horizon. At least 20% of Whitman-Walker Health's revenue comes from federal grants, which is less than a decade ago. Don says he's more worried about uncertainty in the DC healthcare market because of healthcare reform and how the health center will meet the community's needs long term.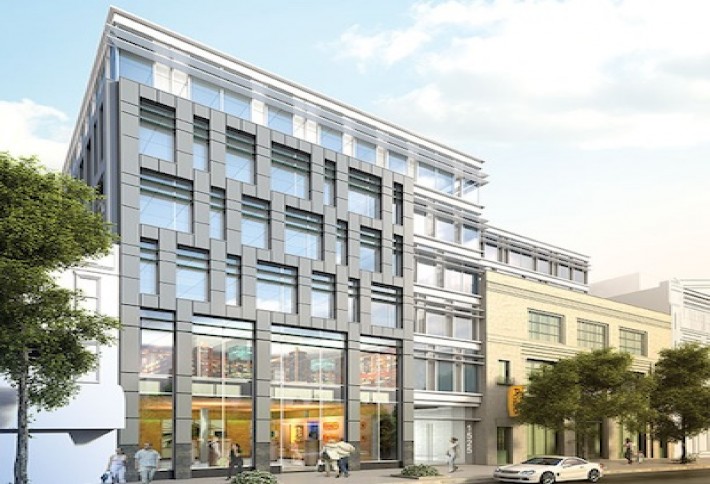 Don's strategy has been to diversify Whitman-Walker's revenue base for healthcare services, pursue additional grant opportunities under healthcare reform, and seek out more support from its donor community. Whitman-Walker not only offers traditional primary healthcare but also additional services like acupuncture and nutrition. The nonprofit announced plans earlier this year to open a 43k square foot health care facility for 9,000 primary care patients.
National Council on Nonprofits president Tim Delaney says some nonprofits have already started feeling sequestration's wrath through state and local governments that have frozen new contracts or program extensions that rely on federal funds. Many governments haveasked nonprofits to continue working with possible payment to come later. He expects every nonprofit to be impacted in some way with shrinking funding and growing numbers of unemployed people in need of their help.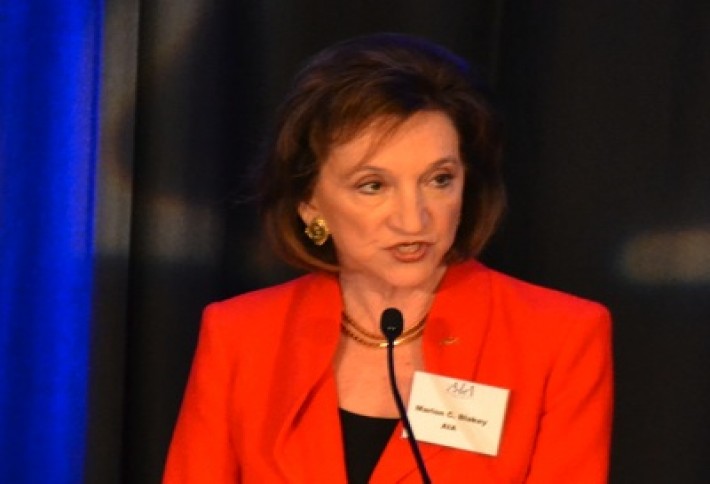 Sequestration's impact on associations is harder to gauge since some will be affected more than others. The Aerospace Industries Association, led by Marion Blakey, predicts some consolidation in its industry but doesn't know how that will impact its membership numbers. Sequestration has boosted AIA's legislative and communications teams, says spokesman Dan Stohr. The communications team, which oversees AIA's big anti-sequestration campaign, has jumped from two people to seven. Legislative affairs added another lobbyist last year. Dan says there's still hope of a resolution before Friday.