News
New Home For Whitman-Walker
Whitman-Walker Health has spent the
last five years
transforming itself. So today's
announcement
shouldn't be too big a surprise.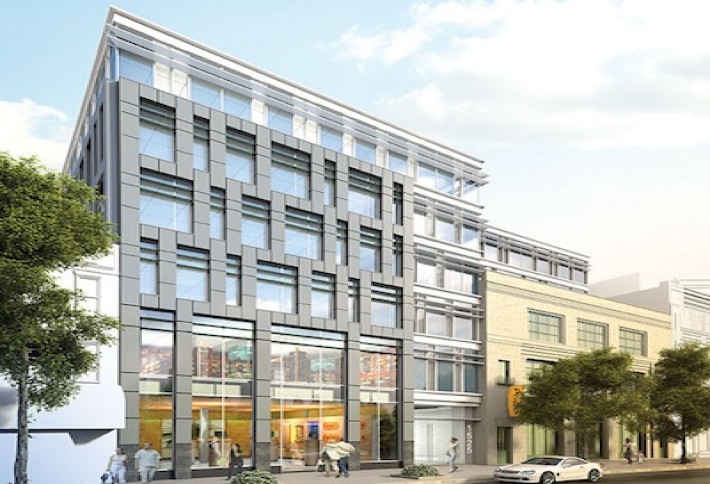 The DC-based health center is
moving
all of its healthcare services to a new building
under construction
at 1525 14th St. (Move in will actually happen in mid 2014.) It will serve
patients
in Logan Circle and Dupont Circle and draws not only the LGBT community, but anyone in need of healthcare services. The organization will also keep its current 1701 14th St NW location. Executive director
Don Blanchon
says the
43k square foot building
comes after the organization decided its path in a post-healthcare reform world would be one where it will have to
compete
with other healthcare providers.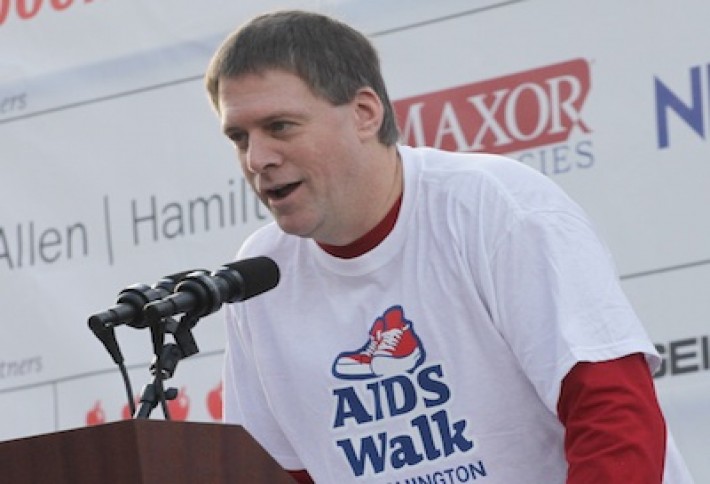 Don says Whitman-Walker started its
evolution
five years ago from an HIV/AIDS services organization funded by grants and donations to a community health center funded primarily through
third-party payments
. The source of funds has evolved from 50-50 fundraising and grants to 65% third-party payers, including commercial and public insurance. The organization started changing before talk of fiscal cliffs and debt ceilings, says Don. (Wait, does anyone remember such a time ) The strategy has worked as the organization enters into a
10-year lease
that will run $2M annually in lease payments for its neighborhood health center.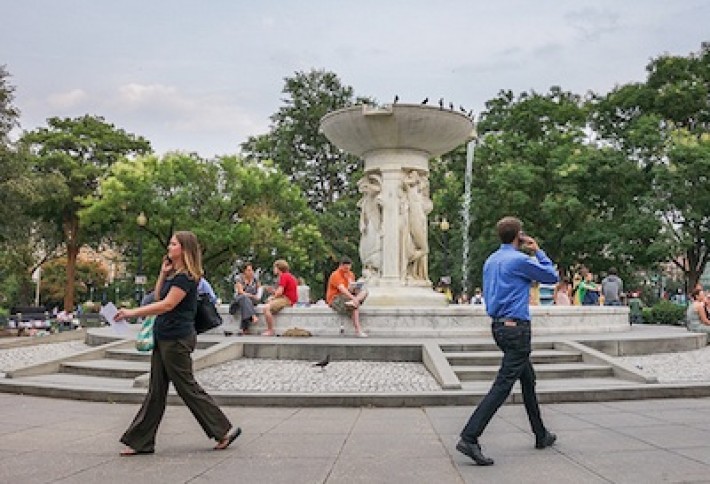 Whitman-Walker is working with the building owner and construction firm to design a health center for
9,000 primary care patients
, including 3,000 of them living with HIV. The health center is based on an
integrated health care model
that offers HIV testing and treatment, along with primary medical care, mental health, dental care, nutrition, legal services, and clinical research. Don, whose brother died of AIDS complications in 1999, says the organization also has funds set aside for
tenant improvements
. The dental services, optical, acupuncture and wellness programs will be added later. We felt like this was a good way to tell people
we re not going anywhere
, Don says.