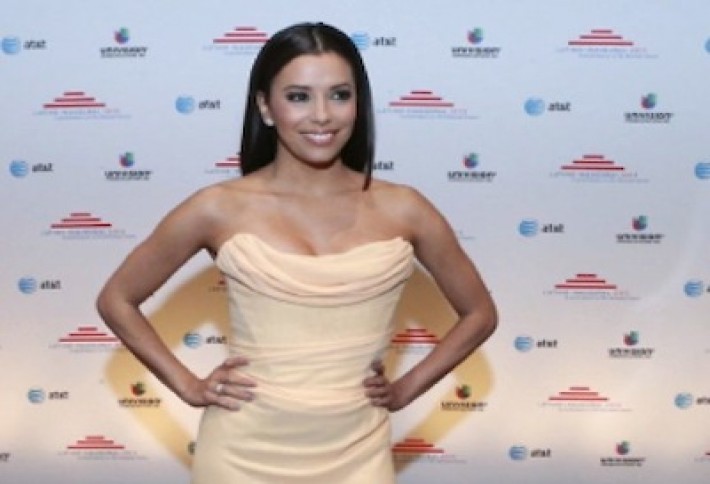 Check out The Scene Bisnow DC for all the celebs who were in DC this week. Sunday, we went to the Latino Inaugural at the Kennedy Center and spotted Eva Longoria.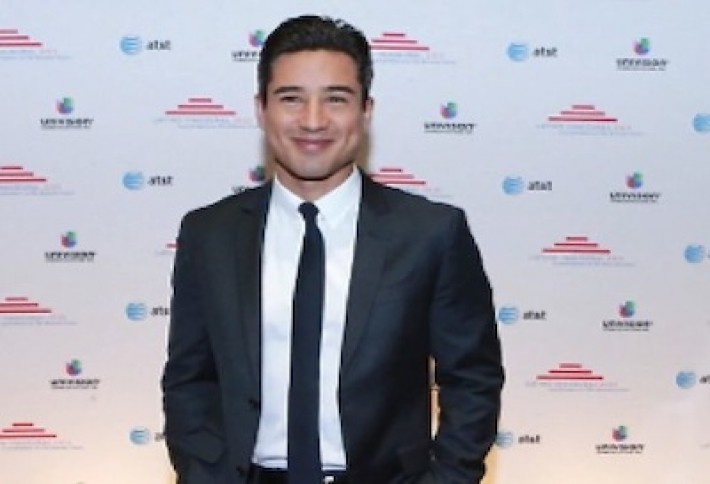 Extra's Mario Lopez stopped by.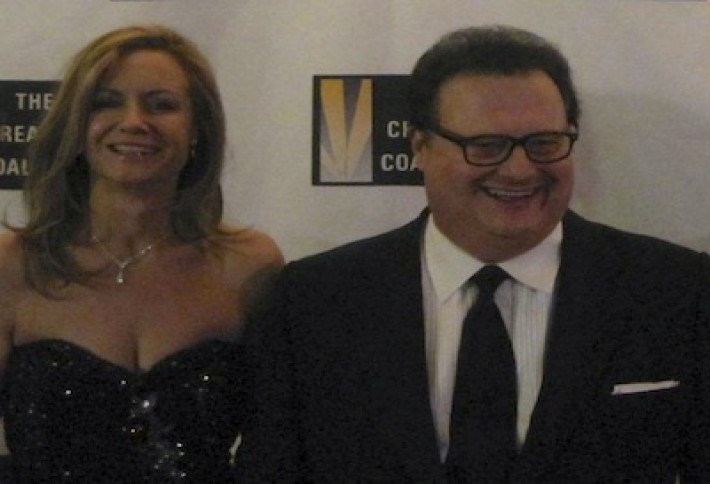 Hellooo, Newman! We snapped Seinfeld faveWayne Knight arriving with his wife at the Creative Coalition Inaugural Ball. More pics here.
Send story tips and scoops toRoksana@bisnow.com.