News
Are Golf Tournaments Boring?
Young professionals aren't as enamored with golf tournaments or big-ticket galas. And we know YPs are a demographic that non-profits covet.So think bowling, fashion, and Vegas.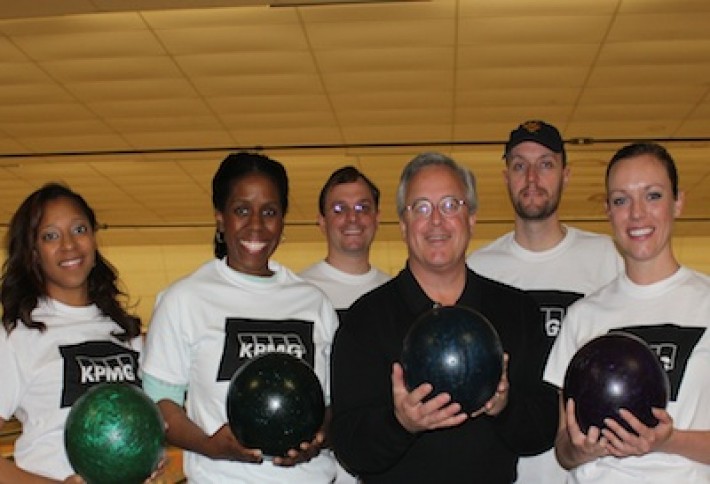 With bowling, even if you're bad, you're good. (Try that rationale with a golfer.) That's why Junior Achievement of Greater Washington holds a bowl-a-thon to support its financial literacy programs. KPMG has been the title sponsor since '08 and has raised $440K since '95 by organizing teams of employees andfamiliesto have fun while raising money. JA of Greater Washington development VP Steve Longley, in the middle here with KPMG employees last week, says bowling is great because most employees can participate.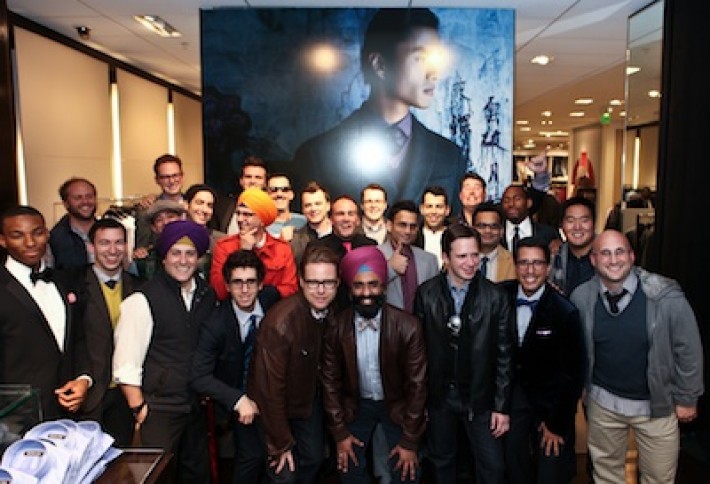 This isn't just group of well-dressed men. They're entrepreneurs who make up the burgeoning DC tech scene. Microsoft organizes a fashion show featuring techies to raise awareness for the Network for TeachingEntrepreneurship. Microsoft innovative engagement director Mark Drapeau says the event, started in 2010, is less about raising money and more about attention for NFTE and Microsoft's philanthropic interests. The company needed an innovative way to get attention and cut through any pre-conceived notions about Microsoft. The event has found success in Chicago, LA, and now San Francisco, where the May 15 fashion show is gearing up.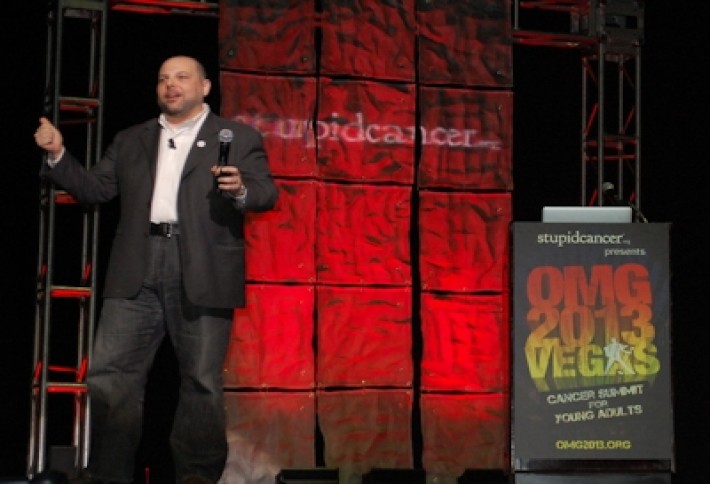 This past weekend, over 400 gathered in Las Vegas for the OMG Cancer Summit for Young Adults, an annual conference that connects young adult cancer patients, survivors, caregivers, healthcare pros, and advocates. There, we snapped Matthew Zachary, CEO of Stupid Cancer, the NYC-based non-profit behind OMG that focuses on young adults (ages 15 to 40), who account for 72,000 new cancer diagnoses each year but often lackage-appropriatesupport. This is the second time the six-year-old conference was held in Sin City and included appearances by filmmaker Andrew Jenks of MTVs World of Jenks and doctor-turned-YouTube celeb Dr. Zubin ZDoggMD Damania.