News
ASAE Meeting Fight Not Over
Associations were forced to wait until the 11th hour before finding out that they could still invite federal employees to their events. But their fight may not be over.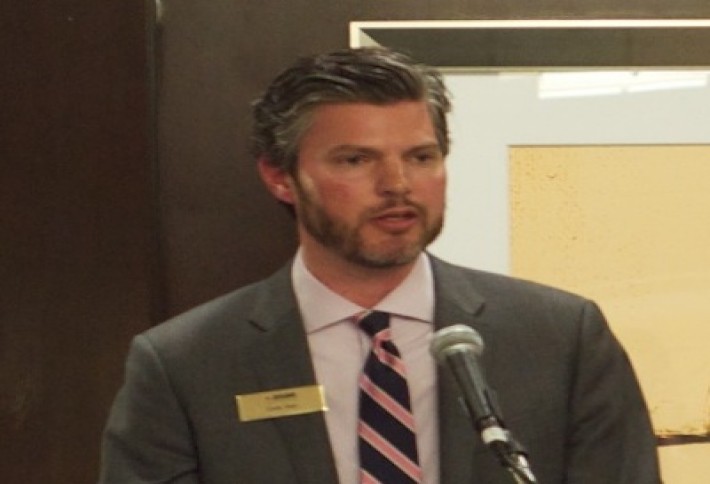 ASAE public policy director Chris Vest says the Senate was under pressure from the House last week to drop as many of the 99 amendments attached to the continuing resolution to ensure passage. (This answers the age-old question: How is an amendment like a bottle of beer on the wall?) One of those would have curtailed how many federal employees could attend meetings, which ASAE has been fighting since last summer. The amendment was dropped from the CR moments before the Senate vote Wednesday, Chris says. (The House passed the CR sans the amendment the next morning.) Legislators heard opposition from ASAE members who were on the Hill days before the vote for their annual fly-in.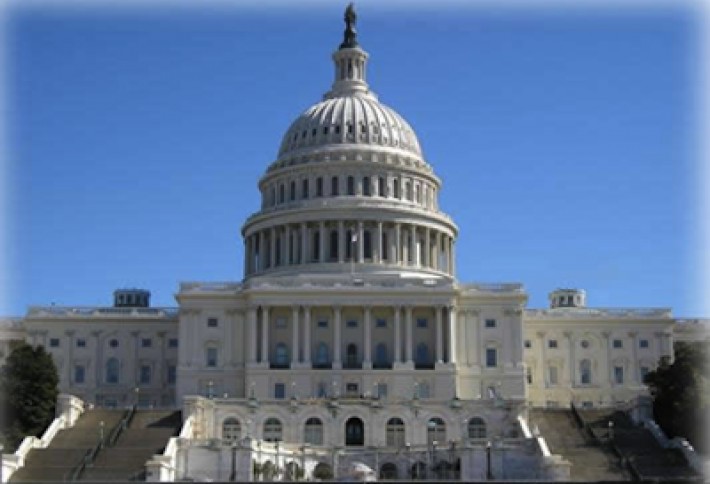 Chris suspects the move to restrict the number of federal employees from conferences may come up again, perhaps as the Senate and House work on budgets. Part of ASAE's argument is that agency travel budgets have already been cut by 30% from FY10 levels and federal officials are now required to provide documentation and public disclosure of conference spending.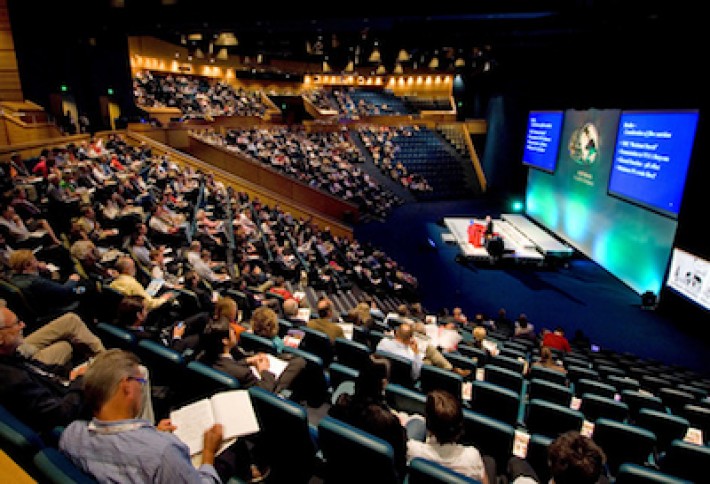 The plan is to continue talking to congressional leaders about the effects of restricting how federal employees meet with the industries they cover.ASAE argues that NIH scientists need to attend medical and scientific conferences to hear the latest on industry trends. IRS employees regularly attend AICPA's conference to talk tax law with preparers and practitioners. But Sen. Tom Coburn, who authored the CR amendment, argues that federal agencies spent too much on conferences in FY12. ($267M on 767 "big ticket" conferences.)