News
ICSC: Which Retailers are Coming to Canada?
The big International Council of Shopping Centres (ICSC) RECon show wraps up today in Las Vegas, and Bisnow is there live. With developments like Targets expansion across Canada, including the GTA, some experts think our country is positioned for a second wave of big US retailers. Others aren't so sure.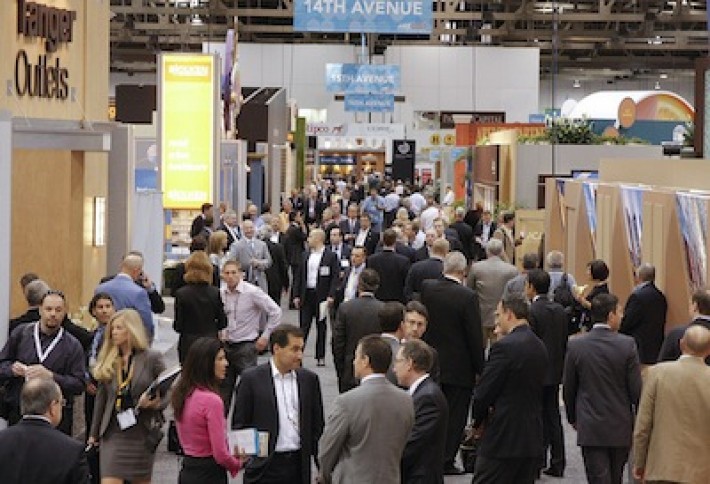 CBRE SVP Tom Balkos tells us Canada is a rising star among big-time US brands. The availability of more innovative space for retailers--malls and retail store frontage--has been a driving factor, and Target's expansion here has made Canada a conversation starter. (Seriously, use it as a pick up line at a bar.) Tom points to Walmarts move into Canada in the 1990s as the signal of the first wave of US expansion into the Great White North, and fellow retail behemoths like Costco followed.CB estimates that Canada has required 20% more retail stock to match demand. Construction is now rising. Vacancy has been almost non-existent in Class-A malls and prime street locations in major markets across Canada.