News
It's All About The Economics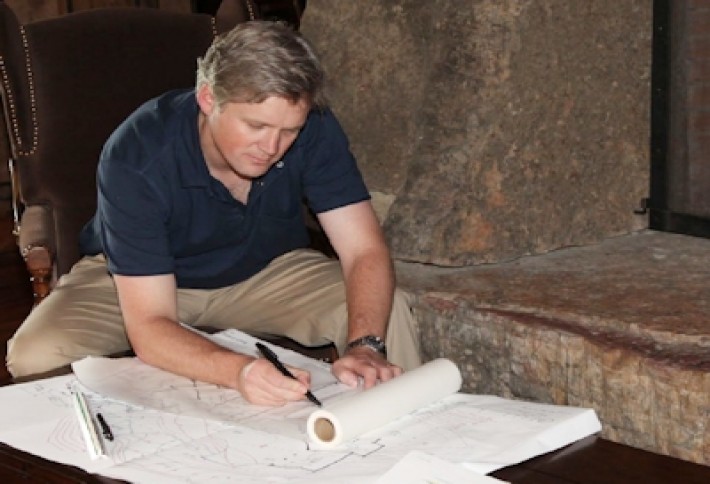 If you own or operate a hotel, you cant always rely on what once made your asset economically viable, like the availability of cheap financing or residential sales. Now a hotel has to work on its own, says Hart Howerton CEO Jim Tinson. (Though, the Overlook Hotel seemed to work on its own and that got a little scary.) Architectural services for the hospitality industry have morphed beyond drawing in the conceptual stage; it now means assembling a full team of hotel ops and RE experts to put together a biz plan, he says.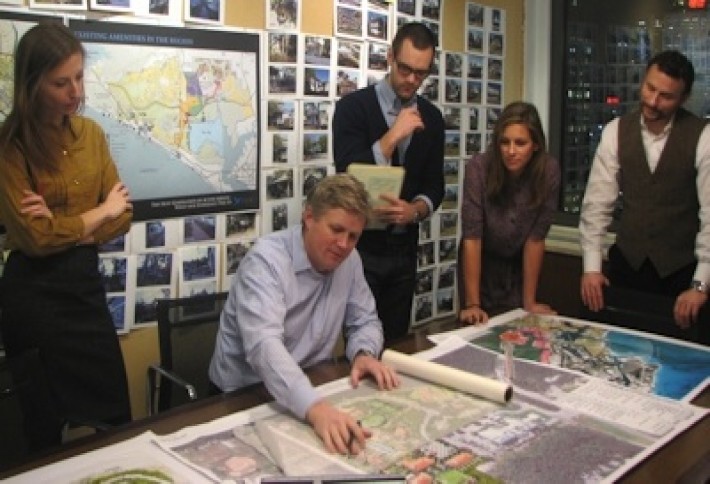 NY and San Francisco-based Hart Howerton is working with a variety of private developers and investors to tackle this issue. In the Bahamas, hes helping investorswhove never been in the hospitality bizestablish a boutique hotel that's completely unique in the competitive market. In Panama, the team has to deliver a hotel for half the usual price. The challenge: delivering a five-star project on a four-star budget, he says. (Above, they are either tackling business planning or deciding the best place to play capture the flag.)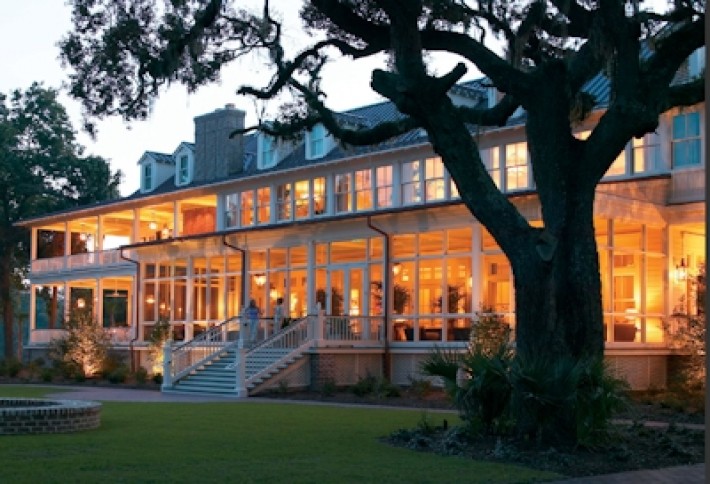 This strategic thinking is a must for repositioning existing properties, as well as new development in emerging or resort markets, Jim says. (Above, the Inn at Palmetto Bluff, a 50-key hotel that anchors a resort community in Bluffton, SC, designed by Hart Howerton.) Jim has three kids and travels back and forth to China, where hes working on the Shanghai Disney Resort(say Mickey Mouse in Mandarin).