News
Who Will Build in Bellevue?
Downtown Bellevue Class-A office space is virtually fully leased, so there are questions about when new office construction will occur. And it's why we're hosting BisnowsFuture of Bellevue Real Estate Summittomorrow at the Hilton Bellevue. Join us! Here's a preview with some of our panelists.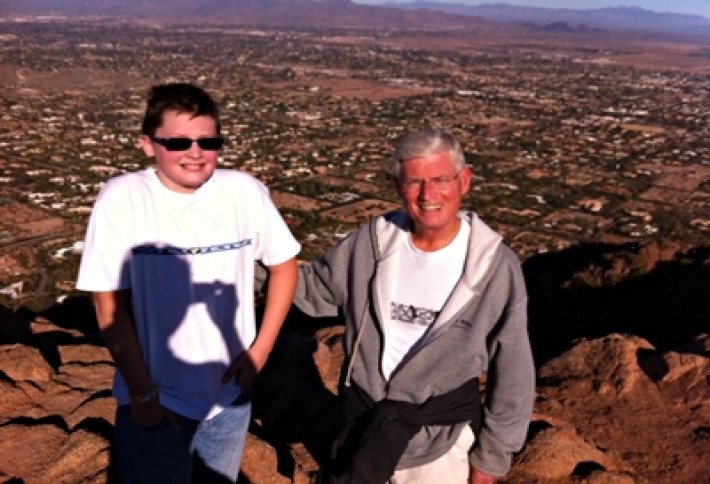 Wallace Properties CEO Bob Wallace says new construction will happenwhen eithera major tenant pre-commits to a sufficiently large block at rents a few bucks a square foot higher than now, or when a courageous developer (and an even more courageous lender) decides to start a project on spec.With pent-up demand reaching the boiling point, someone should pull the trigger sooner rather than later.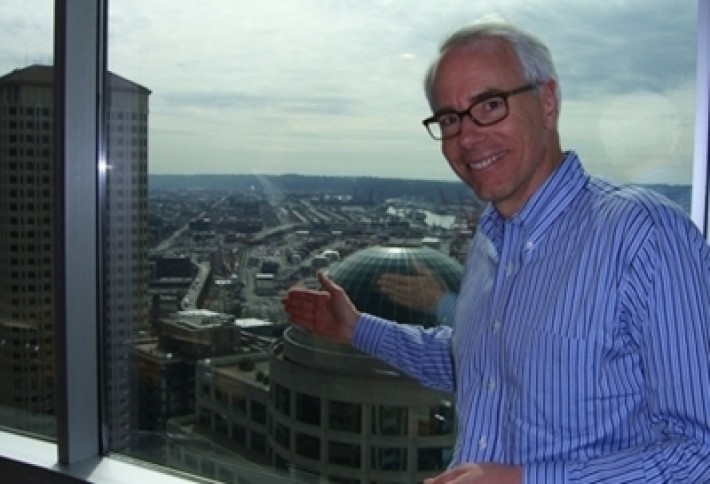 Wright Runstad prez Greg Johnson tells us that he sees strong indications that Bellevue office leasing volume will continue to grow in the next 12 to 18 months, mainly driven by job growth in the tech sector. His company is looking to make new office space in Bellevue a reality, with its plans to build 490k SF in two buildings in the 36-acre mixed-use Spring District.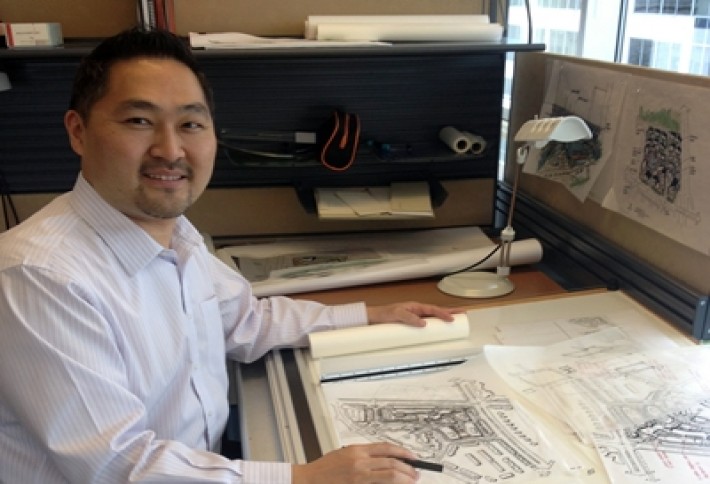 MulvannyG2 Architecture principal Michael Lee tells us that market demands, particularly from high-tech companies, call for larger floor plates than currently allowed. (Leave it to tech nerds to think outside the box... or at least demand a bigger box.) Michael feels that Bellevue should consider allowing properties flanking both sides of I-405 to be 100 to 120 feet in height and allow floor plates of 30,000 SF to 35,000 SF. Considering the intensity of the freeway and the lower elevations in this part of Bellevue, bigger buildings would act as a buffer to I-405 with minimal negative impacts for sunlight and views in the CBD, he adds. It would also provide excellent business curb appeal for people driving into and through Bellevue, and might even be called Bellevues Tech Corridor.