News
Seattle's Development Hotspots
Seattle has long-term advantages that'll drive multifamily development beyond next year. Panelists atBisnows Seattle Construction & Development Summit last week at the Renaissance Seattle think it may challenge San Francisco.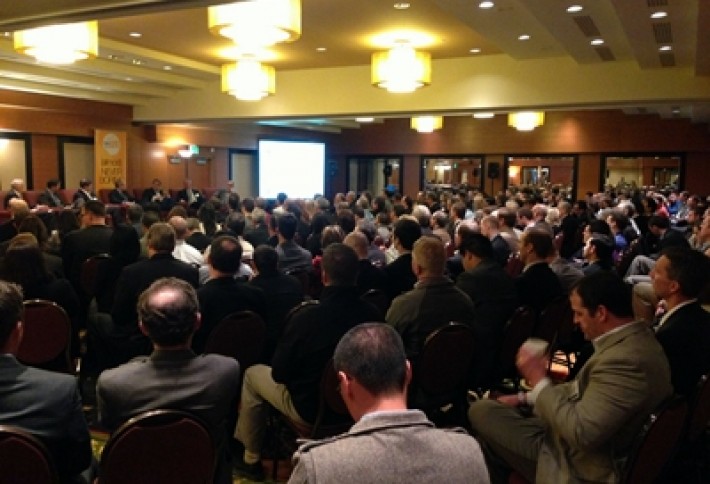 For one thing, the creative class is more attracted to Seattle than ever beforethey want the mountains, the water, and no state income tax. The panel told acrowd of 300 we will attract the best and brightest in the coming decades, taking some of San Francisco's steam.Developers are now putting up the properties to house them in infill locations.The panel was moderated by Cairncross & Hempelmann attorney Don Marcy, a leading Seattle-area land use and real estate development lawyer (also chairman of NAIOP's Washington state chapter government affairs committee).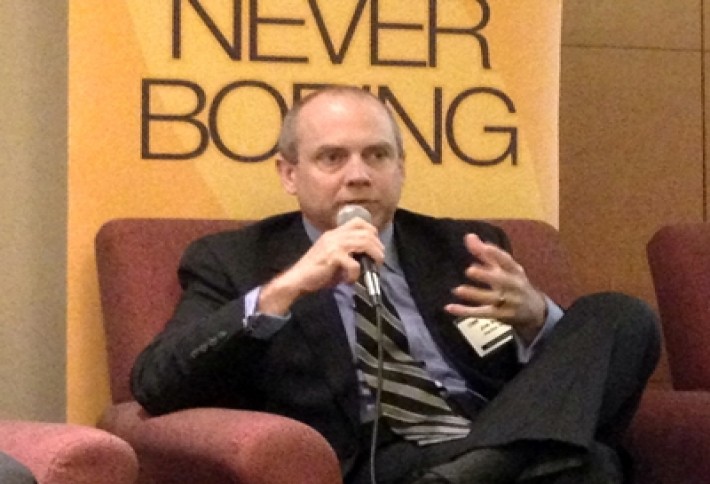 In the more immediate future, demographic changes are creating a larger pool of renters (all those echo boomers), but Seattles also a gateway city with drawing power, says Harbor Urban principal Jim Atkins. Thats evidenced his firm's project,Alto;During lease-up mode, we ask ourselves: Are we cannibalizing from other projects? The answer: 75% to 80% are moving to downtown Seattle from the suburbs or from out of the area. (No cannibals here, at least until the zombies show up.)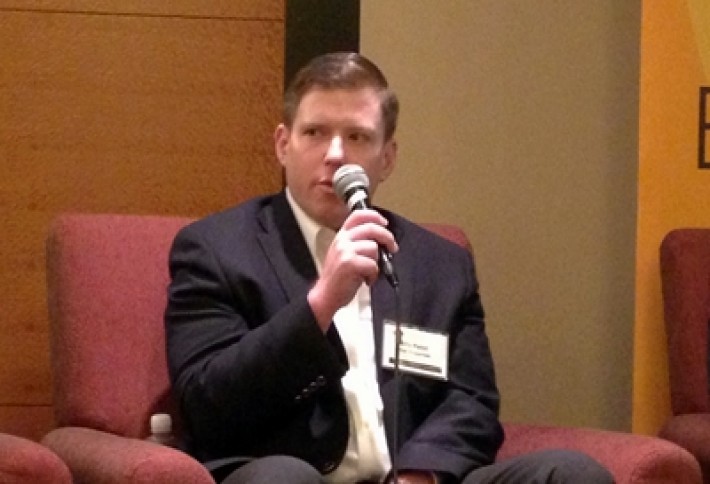 Theres demand for apartment unitsof all sizes, according to Pillar Properties VP Billy Pettit, whose recent projects include the Lyric in Capitol Hill, open for four months and 96% leased. The units at the Lyric are relatively large, he notes. But theres also been appetite for smaller units at another of the companys projects, the Noble in Wallingford.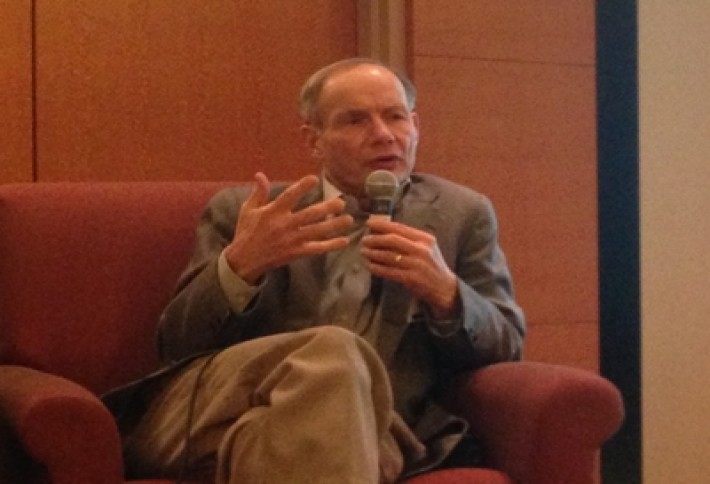 Its not about size as much as whether the property is in the right location with the right layout, says Pine Street Group principal Matt Griffin. Matt's Via 6, a twin-tower downtown complex on Sixth Avenue, was recently completed. The units average 715 square feet, he notes. Weve been open about a month and are 40% leased. Demand for larger units particularly comes from older renters who are interested in living in the city again.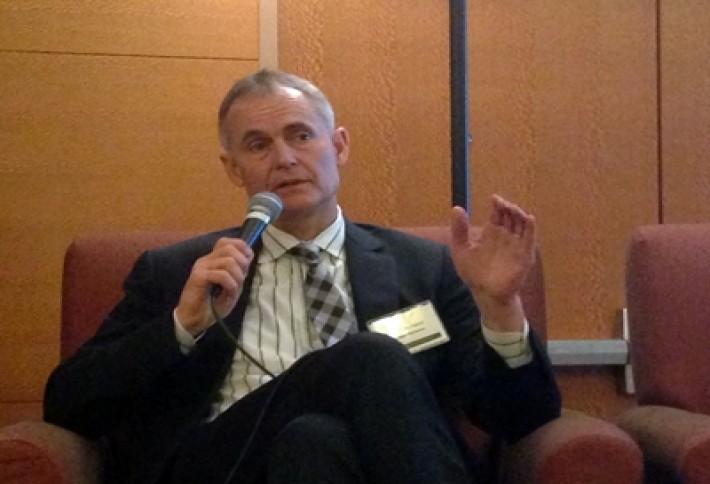 For new multifamily product, rents are in the $2.55 to $2.70/SF range, says Holland Partners Group CEO Clyde Holland, who's working a number of projects, including a high-rise near the convention center. We are outpacing our lease-up volume expectations, he says, as are many of the projects under way in Seattle. He predicts that stabilized market rents in Seattle are going to be about 20 cents per SF higher than they are now.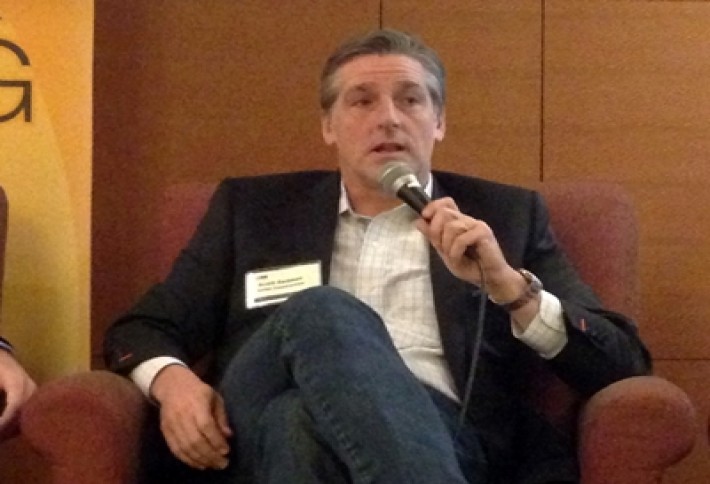 Sellen Construction prez Scott Redman warns that construction costs are rising, primarily driven by labor and some materials, especially for multifamily projects. (Stop wasting nails, folks!) Were at an interesting time in the commercial side, since there are so many projects being planned now, teed up and ready to go, he says. The question now is whos going to be able to build which of these projects. In any case, the next two years are going to be busy for construction companies such as his.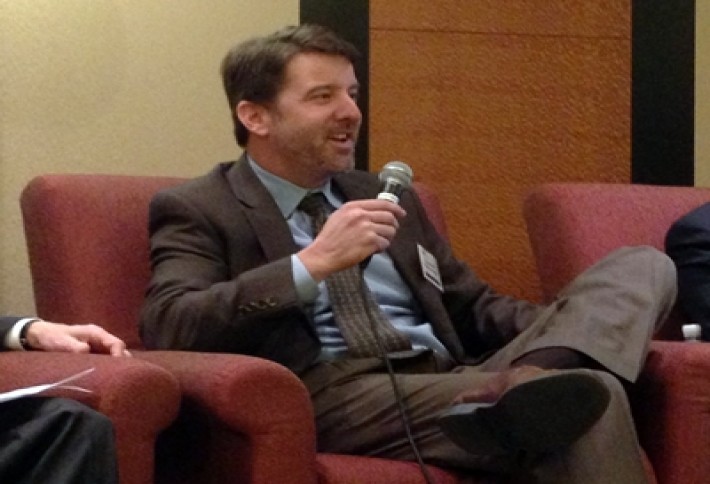 Talking sustainable, SouthEarth Strategies prez Ryan Bixby says storm water best management practices are popular. Its a way to distinguish your development, he explains. You want water to leave your property in better condition than your competitors property.
Good, good, good vibrations. Send ideas and suggestions to dees.stribling@bisnow.com