News
Inside Kilroy's Big Buy
The biggest closing in Seattle last week wasn't Easy Street Records in Queen Anne, but Kilroy Realty's acquisition of the Westlake Terry building from Vulcan Real Estate in South Lake Union. We got the deets on the $170M deal.
We got the details from Allen Matkins Leck Gamble & Natsis transaction wizard Pete Roth high-performance audio equipment). When you're surrounded by tech companies and Internet ventures, deals seem to get done more quickly. Start to finish, the Westlake Terry deal took about three months, warp speed since the property that changed hands was a 320K SF Class-A office complex. "Given the fact that it was a participated loan to assume, it was about as short as you could do," Pete says. Part of the deal was that Kilroy assumed an in-place loan of approximately $84M with a 6.05% interest rate.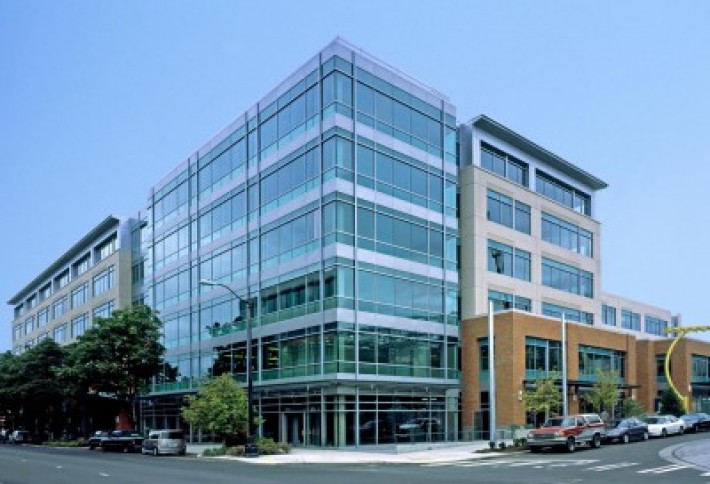 Pete had great things to say about Vulcan's council, Foster Pepper's Joe Delaney, and seller's broker Jones Lang LaSalle. Members of the Allen Matkins' multi-disciplinary team also deserve applause, Peter says, including Patrick Perry, Michael Cerrina, Julie Hoffman, Hadar Goldstein, and Cheryl Prell.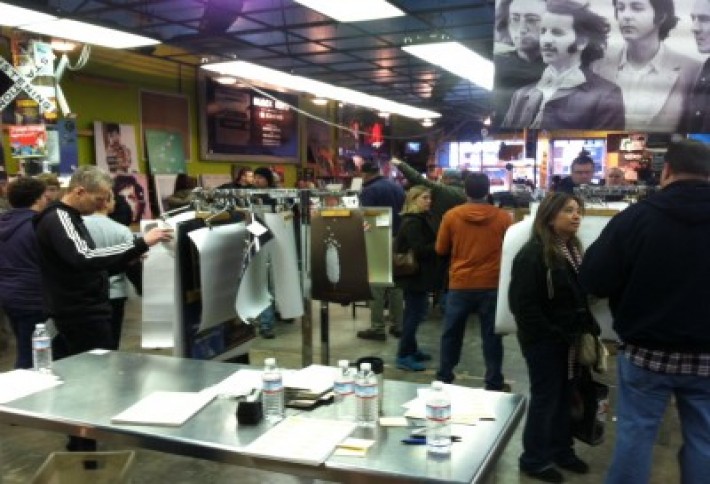 When he's not being an attorney, Pete is associate editor of UltraAudio.com and SoundStageNetwork.com. (We think Pete would have loved Easy Street's closing party Friday night, where Yo La Tengo played to a packed house. Above, people also turned up to buy a piece of Seattle's music history as Easy Street auctioned off its memorabilia last weekend.) Pete first came to Seattle when his alma mater, Duke, played in the Final Four at the Kingdome in 1989. We hope he'll come back when the newly acquired SuperSonics play in the NBA Finals.