News
Deep Green in Capitol Hill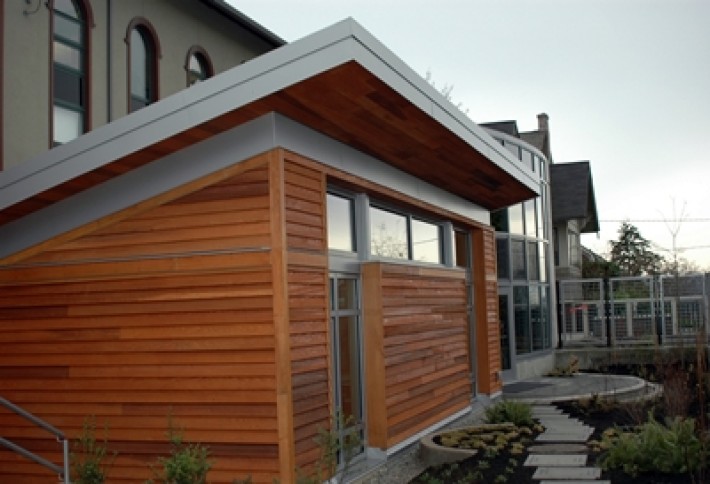 Bertschi School, in Capitol Hill, has been certified by the Living Building Challenge as the first Living Building on the West Coast and the worlds fourth fully certified Living Building. Bertschi generates all of its own energy through renewable resources, captures and treats its own water, and incorporates only non-toxic materials. Not only that, its sustainable features are visible tostudents to learn ecological concepts.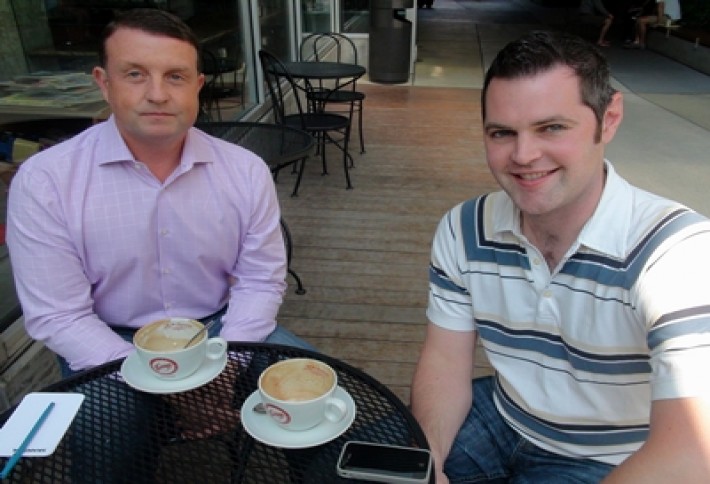 The concept has its challenges for all commercial applications but did force us to think differently and to focus on what we can improve in how we build, operate, and maintain buildings, Skanska EVP Chris Toher tells us (here over coffee with communications director Jay Weisberger). His firms green building team oversaw construction of the building, which was designed by KMD Architects. We need to continue to push this type of thinking, which will help deal with the challenges of building deep green projects.
More Yogi Berra wisdom: The future aint what it used to be. Send ideas and suggestions to dees.stribling@bisnow.com.