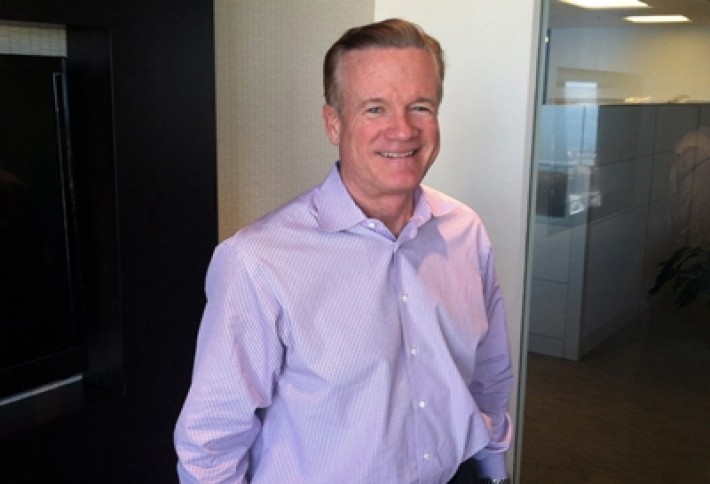 Drawbridge Realty Trustjust bought 3201 Scott Blvd, a 66k SF, two-story office buildingin Santa Clara, from Menlo Equities for $18M. CEO Mark Whiting tells us the property fits the firm's acquisition strategy: buying Western US assets leased to large corporate tenants, and surplus corporate RE that's ripe for redevelopment or repositioning. The building is leased to Advantest America, whose lease expires in 2016; the tenant outgrew the building and moved, but is still responsible for the lease. Rather than have Advantest sublease it, Mark says Drawbridge may be able to "get some consideration for letting them off the hook early" to re-lease the property.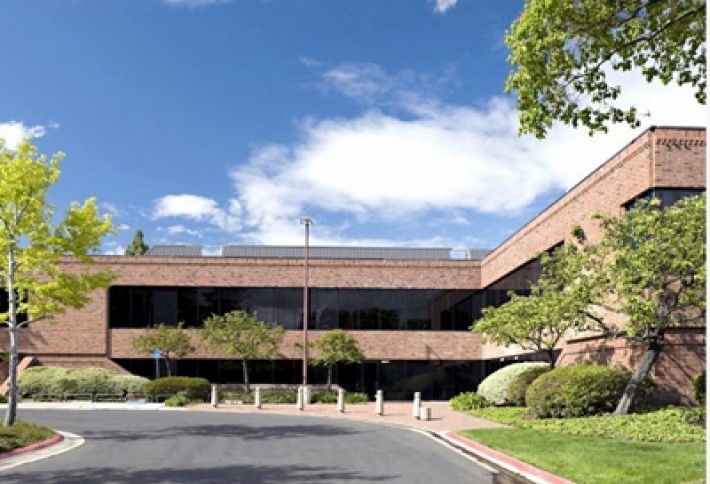 The acquisition of 3201 Scott (above) follows the company's recap with a $150M investment from Almanac Realty Investors. Drawbridge now owns and manages a portfolio of 1.8M SF throughout the Western US. Markformed Drawbridge in '99 with vice chair Mark Pearson. The firms name stems from the simple thesis, he says (and it's not just something he thought of while waiting in traffic for a drawbridge to lower): lowering the bridge and doing deals when it made sense, then raising it when it was time to pull back. Despite the word trust, it's a private LLC structured to easily convert into a REIT.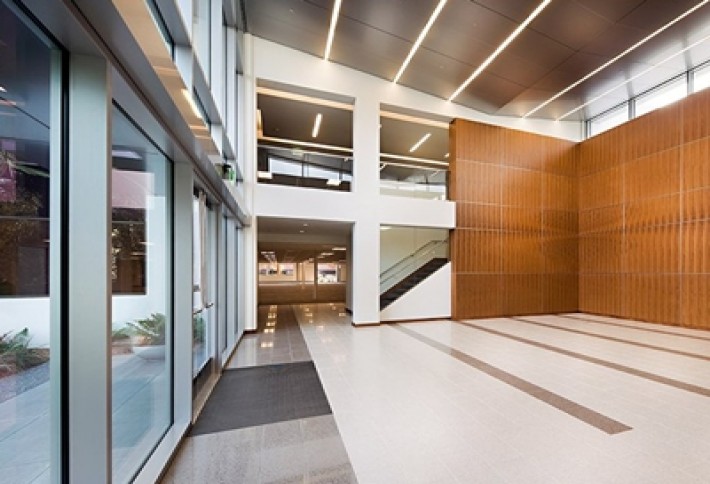 The company didn't invest at all from '06 until last year (revenge and investment are best served cold), when it bought 4900 Patrick Henry Dr in Santa Clara with plans to do avalue-add repositioning. Mark says the building has been renovated and the company is talking to a number of users. While not on a buying spree, Mark spends much of his spare time going to lacrosse tourneyshis 14-year-old son competes on a national level.
Email your Bay Area CRE news to julie@bisnow.com.