News
San Diego's First 100% Solar-Powered Community
Residents in Solterra EcoLuxury Apartments may not sing '"OSole Mio" (or even Elvis' "It's Now or Never"--same tune), but they mayhum "O Solar Mio." The forthcoming H.G. Fenton development in Scripps Ranch relies on solar power for all 114 units.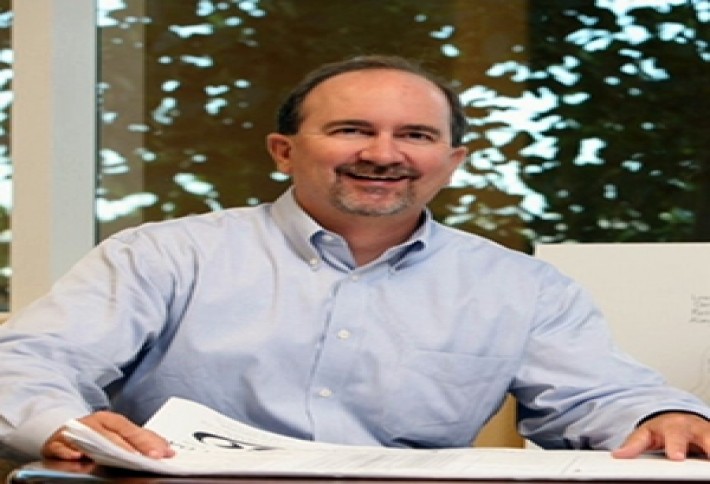 We chatted with president Mike Neal, who tells us that Solterra is the first market-rate, 100% photovoltaic community in San Diego County. This mean residents will have zero electricity bills--evenwith their plethora ofelectronic gadgets. The companyowns 3,000-plus units in San Diego, Mike says, so it has "a good feel" for how much power people use. (Assuming none of the renters have their ownLarge Hadron Collider--in SanDiego, one never knows.)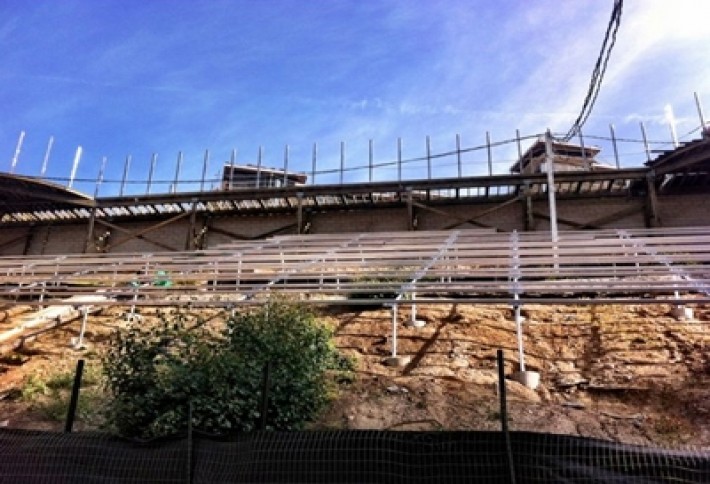 The first units deliver in May. It'stoo early to say whether they'll open fully leased, but the momentum is good. Residents will have in-unit virtual net metering totell them in real-time how many kW they're consuming versus being produced, giving them control over "whatever lifestyle decisions they want to make to achieve net zero." As a further incentive,energy misers will be eligible for SDG&E rebates.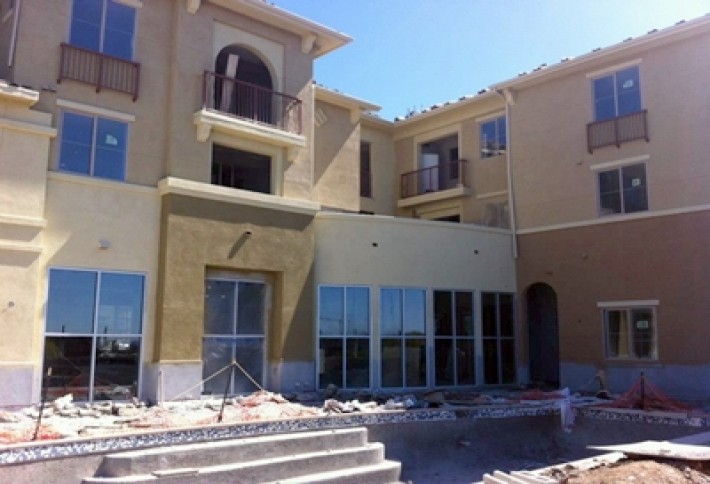 The "smart" apartmentsfeature garages that are pre-wired for EV charging, as well as water-conserving items like front-loading washers and ultra-low flow toilets.The one- and two-bedroom units range from 741 to 1,127 SF; monthly rents are between $1,495 and $2,255.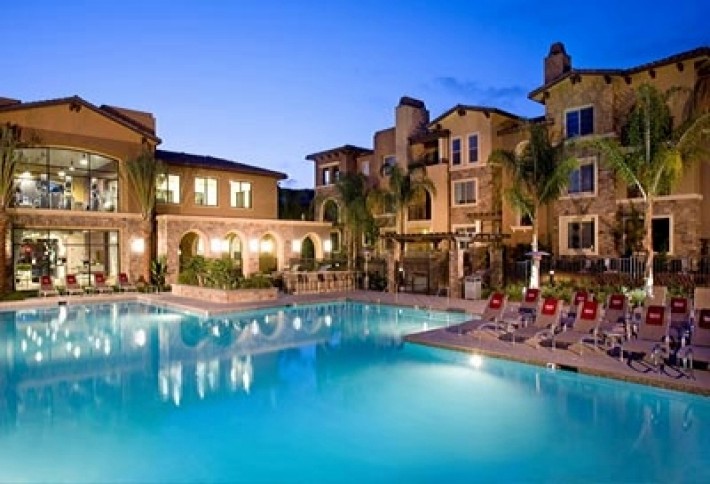 All but one of H.G. Fenton's apartment communities have photovoltaic power for the common areas, including Aquatera, (above), making it a market leader in this area.The company is working on another project, Urbana,in downtown San Diego. The six-story, 96-unit community on 10th Ave between J and Island will be ready by early fall 2014. Mike says Urbanawill be very energy-efficient but probably not 100% photovoltaic, because the six-story building doesn'thave enough rooftopsurface. In Mike's spare time, he's an avid snow skier, meaning the sun he loves so much can also ruin a vacation.