News
Olympia Plaza's New Life
The former Olympia Plaza in Kearny Mesa has been sold to a JV, and the new owners plan to complete major work at the three-building, 130k SF office complex, which they've renamed Canyon Corporate Center.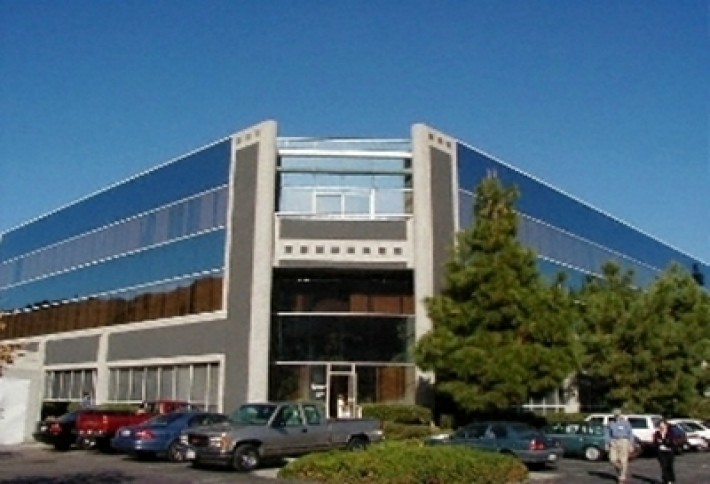 A partnership of San Diego-based Cypress Office Properties and Dallas-based TriGate Property Partners II acquired the complex. Cypress principal Mark Wayne tells usthey're buying theproperty at a very low basis: sub-$100/SF. The attraction: a strong Kearny Mesa submarket and a well-leased property for over 25 years. But itstruggled over the past few years due to the double whammyof a poorly capitalized owner and a soft economy; the lender foreclosed andthe complex started losing tenants. It's now 25% occupied, andthe anchor tenant isUniversity of Phoenix.JLL's in charge of rebranding and marketing.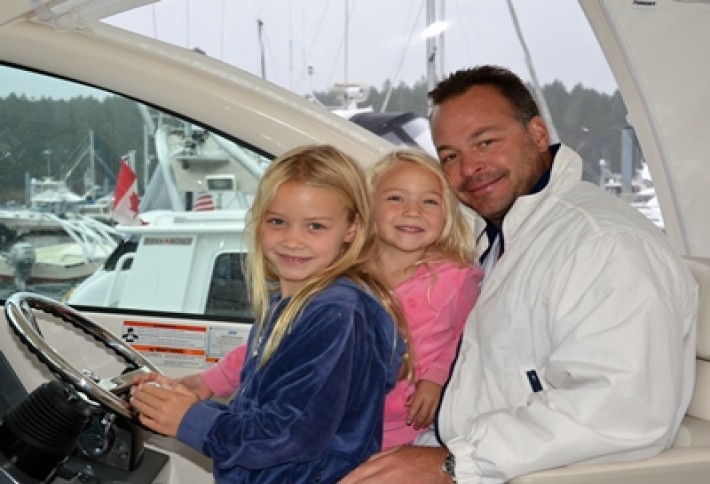 JLL EVP Richard Gonor(with daughters Paige, 6, and Presley, 4) is working the assignment with Tony Russell andtells us the upgrades will include lobby renovations, courtyardrenovations, and a new signage program. He expects these to spur new activity, noting Kearny Mesa is smack in the center ofSan Diego County. The overall vacancy is 13% but only 8%in the Class-A market. What gives thecomplexan advantage, he says: freeway visibility right off the 15 Freeway and walkability to retail amenities, "which is very unusual in Kearny Mesa."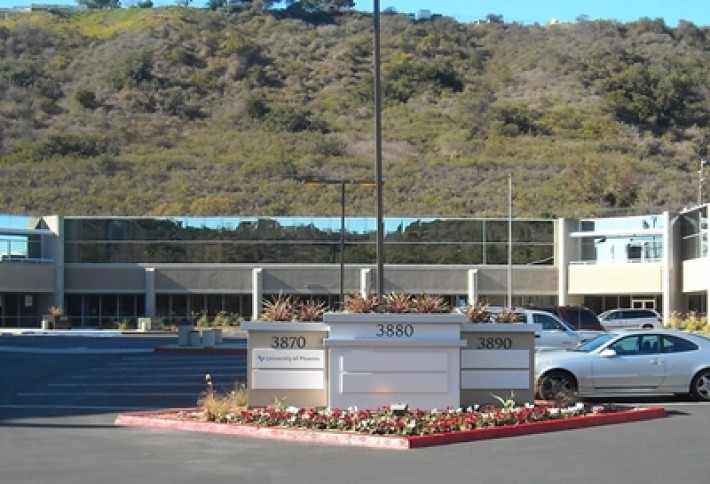 The biggest plus (besides epic games of king of the mountain behind the building) is the complex's availability of large blocks of space, once the property is upgraded. It could snag a tenant looking for 30k to 70k SF "who doesn't have an abundance of options in this submarket," Mark says. Cypress is finalizing the designs and going through contractor pricing; construction is expected in March and likely will be finished sometime in Q3. Meanwhile, he's already having some discussions with tenants looking to occupy space in late '13 and early '14.