News
West Suburb Surprise
It's no longer OK for office space in the western suburbsto just be new boxes. Major projects in Malvern and Valley Forge reveal sunlight may be a guiding force. (Bad news for Dracula & Sons Development.)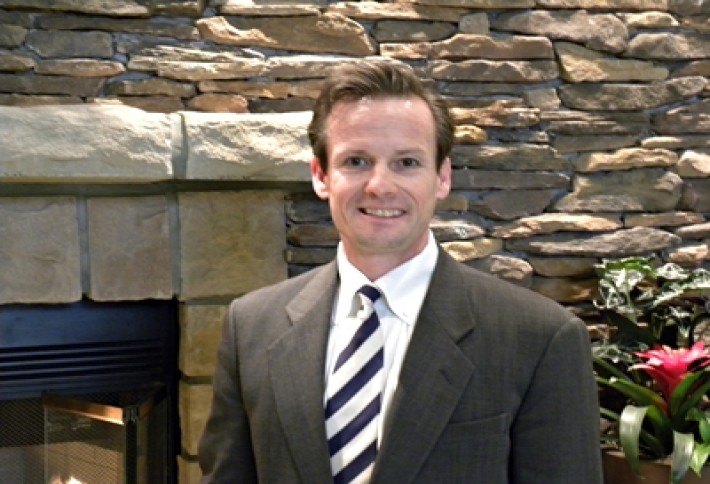 In Malvern, Liberty Property Trust will break ground on a 200k SF BTS for Vanguard Group at its Great Valley Corporate Center. Liberty VP Tom Sklow tells us that the building will be designed to accommodate more open spaces and daylighting, fewer walls, and not many cubicles. The goal is collaboration in ways that more conventional floor plans don't offer, such as a highly visible, sunlit staircase that spans all six floors (pictured below, and another place Drac can't go).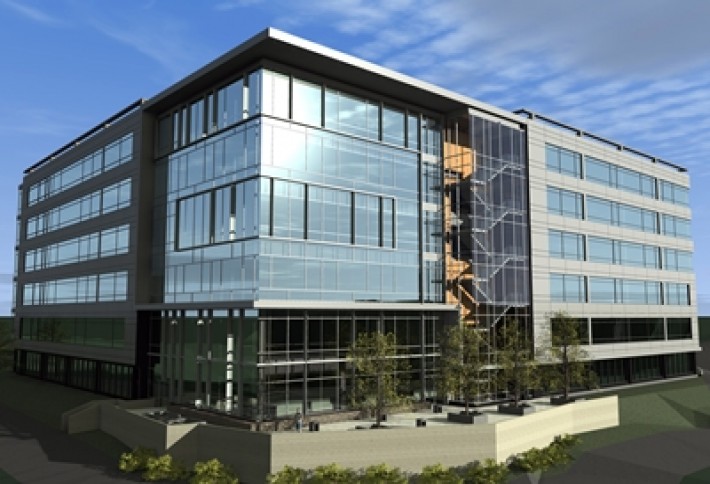 "We're seeing demand for private offices and even cubicles drop off dramatically," Tom says. Vanguard inked a long-term lease, repped by JLL's Ron Cariola and Mike Morrone. The new building will be LEED certified, and at six stories, it's twice of height of any other building in the business park, which Liberty has been developing for more than four decades.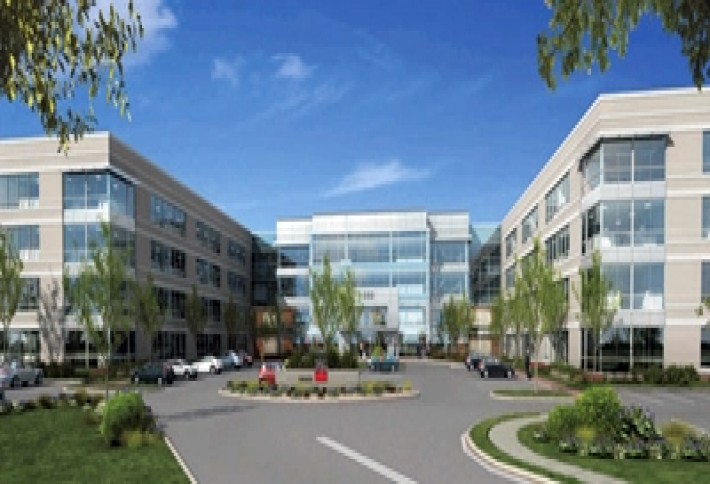 The redevelopers of the 272k SF CrossPoint at Valley Forge--the Davis Cos and MIM Hayden Real Estate Funds--are adding features that bring light into the structure, such as a two-story lobby boasting glass elevators. Redevelopment of the vacant structure began with no pre-leasing--something the market hasn't seen in a while--and then Medical device specialist Teleflex stepped up to lease 84k SF of the early '80s vintage property,Newmark Grubb Knight Frank exec managing director Jeff Mack tells us. He, along with Adam Shute and Taylor King, repped the owner, while CBRE's Scott Miller and Rija Beares repped Teleflex.