News
The Green Philly Edition
Green development never stands still. To get a handle on some of the latest in local sustainable development practices, we talked with a multifamily developer, a major locally based REIT, and a designer of a green structure for a nonprofit org.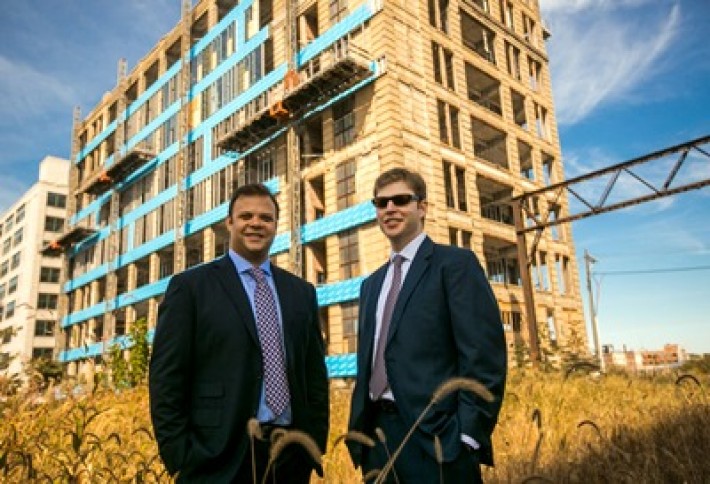 Much of the low-hanging fruit in sustainable commercial development, such as efficient light bulbs and windows, has been plucked (and baked into eco-pies, presumably). Still, Post Brothers CEO Mike Pestronk (with prez Matt Pestronk, left) tells us that this is no time to slack off on green initiatives. His company is being as aggressive in building green features into its redevelopments, as well as employing green practices in its operations, such as buying wind power for its properties. (The wind has to be good for something besides blowing off your hat.) Post Brothers' 624-unit Rittenhouse Hill, which is currently the largest residential project in Philadelphia, will use 100% wind-generated power when it's completed next year.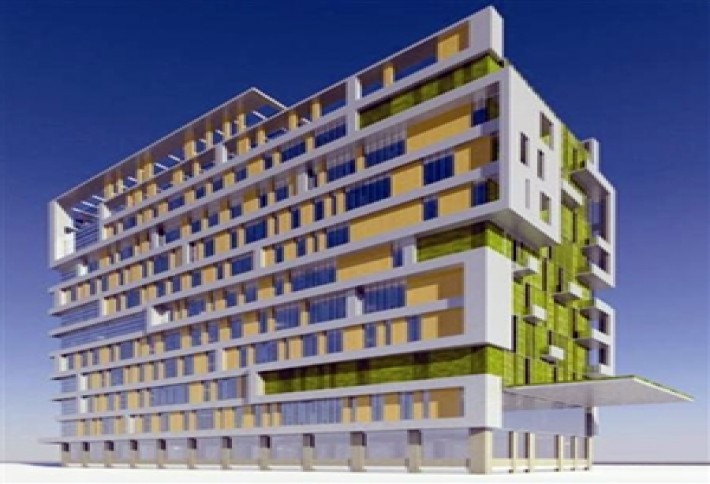 Since it costs money to be green, Mike adds, Class-A properties will continue to be at the cutting edge of added sustainable features, but others will follow. "Cutting edge" can take some surprising forms. Green roofs are common enough, but what about green walls? Built in 1908 as a shoe factory, Post Brothers' Goldtex Apartments is a sustainable project designed by Kling Stubbins, featuring a green roof but also a system allowing plants to flourish on vertical components of the building. (Soon we'll want green floors, too, and we'll just set up shop in the woods.)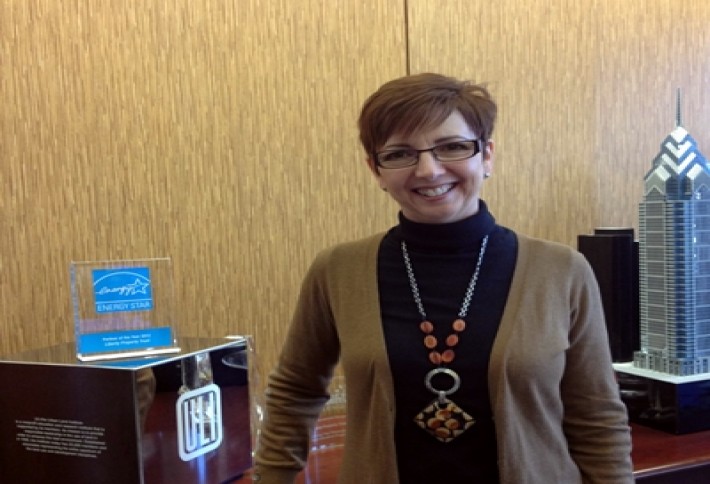 Liberty Property Trust director of sustainability Marla Thalheimer tells us that the company has a continuous focus on optimizing its properties, and its producing results. Liberty ended 2012 with a 20% reduction in energy use in its managed portfolio, compared with a 2008 baseline. The company has certified over 100 Energy Star buildings, and has over 50 LEED projects under way or certified. Also, last year Liberty launched LEEP--Liberty Energy Efficiency Partnership--to partner with industrial tenants who pay their own utilities to make the buildings more efficient users of energy.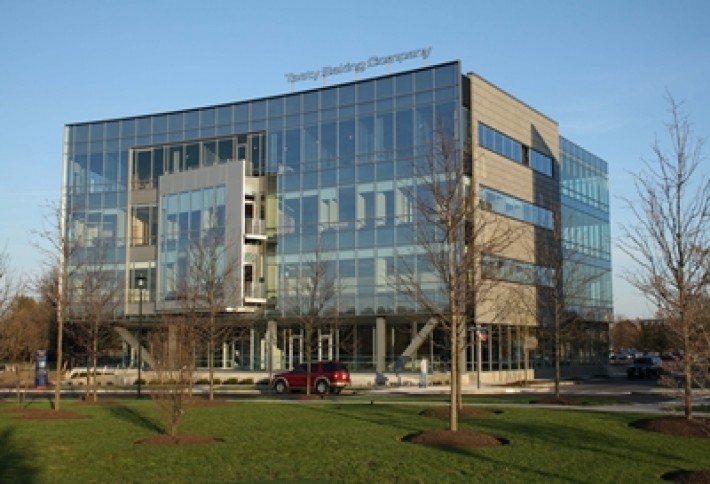 "One of the biggest trends coming down the pike is net-zero buildings," Marla adds, meaning structures that use no net energy consumption and thus have no net carbon output. (No more lazy couch potato buildings.) "It's tough to do now, but things are headed that way, and with improvements in energy optimization and smart building performance, it's getting closer." This week, Liberty was named Energy Star Partner of the Year again, the second year in a row it has received that distinction. Pictured: Liberty's Three Crescent Dr at the Navy Yard Corporate Center.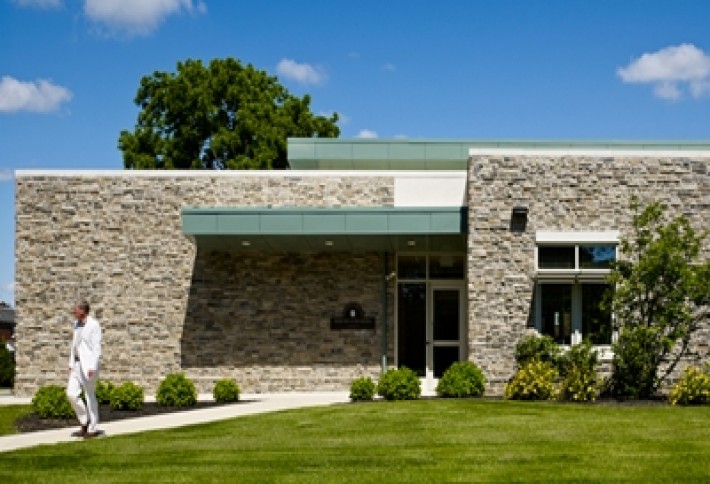 When the Presbytery of Philadelphia, the governing body for the Orthodox Presbyterian Church in greater Philly/Eastern Pennsylvania, wanted a new HQ, it knew it wanted sustainable design. The 8,500 SF project, design-built by BKP, includes a number of sustainable features, such as geothermal heating and a green roof. The client was looking to do the right/responsible thing with the funds they had available, BKPs Joseph Powell tells us. Theyapproached it from a people point of view, and not necessarily from a number crunching/analytical point of view.