News
Philly's Next Big Thing
"Prediction is very hard, especially about the future," Yogi Berra once said. But that isn't going to keep Bisnow from taking a whack at it at our Philadelphia 2013 Economic & Real Estate Forecast next Tuesday at the Philadelphia Ritz-Carlton.
JLL Capital Markets Group managing director Jim Vesey, who will be a panelist, tells us the top two asset classes in Philly sought by institutional investors are multifamily (not surprising) and industrial (a bit surprising). Why the latter? Companies like Amazon are becoming larger retail outlets and need warehouses for the product, Jim explains. (Contrary to popular belief, Amazon is not a magic wizard that simply summons old CDs and coffee makers from thin air.) Central and Northeast Pennsylvania, as well as New Jersey near the Turnpike, have benefited from this demand by being near the large population centers. "As an investment class, industrial has been a steady performer and not constrained by constant tenant improvement capital," Jim says. To hear more at our event, sign up today!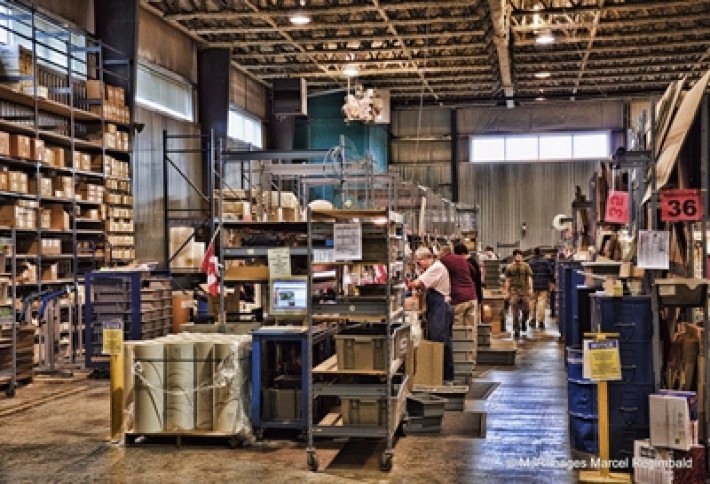 Multifamily is a hot item in metro Philly for the same reasons it is everywhere: more demand, not as much supply. (Supply and demand: those two are never on the same page.) The added bonus of financing by Fannie and Freddie--which Jim says has kept multifamily debt attractive--has led to cap rate compression in apartment pricing. Also on hand at our forecast: Exeter's Rob Jones, one of the largest owners and operators of regional industrial product; Matt Pestronk, one of the most active multifamily acquirers and redevelopers in the area; and Marriott International's Dave Mendis, who'll talk regional hotels.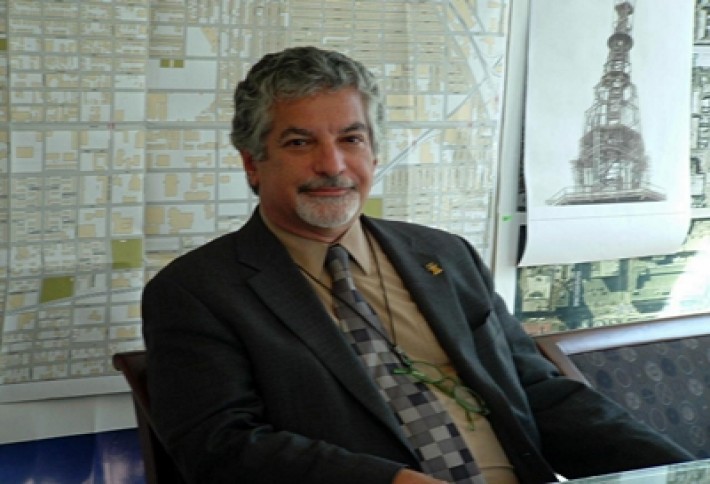 Deputy mayor for economic development and the director of commerce Alan Greenberger will give the keynote address, "Closing Philadelphia's Key Development Gaps." Alan tells us he'll talk about city renewal efforts in underutilized downtown areas and historic industrial neighborhoods. The goal: refashioning them in hubs of activity. He'll cover the Central Delaware Waterfront, the Lower Schuylkill River, Market Street East, and North Broad Street.