News
The Return of OC Office and Industrial Investors
Orange County's CRE comeback isnt exactly a boom,but improving fundamentals such as job growth and container traffic through the regions ports are buoying the market. It excites the panelists at Bisnows Orange County State of the Market Summit last week.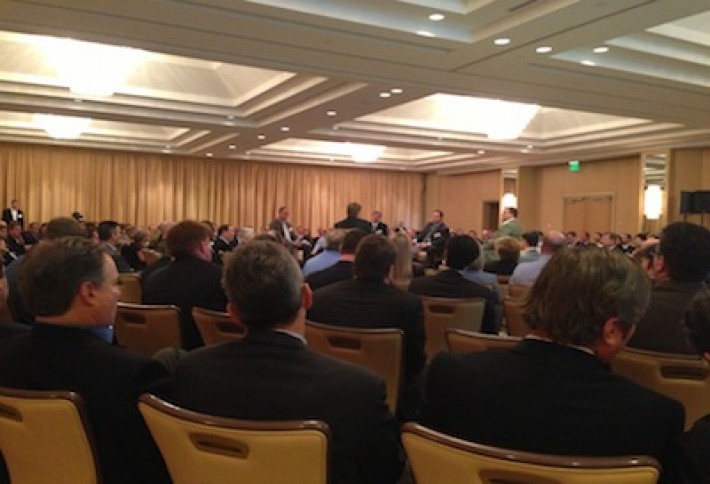 More than 225 came to the Island Hotel in Newport Beach for the event. Allen Matkins Sandy Jacobson moderated the owner-developer panel on the relative health of OC compared to other Southern California markets, the competitiveness of the region, why investors are looking for more than apartment properties (which everyone wants), and more. Thanks to sponsor Allen Matkins for the videos below.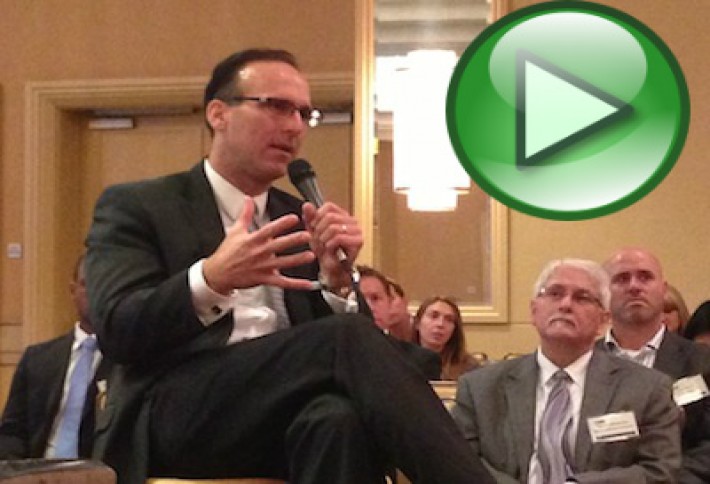 Investors might now want them, but CBRE senior managing director Kurt Strasmann says there arent a lot of high-quality, institutional-grade properties for sale in Orange County. On the industrial side, no one wants to give it up, he observes. (In CRE, sharing is not caring.) Its tough. Thats why you see the values where theyre at. Moreover, he isn't worried that Southern California is going to lose its industrial base, despite high taxes and stiff regs. For companies with a lot of employees, there are a lot of options nationwide--such as Texas, which is actively trying to poach biz from California. But theres always going to be an industrial market here, since about 20 million people live within a hours drive, he says, and many more beyond that.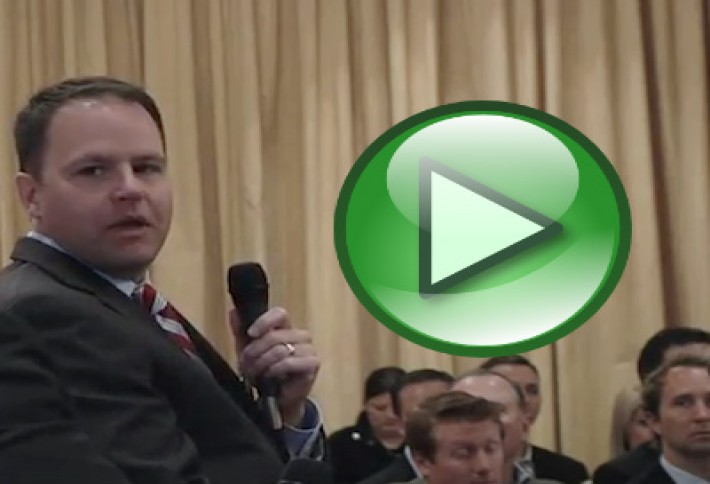 Hines managing director and partner Ray Lawler points out that staying competitive is a significant challenge for California businesses. Its a high-tax state with regs that make it very difficult to develop anything new. He also says that Orange County is a tale of two tenants, with 80% of the office tenants in the county taking 5,000 SF or less. But those 80% have a lot of options, he explains. Its hard to see rent growth for 2013 or even 2014 for those little guys. On the other hand, larger tenants--60k SF to 100k SF--have very few options.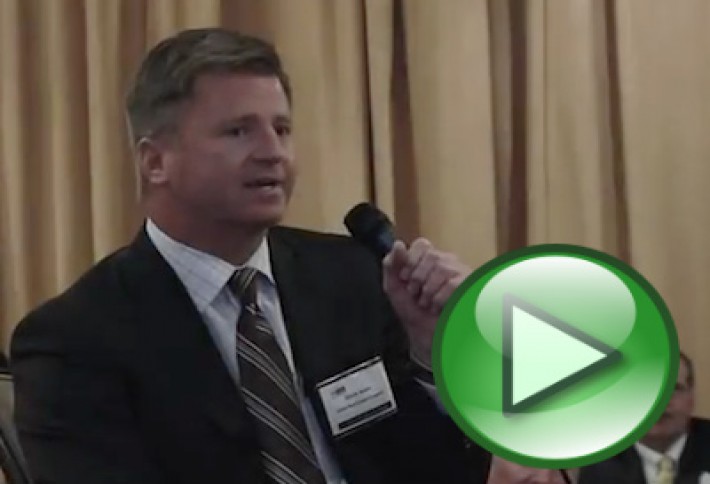 USAA Real Estate Co managing director Steve Ames says that CRE investors come to Southern California because of a chain of events: the quality lifestyle attracts quality workers, who attract quality companies. That in turn brings in quality equity investors. Orange County is recognized as a liquid market, he says. Theres a lot of investment dollars trying to find their way into Orange County, and theres a relative lack of product to buy.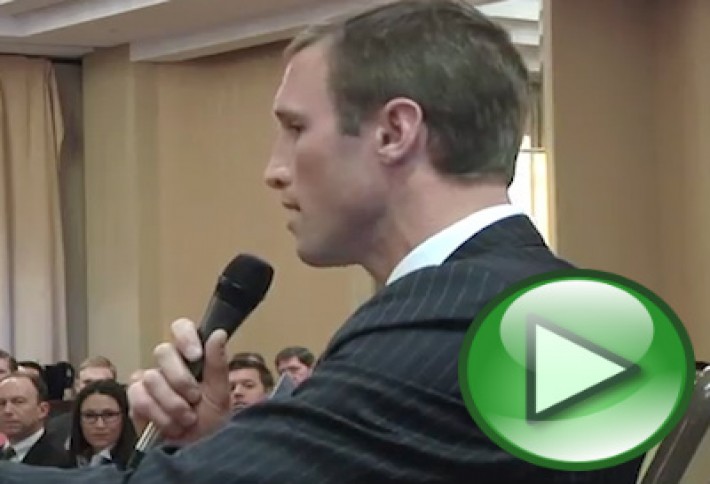 Creative office space costs us about $15 to $20 per SF to create, says Lincoln Property Co SVP Kevin Hayes. For a building with a 7.5% cap rate, that adds $40 per SF to the value of the building, but he stresses that the addition is only theoretical. What weve seen is some of these creative tenants move out before the end of the lease, he explains. Another challenge for office landlords has been an erosion of rental rates for renewals--over the last year, hes seen rents slide a little for renewals.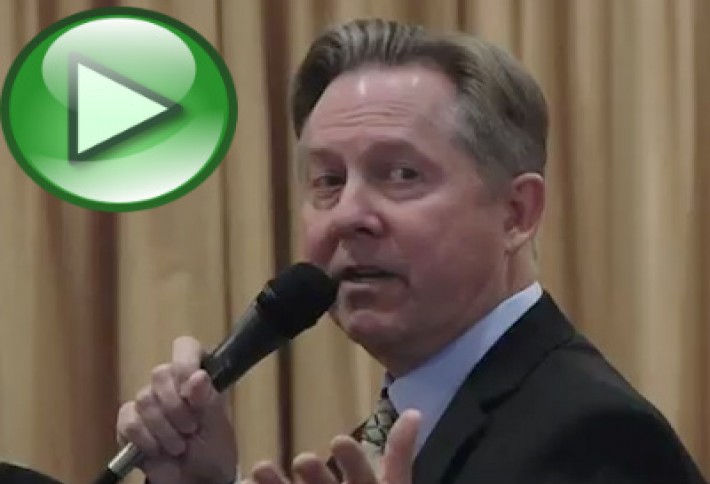 Panattoni Development partner Steve Batcheller notes that a driver behind the health of the apartment investment market has been agency financing, both for construction and acquisition. The industrial market, on the other hand, is doing well because of activity in the regions ports, and the fact that employment is picking up. Industrial doesnt have any TIs, so its cheap to turn over, Steve adds, especially compared to office. All the institutions are underweighted for industrial, and so were going to see falling cap rates in industrial, and a huge demand for it coming in.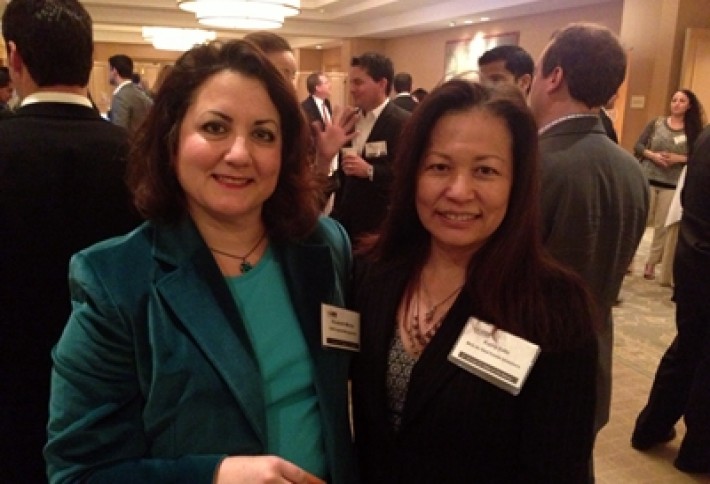 During a break in the action, we snapped AEW Capital Managements Elizabeth Munoz and Met Life Real Estate Investors' Kathy Sato. Elizabeth recently joined AEW Capital as VP, direct investments group.