Nationwide, 20% more new homes were sold in 2012 than '11, and SoCal has seen a particularly good rebound. Take note, commercial developers: Residential players are once again competing for land.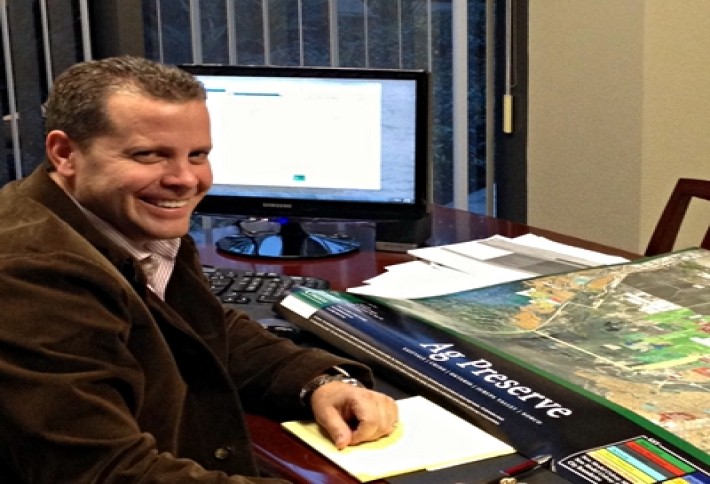 Irvine-based Hoffman Co principal Tom Dallape tells us that the anemic pace of development after '08 left SoCal begging for housing inventory, while at the same time consumer confidence is emerging from its zombie-like state to fuel demand. Thus, land fit for immediate residential development is a hot SoCal commodity. (Life was much easier when you could just head west for land. That's not as advisable for California companies.) Hoffman repped Connecticut-based Wheelock Street Capital in its purchase of the 132-acre Stonehill Estates in western Riverside County, which approved for 425 houses; the buyer says development will get under way in 2014.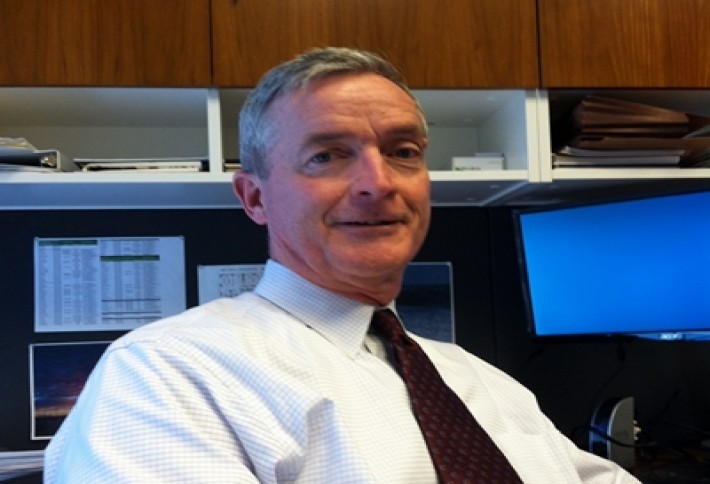 Commercial property lenders have also taken note, and are expanding back into residential. Newport Beach-based Sabal Financial Group's director of homebuilder lending Tom Farrell agrees that homebuilders of all sizes are eager to get things moving. Sabal launched its homebuilder lending program to compete with other sources of development funding for small- to mid-sized builders, such as community banks.Recently the company originated three construction loans for SoCal residential developments, two totaling $18.4M to Planet Home Living for a total of 37 houses, and $12.5M to Watt Residential for 48 houses.