News
Extell's One57 Pointman Joins Kuafu Properties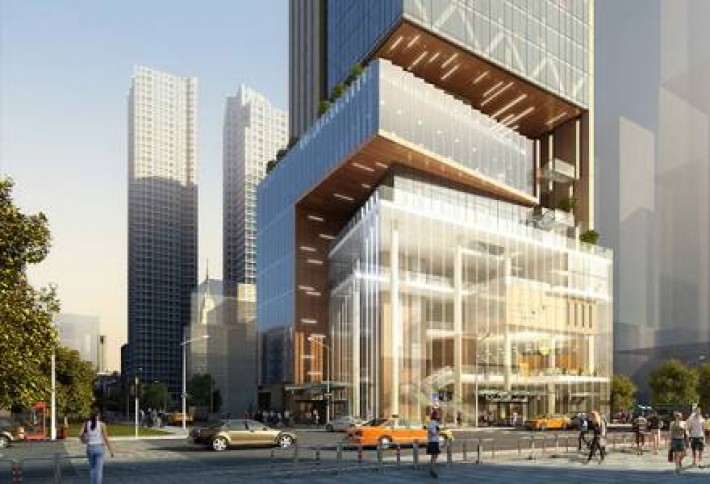 Extell's One57 pointman Jeffrey Dvorett has left the firm to join Kuafu Properties, a Chinese real estate investment group based in NYC.

Kuafu and its partner Siras Development made headlines earlier this summer with their plans for a 47-story tower (pictured) with a hotel, luxury condos, office and retail space at 11th Ave and 38th St, adjacent to the Jacob Javits Convention Center.

Dvorett says the firm is actively looking for projects to deploy Kuafu's "in-house capabilities and access to capital." Dvorett, who was VP of development for Extell, had been with the firm for nine years.