News
New York Power Women 2018: Rose Associates CEO Amy Rose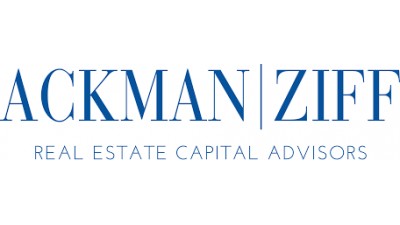 Courtesy: Rose Associates
Rose Associates CEO Amy Rose
Bisnow: What keeps you in commercial real estate and what makes you want to come to work each day?
Amy Rose: The ability to help create the physical landscape of this city is something to be cherished. I will never tire of identifying ways to enhance our residents' quality of life and to meet their needs, which are always evolving.
I am also excited about Rose's new path, which is taking us beyond New York City and into Westchester and the Tri-State. I am sure each of our new projects will present challenges and rewards that we've yet to experience.
Bisnow: Have you had mentors over your career? Who are they and what influence did they have?
Rose: I often think of Pat Goldstein, as she was a true force of nature and a real pioneer and champion of women in the real estate industry. Pat was always encouraging me to get more involved in our industry and she pushed me to join several organizations throughout my career. She was one of the few women on the Real Estate Roundtable when I joined, and I know that Pat offered similar guidance to many women in real estate. She was candid, endearing and genuine.
Bisnow: What's the one thing you would change about the industry and why?
Rose: I would accelerate the trend of diversity and inclusion that we've seen in recent years. While women and minorities are filling more leadership roles, I'd like to see this expand, especially when it comes to C-suite level positions. To achieve this, the real estate industry needs to continue to recognize and applaud the organizations that are fostering diversity.