News
New York Power Women 2018: Patricia Simone, President, Simone Management Group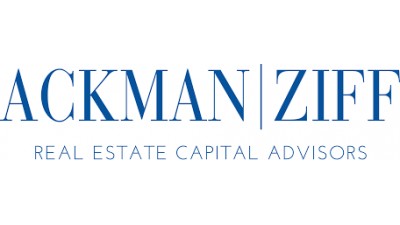 Courtesy of Patricia Simone
Simone Management Group's Patricia Simone
Bisnow: What keeps you in commercial real estate and what makes you want to come to work each day?
Patricia Simone: The best part about commercial real estate development for me is that no two days are ever alike, and I love that I get to combine and use different skill sets for leasing, property management, acquisitions, finance, legal and all of the other disciplines involved in CRE.
Bisnow: Have you had mentors over your career? Who are they and what influence did they have?
Simone: As a female in the CRE industry, I have always looked up to Tara Stacom, who was kind enough to guide me during an undergraduate internship at C&W and continues to be a role model of mine. With that being said, my primary mentor is my father, who I think is the greatest visionary and has dedicated the past 35-plus years to the CRE industry.
Bisnow: What's the one thing you would change about the industry and why?
Simone: Seeing more women in the C-suite would be an incredible change for the CRE industry!
Register now to attend Bisnow's New York Power Women event July 12.