News
New York Power Women 2018: CBRE Capital Markets Chairman Darcy Stacom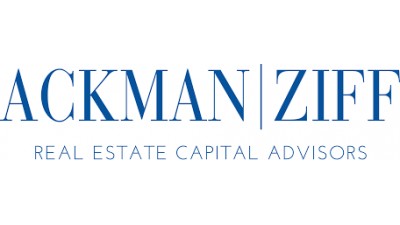 Bisnow: What keeps you in real estate and what makes you want to come to work each day?
Darcy Stacom: The business is evolving very quickly, new structures, new investors, agile tenancy. Right now it's hard to be bored and easy to be challenged.
Bisnow: Have you had mentors over your career? Who are they and what influence did they have?
Stacom: My top mentors have been Richard Fisher, Marty Edelman and Arthur Mirante. Arthur focused my energy, Marty my drive and Richard my belief in myself. 

Bisnow: What's the one thing you would change about the industry and why? 
Stacom: The practice of trading sales broker credit for a transaction where a broker was not the procuring cause, either because the agency had already expired, all they provided was a tax opinion or an assurance letter to assuage a fund investor, or they never really had an exclusive (nor did they find the buyer).
Investors will trade that in order to win current deals or to be sure they are owed a favor to get an early look or preferential treatment. The current system of ranking often provides those with the loudest voice undue standing rather than relying on a system with standards and criteria.