News
Multifamily Monday: 5 Submarkets You Should Pay Attention To
Multifamily prices are rising as inventory available for purchase shrinks across the city. So where to buy before they go higher?
1) Washington Heights & West Harlem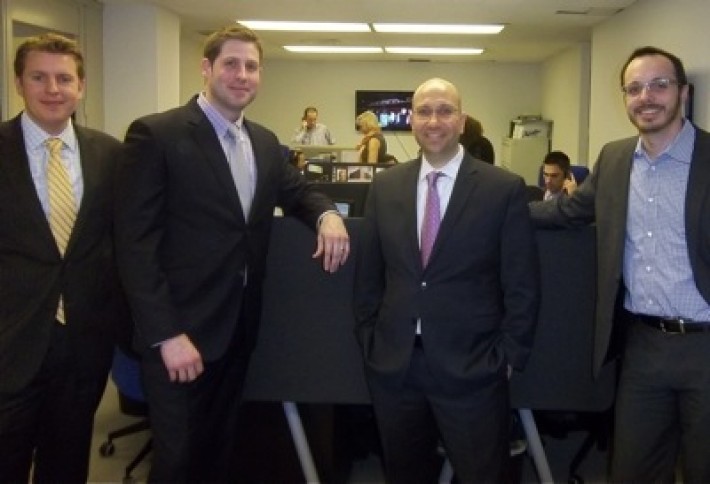 We snapped Ariel Property Advisors CEO Shimon Shkury (purple tie, with co-founders Michael Tortorici, Victor Sozio, and Ivan Petrovic), who tells us these Upper Manhattan markets are driven by NY-Presbyterian/Columbia Med Center, and now that shovels are in the ground at Columbia Universitys Manhattanville campus, multifamily prices around it are rising. Shimon also likes Janus Partners and Monadnock Constructions plans to redevelop the old Taystee Bakery on 126th Street into Create @ Harlem Green--328k SF of manufacturing, office, retail, and community space.
2) Crown Heights
This little neighborhood that no one talks about had the second most multifamily sales in Brooklyn in 2012, Shimon tells us (26 buildings in 23 deals totaling $58.9M). Families and young people are moving there, both the 3 and 4 trains take them there, restaurants and coffee shops are opening, and Prospect Park, the Brooklyn Museum, and the Botanic Garden are draws. Ariel expects to close the sale of a 100-plus unit portfolio in Eastern Crown Heights next quarter.
3) Fordham
For the Bronx, Shimon returns to the theme of university as demand driver. The area around Fordham saw the second most multifamily sales (14) in the Bronx in 2012. The two-mile-radius area around Webster Avenue recently was rezoned to encourage residential and retail development--this in an area where investors buy for cash flow, not upside.
4) Upper East & Upper West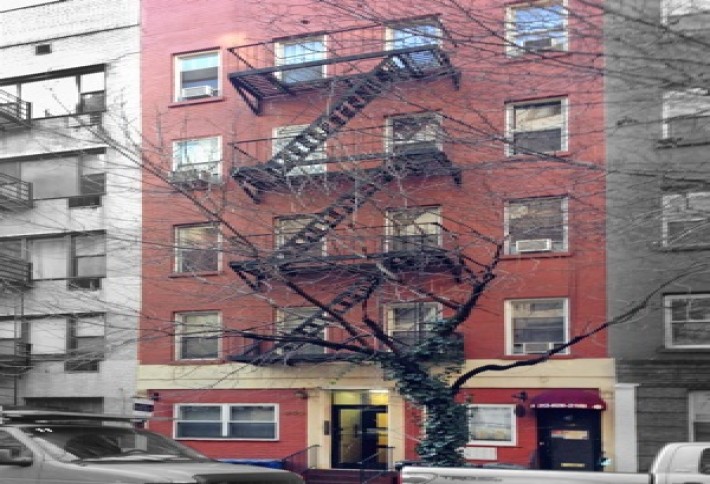 These are Shimons unsung submarkets south of 96th. The UES saw 50 buildings trade in 29 deals totaling $600M last year, and Ariel is marketing others, like 330 E 73rd St (above) now. The UWS had more than twice the volume on just a few more buildings ($1.5B for 62 buildings in 33 deals). Investors, Shimon says, consider the Uppers a safe haven for a capital.
5) Flushing
This neighborhoods retail corridor, plus theBillie Jean King National Tennis Center and Queens Botanical Garden, make it a good place to invest--if only properties would ever come up for sale. Shimon says those properties that Ariel is marketing in Flushing, Elmhurst, and Astoria, are drawing tons of interest.