News
Hearst Subleasing Time & Life Building Space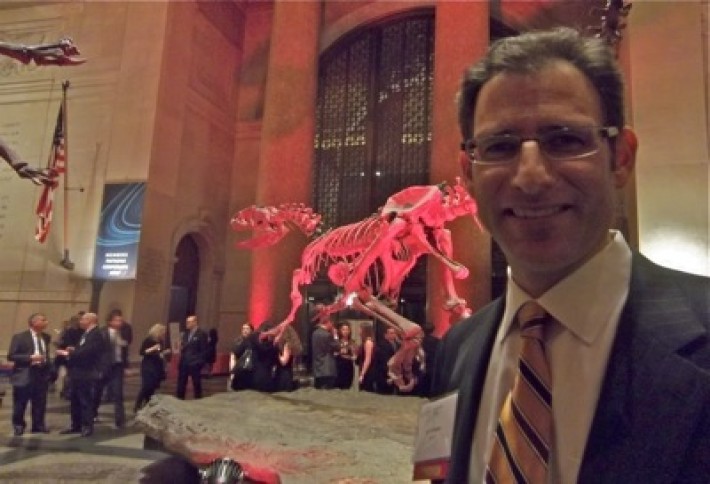 At CoreNet Global NYC's annual reception at the Museum of Natural History on Thursday, we snapped new chapter chairman Lou Nowikas, who heads up real estate for Hearst. We asked what he's up to now that Hearst Tower has been standing for seven years and earned all the LEED certs it can. He reminds us that it houses only 2,000 of the publisher's 18,000 employees, so he has other facilities to concentrate on, including the Time & Life Building now that Hearst bought Hachette Filipacchi, one of that building's tenants. He also continually reconfigures within Hearst Towers' walls to align with the evolving media industry (higher density, less filing, improved tech). When the tower went up in '05, YouTube was one year old, Twitter was two months, and the iPhone didn't exist.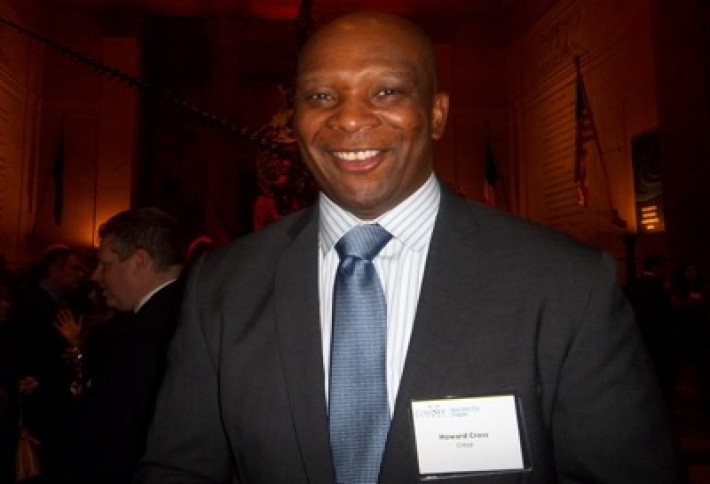 We also chatted with Howard Cross (yes, that Howard Cross), who's been repping office tenants, including a lot of financial firms, for Cresa for the past seven months. As the workforce gets more mobile and tenant needs shrink, landlords are eager to improve and lease space, spurring a game of tenant musical chairs.
We couldn't help wondering what the dinosaur skeletons thought of the finger foods. What's the coolest setting for a cocktail party you've ever seen? We'll print some of your answers. Email amanda.metcalf@bisnow.com.