News
Great Depression To Great Recession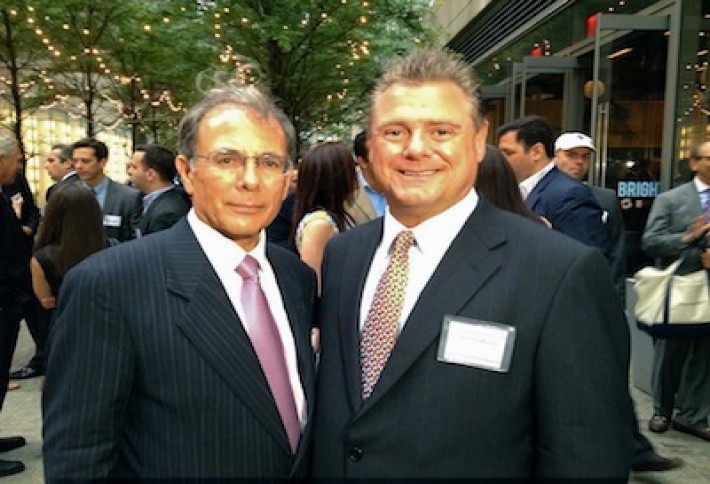 Herrick Feinstein real estate co-chairs Scott Mollen and Dennis Russo weren't there when their law firm launched with a real estate focus 85 years ago, but they were present and pumped about the market Thursday night when we found them at the Eventi hotel for their firm's cocktail party. Scott tells us Herrick is doing some matchmaking, introducing retail, hotel, and office developers that could build towers together, each going in on their condo interests. One big benefit: financing their own condos separately.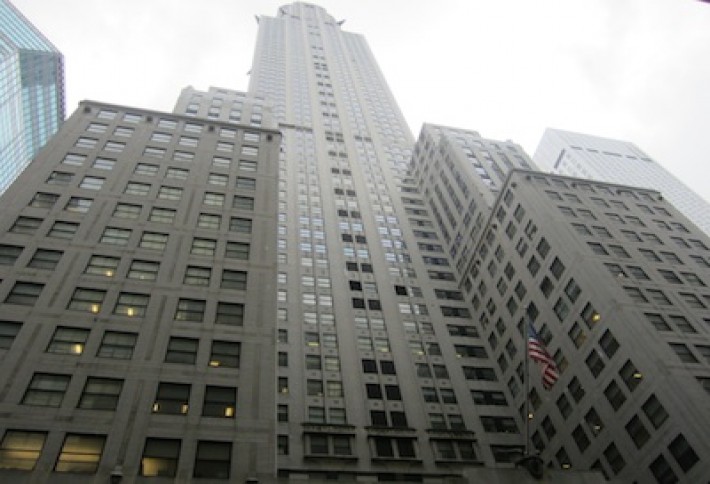 Herrick Feinstein started in 1928 in an office on Court Street in Brooklyn and gained prominence during the Great Depression, organizing a group of local banks and advising them on restructuring mortgages from bankrupt property owners. (This sounds so familiar somehow.) Between the Great Depression and Great Recession, Herrick worked on its share of big deals, including repping William Zeckendorf when he sold the Chrysler Building (which we snapped this morning) for $42M in 1957.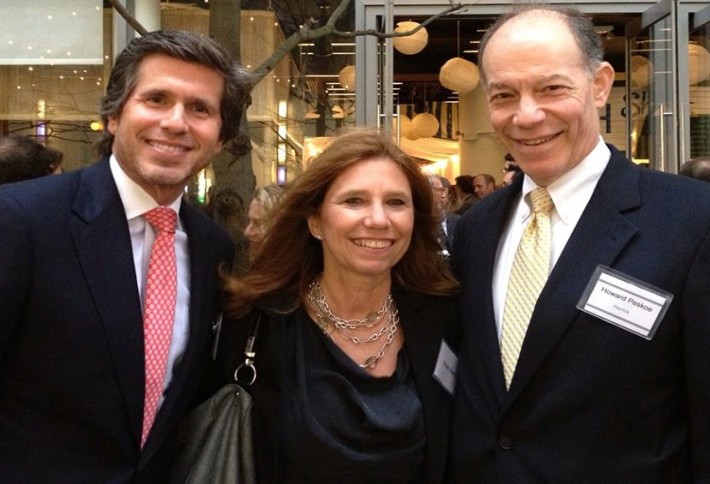 Now the law firm is working on the Empire State Building (which opened two years after Herrick, for the record). At the party, we also snapped Century Realty Investors president Richard Barry, Halstead's Susan Burris, and Herrick'sHoward Peskoe. Howard's advising Malkin Holdings on the mortgages on the Empire State Building (as much as $500M may be taken out for the iconic tower's massive sustainability redo and lease-up efforts) and on the other properties Malkin is putting into an IPO. To go REIT, Howard tells us, the properties need to be unencumbered, and it'd be waste of mortgage tax if the ESB mortgages don't end up in a REIT credit facility.