News
Four Big Breaking Stories
New York City ate its Wheaties today. Four big announcements--read on:

1) Virgin Hotels at 29th & Broadway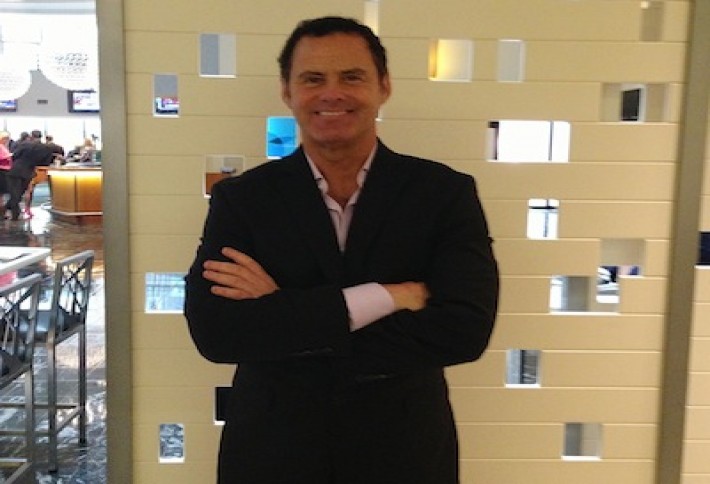 Virgin Hotels has long been rumored to be scouting just the right area for its first NY hotel, and this morning CEO Raul Leal,snapped at the Marriott Marquis for the NYU hotel conference, told us it'll be 29th and Broadway, smack in the heart of Nomad and virtually next door to the wildly popular Ace and NoMad hotels. He says the NYC-based Lam Group will be owner/developer of the $200M project, and it'll be new construction, four stars, 300 keys, 8,000 SF of event space, with a high-profile chef to be named, big public areas that are "very local friendly," and a standout "wellness component." Virgin will engage a "world-class designer" to work with its in-house team, just like it's used the Rockwell Group of Spain for its upcoming Chicago hotel. He also says they'll featurenew in-room technology, a large and vibrant rooftop, and an authentic, not trendy, neighborhood feel with the Virgin sense of humor, all to deliver mid-2016. But he cautions that the Virgin brand cannot be translated as readily to hotels as it has been to airline cabins.
Chicago will get the first-ever Virgin hotel, under construction (above) and expected to deliver in Q2 next year with 250 rooms in an old bank building on Dearborn Avenue. He says there could be other NY locations down the road. San Fran is likely to be the next announcement, in a couple of months, since "we are in the middle of negotiating a deal," andDallas could be announced concurrently. Meantime, Virgin is actively scouting locations in Miami, London, LA, and DC. He says Sir Richard Branson is in and out of NY every couple months, but Raul doesn't know where he stays. "He's kind of secretive," he adds with a smile.

2) 345 Park Ave S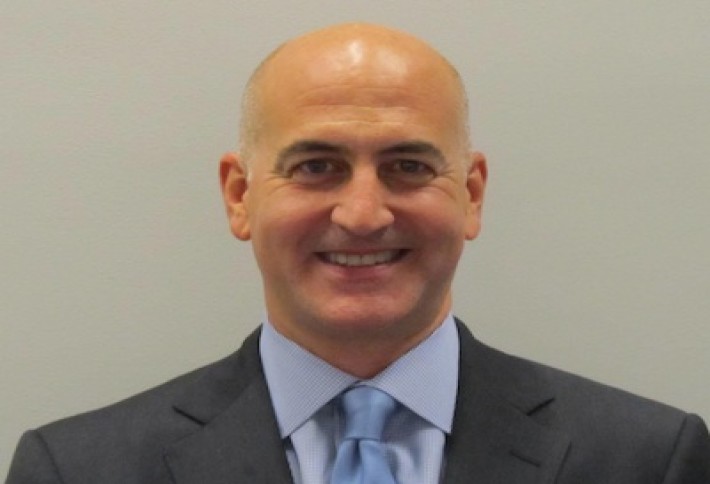 RFR has refinanced 345 Park Ave S with a $100M CMBS loan from Citibank. Mark Weiss (snapped this afternoon) tells us his firm paid defeasance costs on the $75M of existing debt, just as it did to score its recent $1B refi of the Seagram Building. It was worth it, he says, considering concern that interest rates will rise. Mark says CMBS makes sense for a single-tenant building (Digitas occupies the 245k SF of office at 345 park Ave S through 2021). And the new loan goes until 2023, meaning RFR has a cushion between lease and loan expirations to re-tenant if need be.

3) 650 Madison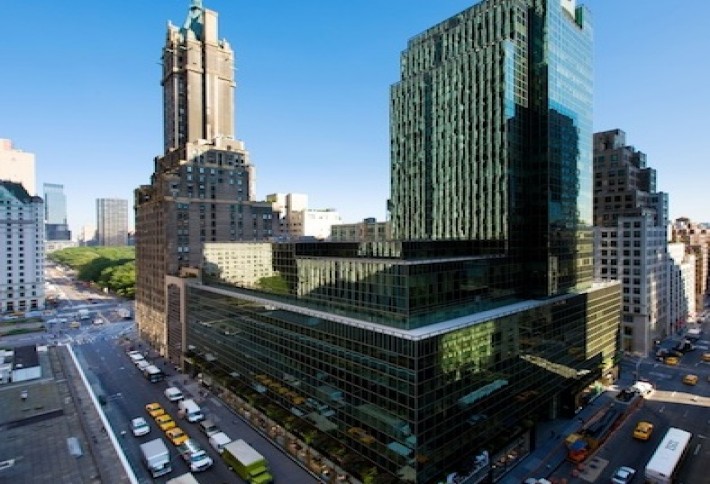 Crown Acquisitions and Highgate agreed to pay $1.3B to The Carlyle Group for 650 Madison. Colliers tri-state president Michael Cohen tells us the property may look quite different once the buyers consider its highest and best use. It's got 425k SF of office, 100k SF of medical office, and 75k SF of retail across from Barney's. Despite Carlyle's completion this year of a new lobby, entrance, elevators, and common areas, Michael wouldn't be surprised, he says, to see a Sony Building-esque conversion to residential, considering the Central Park views and the thousands/SF residential projects are earning in the area. (Anybody currently in the waiting room at the medical office space would be allowed to finish their appointment.)

4) General Motors Building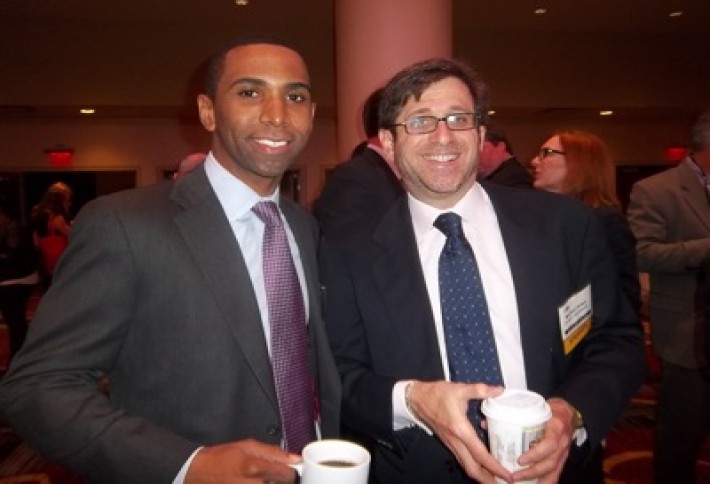 The Sungate Trust (for the family of Zhang Xin) and the Safra family closed their $1.4B acquisition of a 40% stake in the 2M SF 767 Fifth Ave from Goldman Sachs US Real Estate Opportunities Fund and Meraas Capital. (Boston Properties owns the other 60%, and the building is valued at $3.4B.) CBRE's Darcy Stacom and Bill Shanahan arranged the deal. Michael (above, withKeyBank's John Gilmore IV at a recent Bisnow event) tells us this one also has park views, not just from upper floors but throughout. Most office buys lately have come from REITs, hedge funds, and established offshore funds, he says, but this deal from a Chinese newcomer begs the question of who else will come from China and when. Ultimately, Michael tells us, a lot of champagne is going to be corked as investors that have bought, renovated, and rode out cap rate compressions and rental increases choose to sell, letting the next round of risk takers have their shot.