News
ABS Zeroes In On Family Offices
What better way to celebrate Daylight Savings Time this morning than by profiling a trio of high-energy real estate figures about town?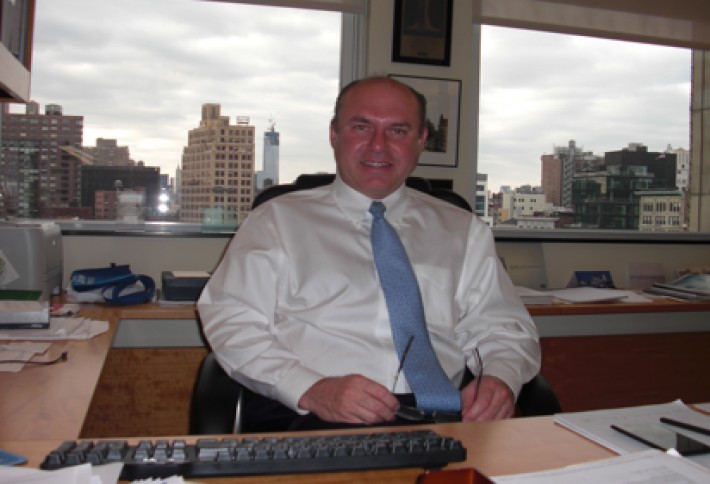 We visited ABS Partners president Gregg Schenker (in his office above Union Square), who tells us his firm's fastest-growing specialty is advising real estate families. Gregg says there are many that want to keep their assets but whose founders are winding down and therefore seek guidance not from analysts but advisers with hands-on operating experience. That means designing strategies to maximize value, deciding the nature of capital improvements and leases, and investing alongside clients, which aligns interests.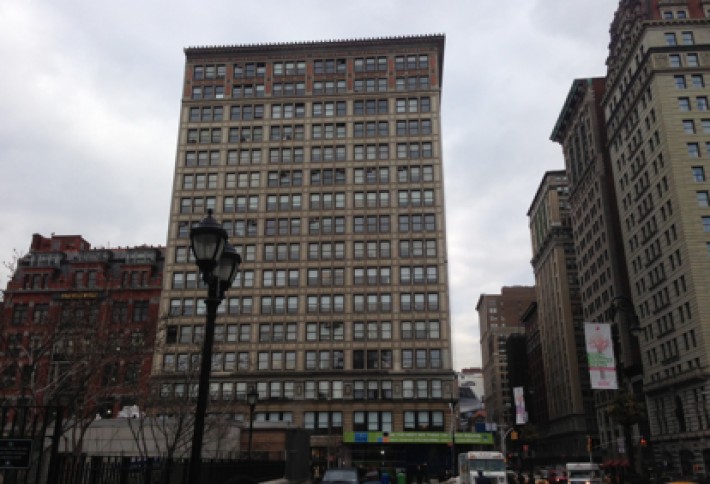 Not surprisingly, ABS holds a long-term net lease covering its 300k SF HQ at 200 Park Ave South from three families that are clients. Gregg grew up on West 67th in the city and in Bellmore on Long Island, joining a construction crew during summers while attending the University of Buffalo. As assistant to the foreman, he worked on projects like a gut rehab of a burned-out shell being turned into multifamily in Fort Greene, Brooklyn. He laid bricks, installed floor joists, and watched plumbing and electric work, even steel girders being placed. Later he went to NYU Schack at night while working full time at Helmsley Spear, where he got an opportunity to invest.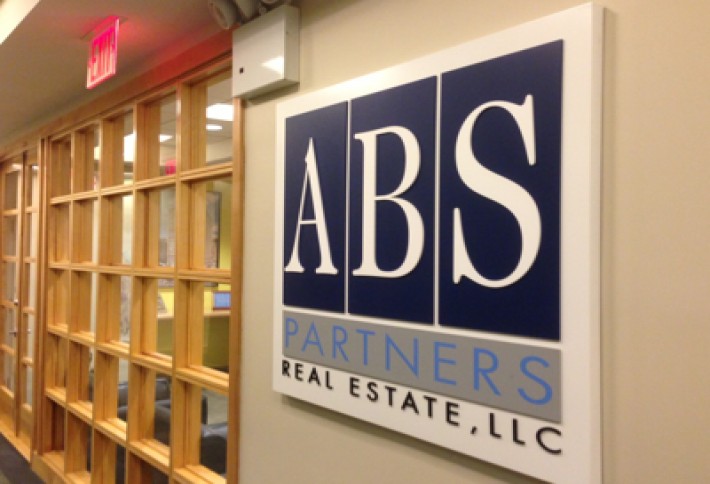 He co-founded ABS in 1999 when it was 12 people; now it's at 70, has a full platform of operational and brokerage services, focuses on NY, and handles all asset classes. In his spare time, he sails a 40-foot Downeast Legacy from Palm Beach. They often stop at a reef and catch fresh snapper, bringing it to a local restaurant to prepare and have over a sauvignon blanc. We're guessing he didn't learn that on a summer construction crew.