News
Uber Feeds Investor Frenzy With $1B Round Expansion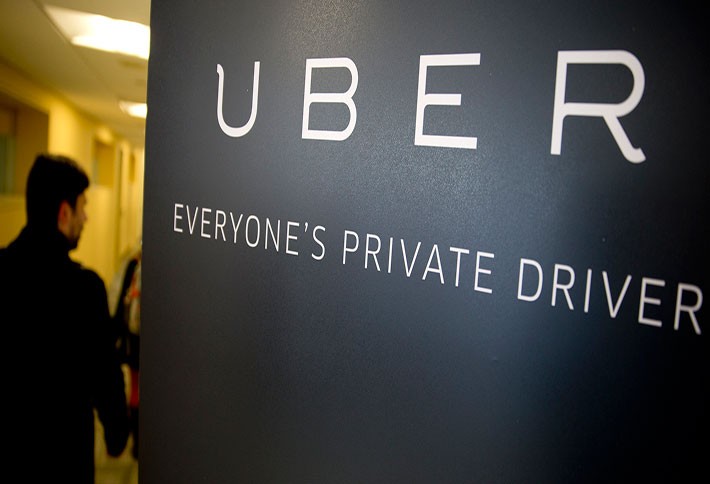 Despite hitting some well-publicized bumps in the road of late, Uber has raised another $1B in Series E financing according to documents the ride share app filed today with the Delaware Secretary of State. That ups the round's total capacity to $2.8B, which supplements the $4B already raised. The expansion does not lift Uber's already stratospheric $40B valuation, but clearly speaks to insatiable investor demand for the sharing economy standout.
Indeed, the news comes just weeks after Uber closed a $1.2B financing round and said it had capacity for another $600M. "The participation we have seen in Uber's Series E underscores the confidence investors have in Uber's growth," company spokesman Nairi Hourdajian said in a prepared statement.

Uber, an exceptionally fast grower even by the standards of the current tech goldmine, has yet to discuss any time frame for going public. Tomorrow, it launches its carpooling platform, UberPool, in Los Angeles having already introduced it to San Francisco and New York.