News
What's Spurring Record Student Housing Sales?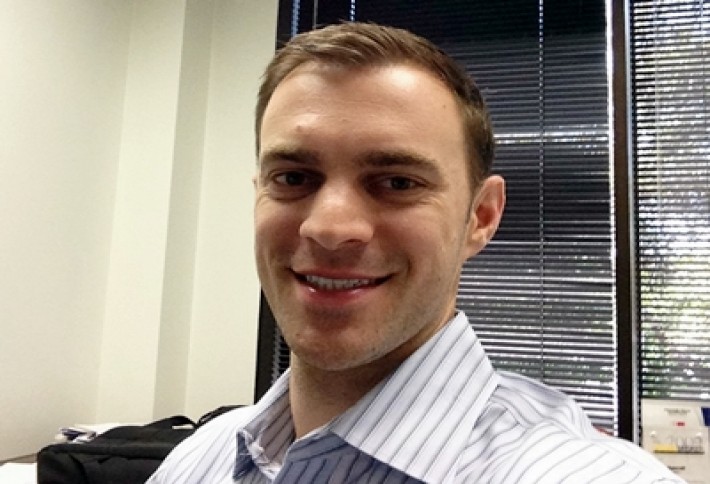 Student housing sales volume was at a record level last year, with $3.7B in transactions. ARA Student Housings Chris Bancroft sees no reason thatd slow this year. Two things are benefiting investment sales: Compressed cap rates mean its a good time to come to market with product, and new investors are entering the sector. Hes seen strong activity from high net worth individualsincluding two of his recent deals (both new developments that stabilized quickly): Circle West Campus serving the University of Texas Austin and The Domain in Morgantown, W. Va.
National syndicates are making a splash, too. Chris and colleague Chris Epp recently closed two Class-A deals serving Texas A&M (including Enclave at College Station, above) and a garden-style deal in Sacramento to this group. Other new players include international players, private equity, and conventional multifamily investors who are tired of too much competition. Low caps are also fueling development. There were 40 projects delivered last year, and 70 deals are in the pipeline to deliver this year. Those projects have great exits (many new assets will sell quickly) and are easy to finance.