News
Swank Student Housing
Student housing is waging its own arms race whenit comes to higher finishes and amenities. (No longer will students settle for Animal House posters as their only luxury.) In fact, it's not that different from what the multifamily sector is seeing, Dallas-based Fountain Residential Partners founder Brent Little tells us.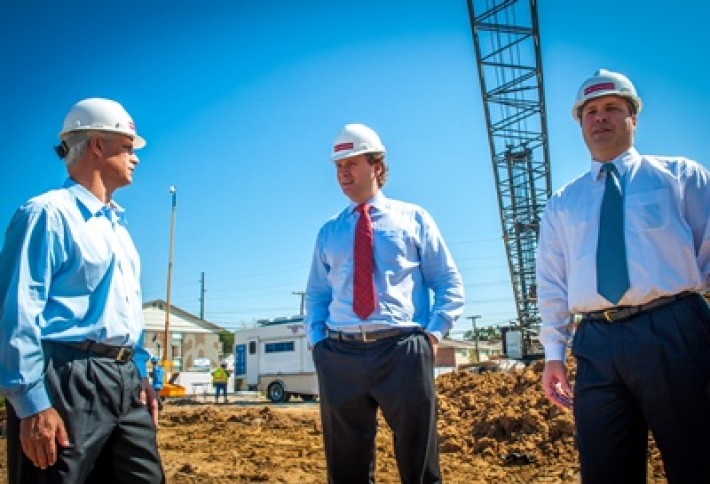 Brent, with colleagues Trevor Tollett and Jonathan Clayton (on what will go down in history as the bluest day on record), says student properties of the 1900s and 2000s were a step or two below the luxury products in the marketplace; now, they're equivalent to any conventional product and even some condos. For instance, Fountains latest project, the 551-bed Metro Park East in Minneapolis--adjacent to the University of Minnesota-Twin Cities campus--features granite counter tops, stainless steel appliances, Wi-Fi throughout, and 50-inch flat screen televisions. There's also a clubhouse with a sports bar-styledgame room, fitness center, and a cyber caf with study rooms. (Yeah, but do they have a soda machine that's always broken? That was our amenity.)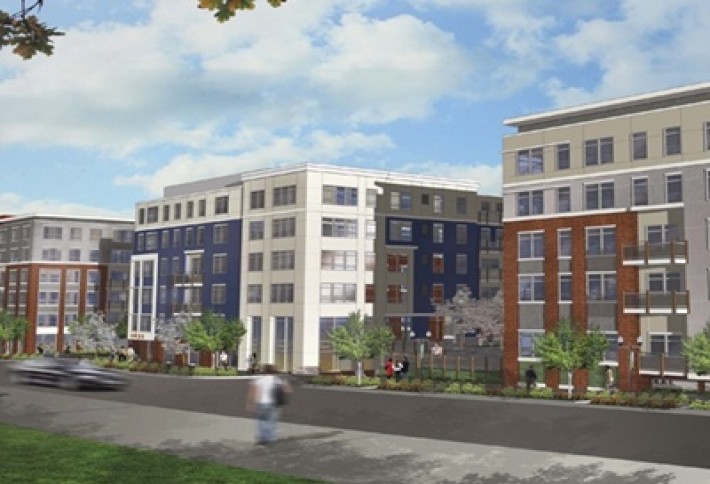 There's also the move to build to LEED or other green building standards, Brent says. The student housing industry has always utilized high-efficiency building, largely because the owner pays the majority of the bills, Brent tells us. Today, developers like Fountain routinely include electric vehicle charging stations because the collegiate cohort is an early adopter of green technology. The 194-unit Metro Park East--slated for fall completion--is being built to LEED Silver.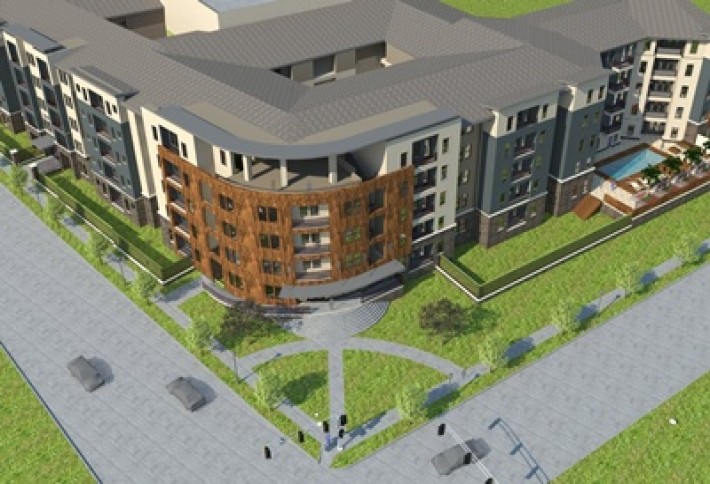 Fountain has other campus-adjacent properties under development for delivery this year, including a mixed-use, high-density project across the street from The University of Texas-San Antonio (with 498 beds) and the first off-campus, purpose-built student housing serving the University of Houston. He tells us the 350-bed project (pictured) should close next week.