News
College Buds Acquire Chicago Complex for $59M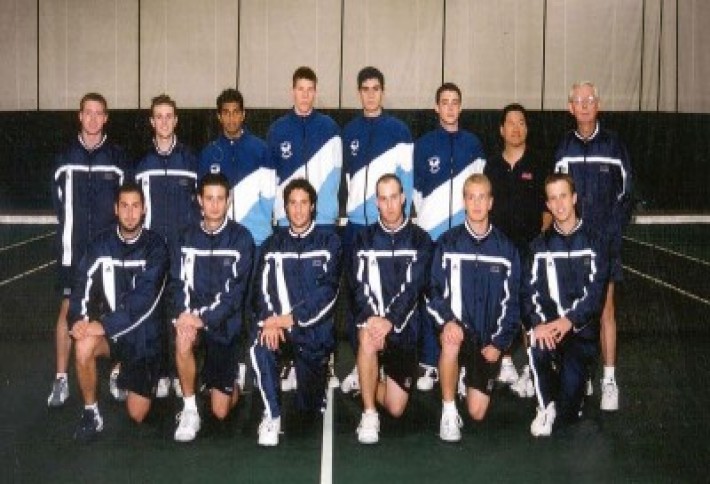 Here's a fun fact about the two JV partners who just picked up an 882-bed student-housing complex in Chicago for $59M: They're both Jumbos! NY-based Atlas Real Estate Partners managing principal Arvind Chary and Chicago-based Marc Realty Residential principal David Ruttenberg(front, third from the left) met at Tufts, where they learned the importance of a cool crib in establishing college street cred. Atlas, MRR, and Angelo Gordon acquired the tower at 2 E 8th St soon to be rebranded as 777 S State Stfrom Equus Capital Partners and financed the purchase with a $44M Fannie Mae loan.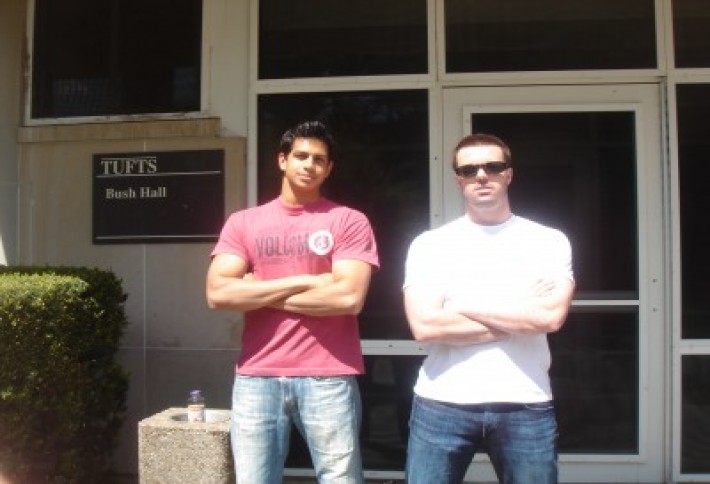 Arvind (pictured with his freshman-year roommate Malcolm Constable in front of their dorm) and David liked the property for its South Loop location near Columbia College, Roosevelt, and other universities. Bonus: The purchase price was significantly below replacement cost. Atlas and MRR have partnered on four other student housing deals in Texas, but this is Atlas's first buy in Chicago and MRR's largest acquisition to date.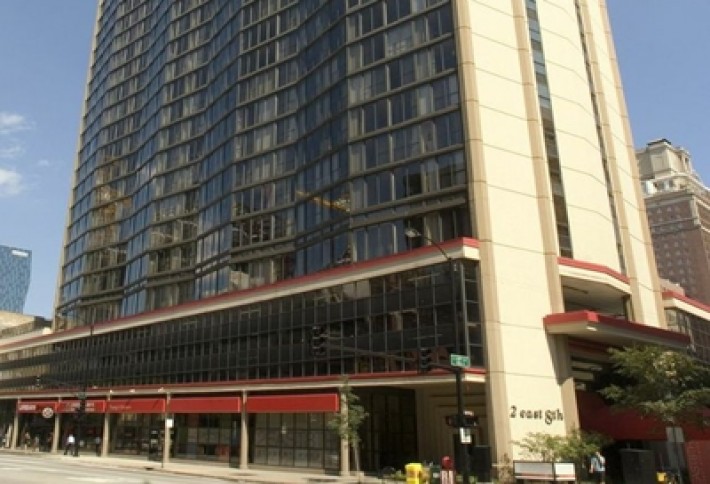 They plan to spend a few million upgrading amenities, citing the facility's unique pool and sundeck as competitive advantages. Columbia currently has a master lease on 60% of the building, the property is 97% occupied, and rents range from $700/month to $1,000/month per bed. The JV has a summer housing program planned for interns invading the CBD (we hear it's a national epidemic).