News
Could Hope Float for Anchor Stores?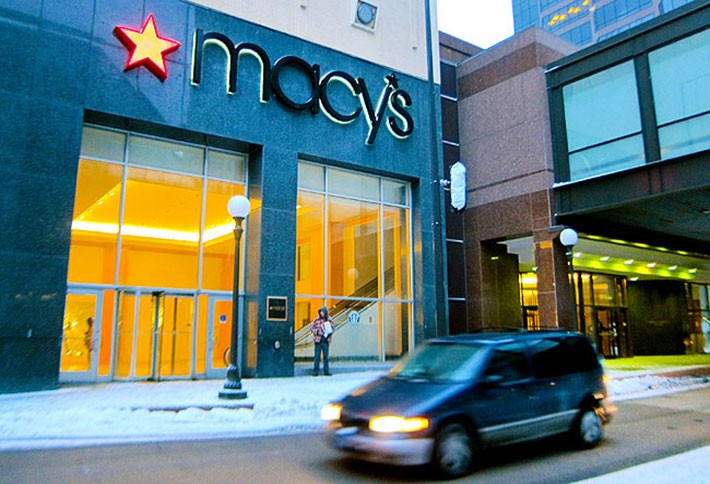 Anchor stores may not be going under. But the national department stores that mall operators have traditionally relied on for a steady flow of street traffic have hit hurdles. JC Penney, Macy's and Sears are among the rustiest old-line anchors struggling for relevancy—or just to stay in business—among broader reports of the death of once-dominant shopping malls.
The anchor store concept dates back to the explosion of contained shopping malls during the post-War suburban boom. Generally situated at opposites ends of the mall, household name retailers could dependably trigger a flow of shoppers between one department and another that along the way would stopped at, browsed and bought in smaller tenants. Per ICSC's definition, department stores, mass merchants and discount chains to this day define super-regional and regional malls. Drug stores and supermarkets qualify for anchors of smaller community or neighborhood centers.
Yet the definition is changing in light of tectonic shifts in shopping habits and demographic trends. As with most retail sector woes, online shopping takes much of the blame as consumers ditch middle-of-the-road department stores (Sears, Macy's) for Amazon and its competitors. The recent economy, even in its current tepid recovery, has accelerated a retreat from traditional retailers as consumer spending and confidence improvements trail gains in the labor and housing markets.
As evidenced by king mall operator Simon's recent takeover bid for Macerich, upscale malls are thriving. And certain stats (from industry trade group ICSC) suggest the shopping mall's death has been greatly exaggerated: in 2013 annual mall sales PSF hit a two-decade high. But echoing larger cultural themes about the growing economic divide, older malls outside of major urban centers have struggled to adapt or update their anchors. For those stuck with antiquated anchor tenants like Macy's and JC Penney, the news is grim; the former plans to close 14 stores this year, while the latter will shutter 40 locations. Sears' parent company Sears Holdings' shuttered 230 stores last year.
But could a new breed of anchors keep shopping malls afloat? (Sorry.) Fast fashion chains like H&M are among the few brick and mortar companies bucking the odds in the face of online competition. The expanding Whole Foods and Trader Joe's supermarkets could also fill the department store void. Everything old is new again. And before the Macy's of the world took over, grocers were among the surest of anchor retail bets.