News
A Recent History of $1B (and Up) Retail M&As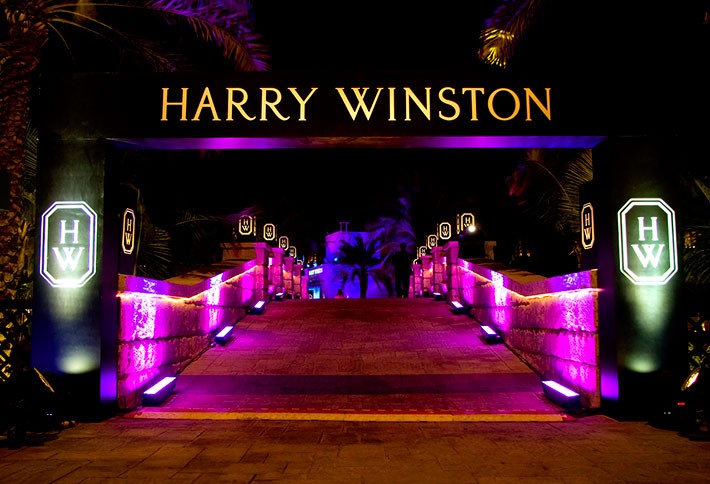 Merger madness is sweeping Wall Street and, with an onslaught of high profile retail M&As, redrawing Main Streets and malls. In the past few weeks, the integrations of Staples and Office Depot and, on the discount front, Dollar Tree and Family Dollar have closed. These weddings make sense in the contemporary retail universe thanks to:
Consumer spending and confidence being at lukewarm levels despite a broader economic rebound from the recession.
An oversaturation of brick and mortar shops (retail space grew at four times the rate of the population according to a 2010 McKinsey analysis) that discourages plain old-fashioned real estate expansion.
Big box and digital competition.
While the downsides of retail mergers include antitrust scrutiny and a potential threat to customer loyalty, the trend appears likely to continue over the next 11 months.
Here are some recent examples of the craze:
Men's Wearhouse-Jos A. Bank
This $1.8B union finalized late last year created America's fourth largest men's apparel retailer. It also ended a long, strange trip that once centered on Jos A. Bank purchasing its considerably larger competitor. The transaction to a rethinking of JAB's steep discounts and gimmicks, and savings of up to $150M tied to closures.
Signet-Zales
The $1.46B acquisition last spring of Zales by Signet gave America's biggest specialty jeweler 3.6K stores worldwide and about $6.2B in sales. It also capped a Signet buying spree that had already scored Kay Jewelers, Jared and Ernest Jones. And it put Signet in the top tier of domestic sales growth, at 9.5%.
Office Depot-Office Max
OD scooped up Office Max for $976M in November 2013 just as the FTC signed off on this week's Staples integration. The supply stores combined for roughly $17B in revenue across 2.2K stores, with OD subsequently announcing it would shutter 400 locations to avoid inter-market redundancies.
Swatch-Harry Winston
Swatch completed its $1B acquisition of Harry Winston's luxury retail division (the parent company held on to its mining interests) in early 2013. The deal gave Switzerland-based Swatch 20 timepiece brands under its aegis and led to calls for retail expansion rather than divestment.