News
Why Retail Development's Not Booming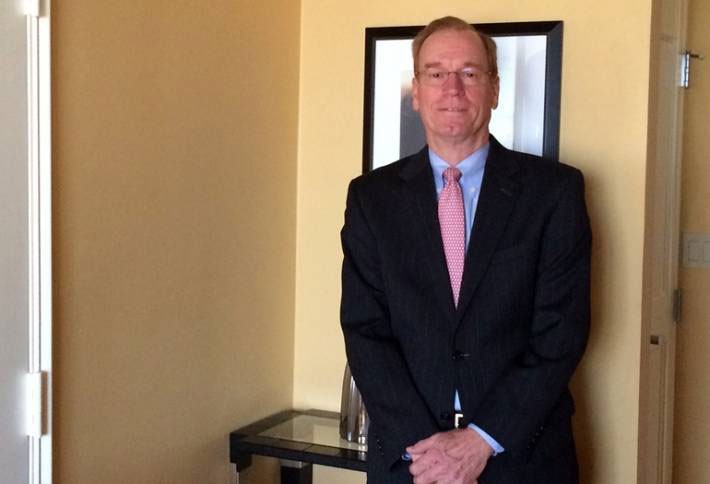 Fundamentals in Weingarten's nationwide portfolio don't really get better than they are now, yet CFO Steve Richter is frustrated--the firm's struggling to buy or build new product.
Weingarten, like most public REITs, has been upgrading its portfolio, says Steve. It's a good time to be a seller—Weingarten has disposed of $2B in the last three years, exiting secondary and tertiary markets and getting rid of Class-B assets. It'll wrap up that program this year, and it's been trying to reinvest the funds into higher-quality assets in 20 top markets, but that's been amazingly difficult. When a quality property comes to market (a rare occurrence, Steve says), it gets 15 to 30 bidders.
That drove Weingarten back into development, but Steve tells us that's been just as challenging. The firm wants to build in core infill markets, but retailers have to compete with multifamily guys wanting the same (hard-to-find) sites. In most markets, once residential development slows, it will open the doors for more retail groundbreakings. (And Steve says if you can find a site, it's usually not hard to fill it with retailers willing to pay the rents.) Weingarten hasn't found any opportunities in Houston lately, but has projects underway in Baltimore, DC, Raleigh and Seattle.
The REIT has also been paying down its debt; Steve tells us its balance sheet is down to 33% leverage. Meanwhile, its existing portfolio is rocking; 95% occupancy nationwide, including 99% on anchor boxes.