News
Report Slams Wynn Board, Elaine Wynn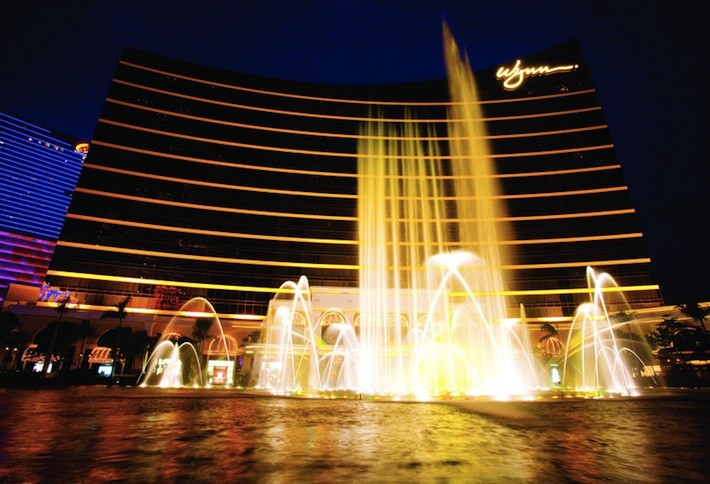 Elaine Wynn has hit a major speed bump in her bid to remain on the board of Wynn Resorts. But she has company in her misery following the report's description of "manifest failures of governance" at the powerhouse hotel and casino operator.
The scathing 31-page dismissal by Institutional Shareholders Services spread its indictments across the company's corporate opacity and the "excessive aircraft use" of namesake Steve Wynn, Elaine's ex-husband. But compensation structure bore the brunt of the unexpectedly broad criticism.
The report noted that "there appears to be no daylight between Elaine Wynn and the rest of the board on tolerating weak governance practices, poor pay practices, or an overall corporate governance profile that ranks among the worst, not the best, of U.S. companies." It urged shareholders to reject Ms. Wynn and also J. Edward Virtue and John J. Hagenbuch in their incumbent campaigns for a slot on the board.