News
Superstorm Sandy Causes Centers to Move Inland
There's been an uptick in business at some inland data centers, lingering effects of Superstorm Sandy. (The biggest effect, of course, remains how hard it is for women named Sandy to get a date in Asbury Park.)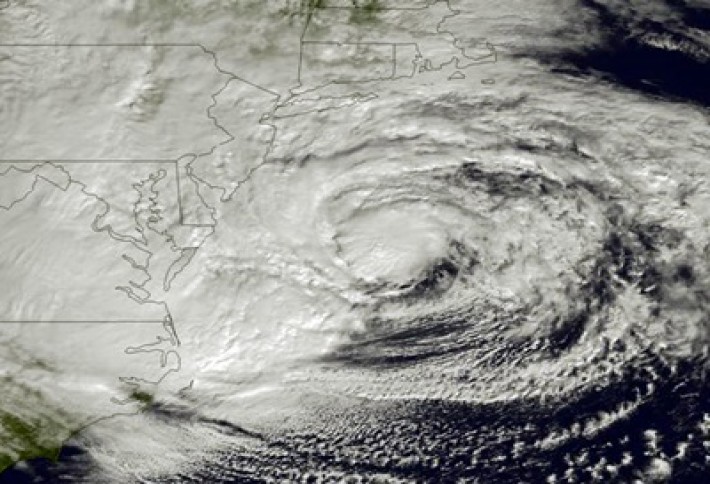 Open Data Centers CEO Erik Levitt says his firm has seen more business at its 8,500 SF data suite in Piscataway, which is inland. He says Superstorm Sandy has become the new judgment when companies evaluate the risk and exposure of data centers. Before then, the only event customers seemed to consider was a blackout. Sandy had much broader implications than the blackout.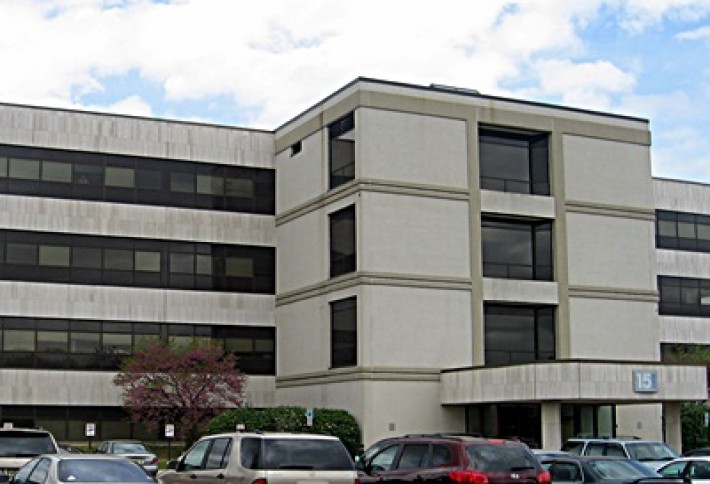 The location is a former Samsung data suite that has increased its total usage from 20% to 30% post-storm, most recently connecting to Sunesys dark fiber network. What customers noticed about inland data centers--especially those near New Jerseys coast but far enough away from the flooding--was therewasn'ta single minute of downtime. All of our infrastructure stayed up and our redundancy worked as planned, Erik says.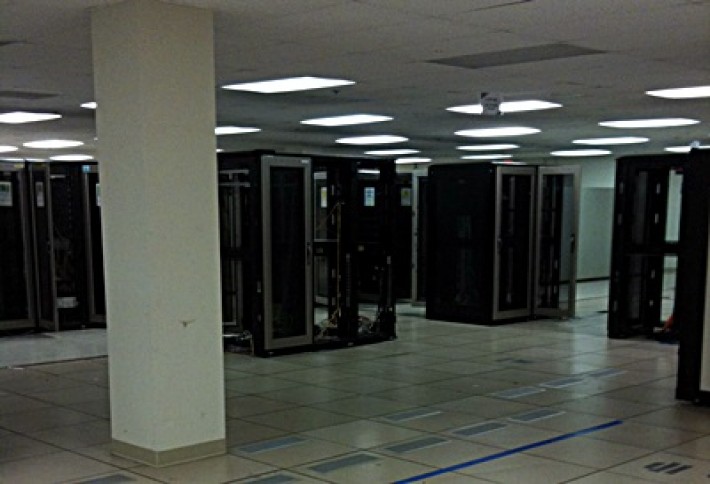 Here's an image of the former Samsung suite. Open Data Centers'next growth markets will be outside the Northeast, Erik says. The company is eying opportunities in North Carolina, Texas, Ohio, and Georgia.